Invitation to Join Us

 Annual LSUHSC Faculty Women's Alliance
Night Out for Dinner and Drinks Saturday,
March 10, 2012 @ 6:30 PM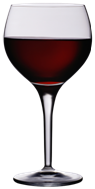 Andrea's Restaurant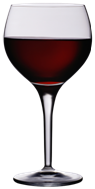 Chef Andrea Apuzzo has created a fabulous menu in a private room to enjoy and socialize. 
MENU
Starter:  Cheese Ravioli or Green Garden Salad
Entrée:   Fresh Catch Meunier, Veal Piccata, Veal Marsala or Chicken Parmigiana with rolls & butter
Dessert: Chocolate Mousse or Zuppa Inglese and coffee
 RSVP Kelly Trail Zea 504-339-2665, by 3-7-2012 
(Cost: $40.00 Per Person Inclusive Cash bar. Choice and payment can be made individually at the restaurant Saturday night, 3100 19th St., Metairie, LA 70002, 834-8583)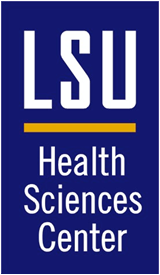 This is open to all LSUHSC Faculty-full time, part time or visiting women faculty as well the wives of faculty. Our object is to promote social and cultural interchange and to support special needs of the LSU (Medical Center) Health Sciences Center through contributions. 
We recently donated $2,000 to various programs. We also donated over $700 to Children's Hospital for their annual Santa visit to all the children in the hospital during the holidays. 
  Disclaimer:
  These faculty activities have been posted at the request of  our colleagues or affiliates because they were considered to be of potential interest to the SOM general faculty. These activities do not necessarily represent "officially" sponsored LSUHSC activities. However, we are hopeful that this web page will help build a greater sense of community and remind us of how wide-ranging the faculty interests and service activities are.  JL