Current Agenda
Faculty Assembly wants to hear from you
Thinking about promotion?
Need temporary funding to support your research?
Want to read the latest SOM newsletter - The Pulse?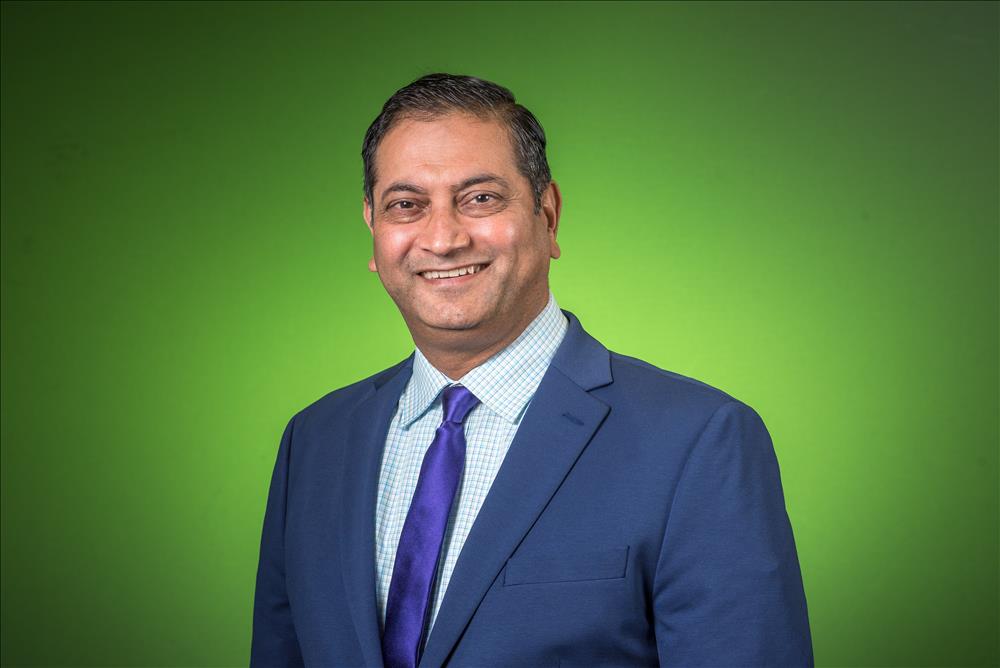 2019-2020 Faculty Assembly President Message
Dear LSU Health New Orleans School of Medicine Faculty and Visitors:
Welcome to the School of Medicine (SOM) Faculty Assembly website. The Assembly is composed of 36 Delegates that are elected by full-time clinical and basic science faculty within the SOM. The Delegates serve the SOM faculty by representing them as a collective voice to both the Administration of the SOM and the entire LSU Health Sciences Center (LSUHSC). To accomplish this purpose, the Assembly has regularly scheduled meetings and works closely with the Dean of the School of Medicine. The Assembly also elects 8 Senators to represent the SOM faculty and Assembly on the Faculty Senate of the LSUHSC. Assembly meetings are open to all faculty of the SOM and approved Minutes are posted on this website. Faculty are encouraged to participate in Assembly activities by attending meetings and/or identifying issues of interest. This can be done by attending a meeting in person, via a Delegate, or the link on the right-hand side of this website page. The list of Assembly Delegates can be found on this website under the "Roster" tab.
This year, the Faculty Assembly anticipates working on a number of initiatives, including:
Communication of changes to employee benefits and compensation
Improving Communication and Collaboration through Departments
Other issues impacting faculty that arise throughout the year

As in previous years, we also look forward to recognizing outstanding faculty in our school through the Faculty Assembly Awards for Outstanding Service to the Institution, Outstanding Service to the Community, Outstanding Accomplishment by a Young Faculty Member, and Outstanding Mentor. Nominations for these awards are generally solicited during the spring semester each year.

In summary, we are proud to serve the SOM faculty as their voice to the administration and welcome participation by all faculty members. We hope to hear from you about your ideas. Please continue to visit this webpage for updates on the Assembly's work.

 

Sanjay Kamboj, MD

President of Faculty Assembly

 
2020 Faculty Assembly Award Winners
 Outstanding Mentor                                Outstanding Service to the Institution
 Andrew King, MD                                       Effrain Reisin, MD
Department of Orthopedics                         Department of Int Med - Nephrology
 Outstanding Service to the Community             Outstanding Young Faculty Member
 Ryan Pasternak, MD                                           Karli Boggs, MD
 Department of Pediatrics                                     Department of Ob/Gyn