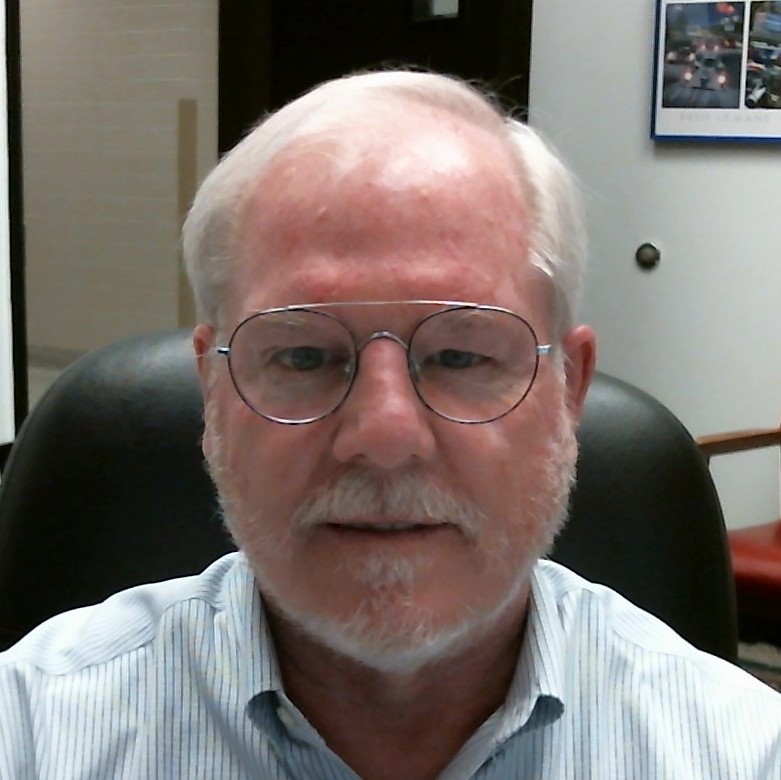 Professor of Pharmacology
LSU Health Sciences Center
1901 Perdido Street P7-1
New Orleans, LA 70112
Phone: (504) 568-4740
Fax: (504) 568-2361

dpaul@lsuhsc.edu
Ph.D. - 1988
British Columbia
Pharmacology of pain control
Mechanisms of neuropathic pain
Diabetic neuropathy
Treatment of metastatic cancer
Vaccarino, A., Paul, D., Rodrigues de Turco, E., Marcheselli, V., Sunkel, C., Alvarez-Builla, J., and Bazan, N: Synthesis, efficacy, and toxicity of N-[alpha-(1,2-benzisothiazol-3(2HO-ona-1,1-dioxide-2-yl)-acetyl]-p-aminophenol (SCP-1), a novel derivative of acetaminophen. Bioorg Med Chem. 15:2206-2215, 2007. 
Flugsrud-Breckenridge, M., Gevirtz, C., Paul, D., Gould, H.J. III: Medications of abuse in pain management.Current Opinion in Anaesthesiology. 20:319-324, 2007. 
Paul, D., Minor, L.D., Dunne, A. and Brodkin, J: (submitted) Three-dimensional isobolographic analysis of analgesia produced by stimulation of mu or delta opioid receptors, 5-HT3 receptors or alpha2 adrenoceptors. Casey, G.P., Roberts, J., Paul, D., Diamond, I., and Gould, H.J. III: (2010) Ranolazine attenuation of CFA-induced mechanical hyperalgesia. Pain Medicine 11:119-26.
Casey, G.P., Paul, D., and Gould, H.J. III (2010) Insulin is Essential for the Recovery from Allodynia Induced by Complete Freund's Adjuvant.  Pain Medicine 
Soignier, R.D., Taylor, B.K., Baiamonte, B.A., Lee, F.A., Paul, D., Gould, H.J. III (2011) Measurement of CFA-induced hyperalgesia and morphine-induced analgesia in rats:  Dorsal vs. plantar mechanical stimulation of the hindpaw. Pain Medicine 12:451-458
Paul, D.:  Experimental Designs for the Study of Receptor-Receptor Interactions. (2011) In:  Neuromethods:  G Protein-Coupled Receptor Technology. (C. Stevens, ed). Springer-Verlag, N.Y., NY.
Gould, H.J.,III, Casey, G.P. and Paul, D. (submitted) Painful Diabetic Neuropathy:  Current Perspective on Development and Management from Bench to Bedside – A Review.  In: Analgesia: New Research. Nova Science Publishers, Hauppauge, NY. 2012.