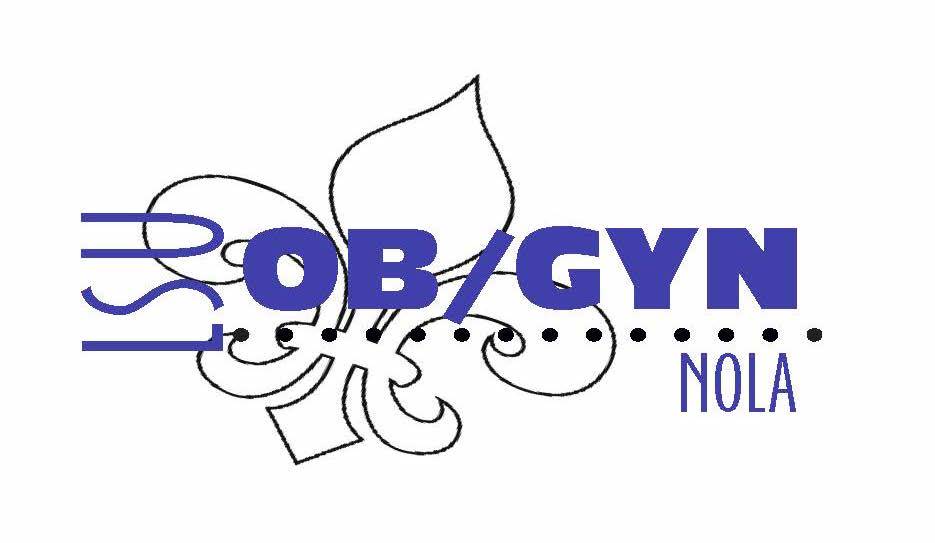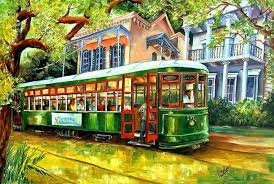 Situated on the Mississippi River 40 miles from the Gulf of Mexico, New Orleans is a unique city bursting with history, culture, and opportunity. Though Hurricanes Katrina, Rita, and Ida dealt devastating blows to the Gulf Coast region and its healthcare infrastructure, the city of New Orleans has shown its resilience time and time again. Despite the COVID pandemic, businesses, new and old, continue to flourish. Local officials, specifically those in our healthcare domain, continue to ensure the city's status as a regional magnet for medical treatment and research.
The city's natural beauty as well as its musical and architectural heritage have been marveled over for centuries. As a cultural destination, New Orleans is unparalleled. Our famous food, music, nightlife, and hospitality are internationally renowned. Events like Mardi Gras and Jazz Fest bring visitors from around the globe. Other cultural offerings include the Aquarium of the Americas, Audubon Zoological Gardens, Bourbon and Frenchman streets, Ogden Southern Art Museum, New Orleans Museum of Art, Essence Fest, and many historic neighborhoods that celebrate the cultures that make our city home. The region is also a sportsman's paradise with limitless recreational opportunities. New Orleans also hosts the Saints and Pelicans professional sports teams.
"There are a lot of places I like, but I like New Orleans better."
- Bob Dylan