Welcome to our two new pathologists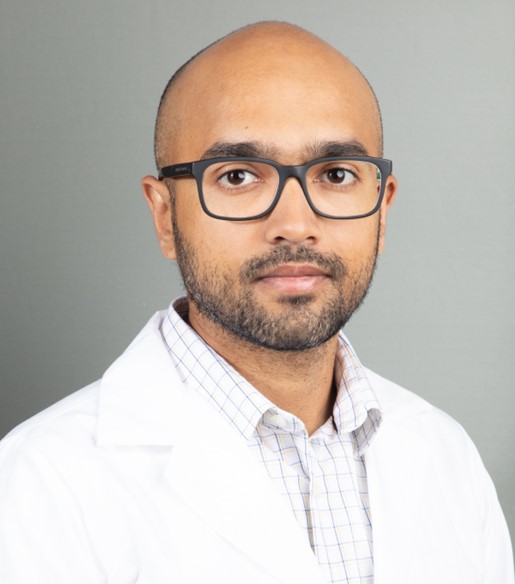 Ridin Balakrishnan, MD, is a Gynecologic Pathologist.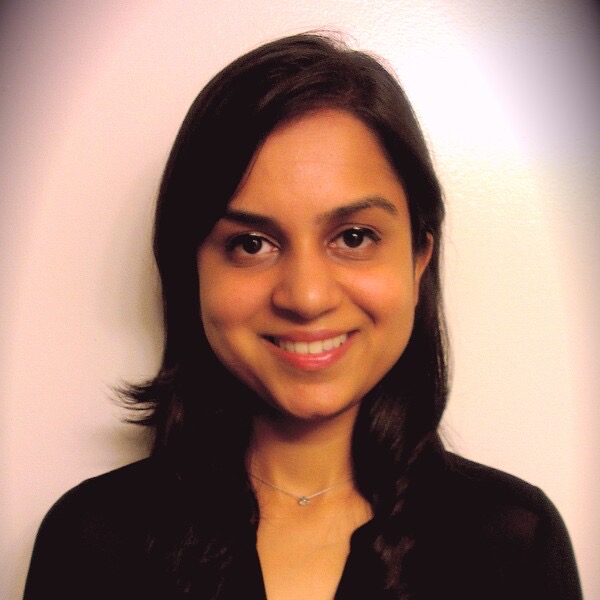 Bushra Nazir, MD, is a Hematopathologist and Molecular Pathologist.
Faculty Spotlight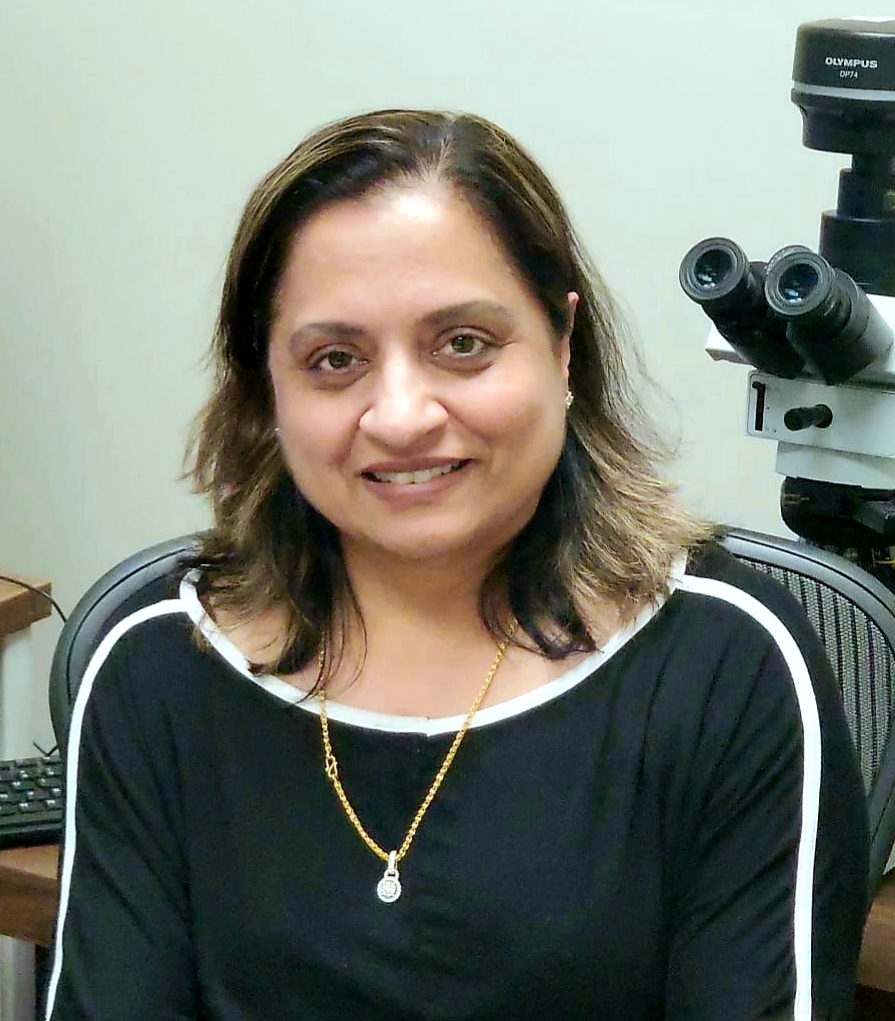 Rachna Jetly, MD, MPH, appointed LSUHSC-NO Vice Chair of the Department of Pathology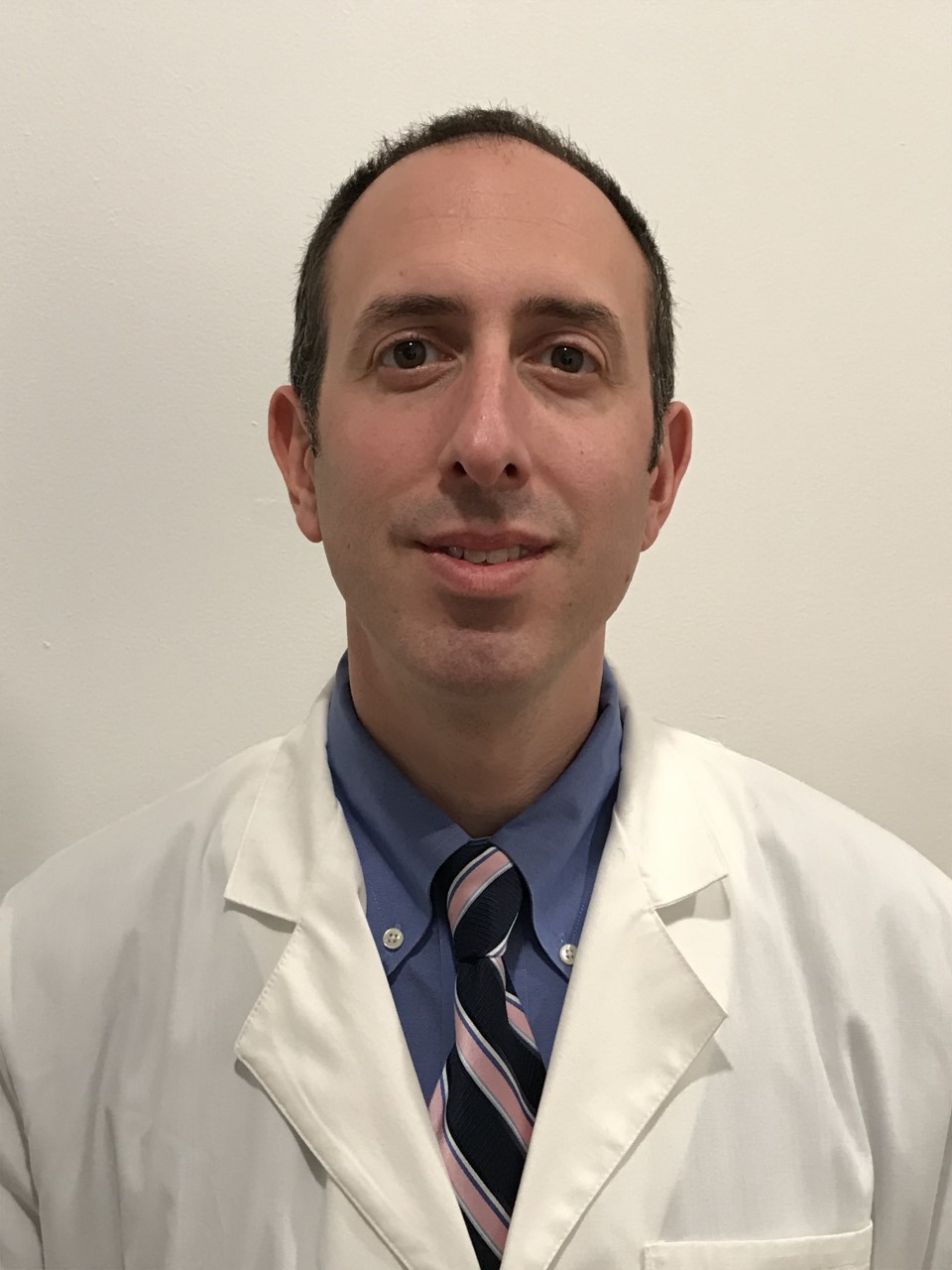 Jonathan Somma, MD, promoted to Professor of Clinical Pathology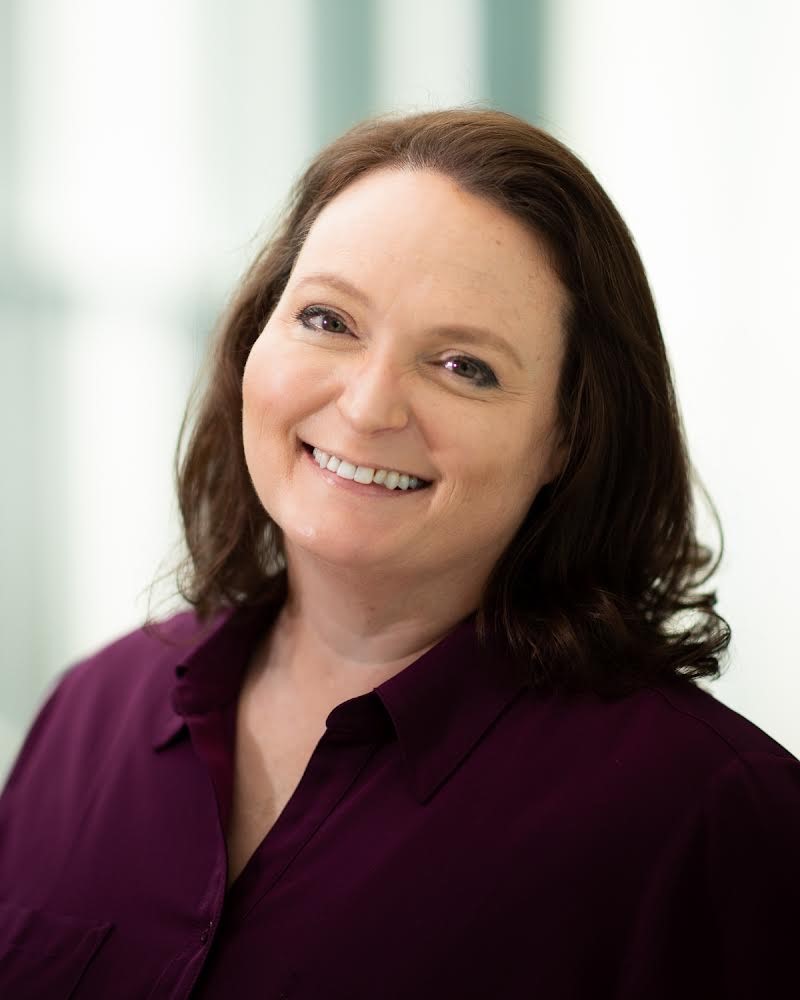 Ellen Connor, MD, PhD, appointed as Pathology Clinical Content
Co-Director
A Message from the Chairman


Pathology is the study of human disease, and at Louisiana State University Health Sciences Center – New Orleans (LSUHSC-NO), we recognize that exciting new diagnostic techniques in disease are constantly evolving with breakthroughs in technology leading to improvements in patient care. Our LSUHSC-NO team of board-certified Pathologists use these cutting-edge diagnostics at the laboratory at University Medical Center-New Orleans (UMC-NO).
UMC-NO is a new, state-of-the-art, 400-plus-bed hospital which opened in 2015. This laboratory is fully accredited by the College of American Pathologists (CAP) and boasts one of the most extensive automated lines for robotic handling and analysis of medical specimens in the country. See photographs
UMC-NO features an extensive list of on-site analytics with full anatomic pathology services. Our American Association of Blood Banks (AABB) certified blood bank supports all facets of UMC-NO, including its activities as a Level 1 trauma center and its Burn Unit. The Maldi-tof instrument in the clinical microbiology laboratory identifies aerobic and anaerobic bacteria, yeast, molds and mycobacteria. State-of-the-art instruments in our molecular laboratory determine hepatitis B, C, and HIV viral load levels and genotyping. The anatomic laboratory processes more than 10,000 surgical specimens per year and performs extensive on-site special stains and immunocytochemistry tests, with more tumor tests being evaluated every year.
Numerous specialties are represented by our physicians through board certification or fellowship training, including Genitourinary Pathology, Breast Pathology, Cytopathology, Hematopathology, Gynecologic Pathology, and Medical Microbiology. Additionally, our physicians have served on many local and national committees, including the American Board of Pathology and the College of American Pathologists, as well as on editorial boards of peer-reviewed academic journals.
Our residency program is and has been fully accredited in both anatomic and clinical pathology (APCP) for more than 60 years and is approved for up to 12 residents. Our goal is to provide our residents with practical, hands-on exposure to both anatomic and clinical pathology so they will become confident and experienced to begin specialized fellowships or enter Pathology practice at the end of their four-year residency. Our physicians also instruct 700+ LSUHSC-NO Medical School students in all areas of pathology in order to understand the mechanisms of disease that are the basis for clinical practice. Both our pathologists and residents collaborate with researchers and educators from other hospitals and educational institutions to continuously analyze medical data to ensure we are providing and teaching the most-up-to-date methodologies for our patients.
We are proud of our timely response to SARS-CoV-2. The Department of Pathology acted rapidly to support the development of multiple testing platforms. We decided early to begin performing autopsies on COVID deaths and our findings were among the first publications to describe the pathology of COVID disease. We continue to study SARS-CoV-2 and publish our findings in conjunction with other researchers. Click here to see a listing of COVID-19 articles, interviews and publications by the department.
Additionally, the Department of Pathology, together with the Department of Genetics, operates the Illumina NextSeq 550 DX polymerase chain reaction analyzer. During the COVID pandemic, the Illumina NextSeq 550 DX performed an amplicon-based NGS test with 2019-nCoV primers designed to detect and sequence RNA from the SARS-CoV-2 virus in nasopharyngeal, oropharyngeal, and mid-turbinate nasal swabs on patients with signs and symptoms of infection. This system is able to produce up to 384 results in just 12 hours. Now that the COVID-19 pandemic is more controlled, our testing has pivoted to cancer genomics.
The practice of pathology is continuously changing, and the pathologists at LSUHSC-NO are helping to lead that change. We invite you to browse our website to learn more. If you are interested in learning more about our residency program, click here.
Gordon L. Love, M.D.
Chairman, Department of Pathology, LSU School of Medicine
Jack Perry Strong Endowed Chair of Pathology
Professor of Clinical Pathology
Medical Director of the Clinical Laboratories,
University Medical Center – New Orleans
New Orleans East Hospital
Louisiana State University Health Sciences Center – New Orleans
Precision Medicine Laboratory


Pathology Subspecialties
For a listing of Pathology subspecialties, separated by Anatomic and Clinical, click here.
Members of the Department's administration and staff are listed here.
Department of Pathology
LSUHSC School of Medicine
Center for Advanced Learning and Simulation
2021 Perdido St., 7th Floor
New Orleans, LA 70112
Phone: (504) 568-6031
Fax: (504) 568-6037
Interested in donating to the Department of Pathology? Please contact Liz Monnin at (504) 568-7006 or esoroe@lsuhsc.edu or
Donate via The LSUHSC Foundation Pathology Residency Support Fund