Department Heads of Pathology
| | |
| --- | --- |
| Dr. Rigney D'Aunoy | 1931-1939 |
| Dr. John Rudolph Schenken | 1940-1945 |
| Dr. Emma Sadler Moss | 1945-1946 |
| Dr. Russell Lowell Holman | 1946- 1960 |
| Dr. Henry C. McGill | 1960-1966 |
| Dr. Jack Perry Strong | 1966- 2009 |
| Dr. Richard S. Vander Heide | 2009- 2018 |
| Dr. Gordon Love | 2018- Present |
History of Pathology
Joseph Rigney D'Aunoy, MD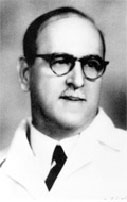 Dr. D'Aunoy served as first Chairman of Pathology and Bacteriology from 1931 to 1939 and as the second Dean of the School from 1937 to 1939. Described by a contemporary as a man with more enemies than Huey Long, He also served as "Secretary of the Faculty" an ill-defined but apparently powerful position and was the "chief planner," as a colleague described him, for the school in its infancy.
He was nationally known in his field, an important characteristic because it gave the school immediate legitimacy in the eyes of accrediting agencies. He was a hard and demanding task master given to snap judgment. Many recounted that D'Aunoy would on the first day of class address the incoming freshmen with the advice to look at the man on your left and on your right because one of you would be gone by Christmas.
He had a key role in the early days of the school but his treatment of students and faculty was the stuff of legend. He was known to expel students for what many considered trivial reasons and there was no appeal of his decisions. One student challenged him to a fist fight but Dr. D'Aunoy declined.
Clearly D'Aunoy helped the school in many ways but two stories, both perhaps apocryphal, tell much about the man. A student was called to D'Aunoy's office. This usually meant expulsion and his friends gathered around the office to offer their support. The student emerged smiling. They asked if he was expelled but he said no. They couldn't believe it but the student explained that he told D'Aunoy that if D'Aunoy expelled him from medical school he planned to kill D'Aunoy.
In the second story D'Aunoy was taken gravely ill and was hospitalized at Hotel Dieu Hospital. A call went out to faculty for blood donations. It is said that no one responded.
Reference: A History of LSU School of Medicine by Russell C. Klein, M.D., and Victoria Barretto Harkin, MA, LSU Medical Alumni Association, 2010.
Dr. John R. Schenken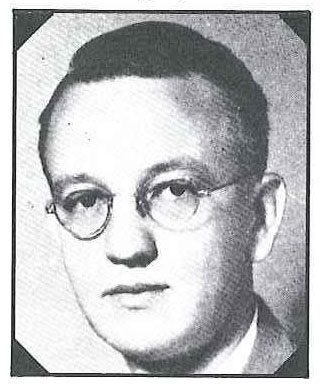 John Rudolph (Rudy) Schenken, M.D., had been an Instructor in the Iowa City Department. "Rudy" Schenken later joined the faculty of Louisiana State University, where he became Head of the Pathology Department. His next move was to the University of Nebraska, where he again attained Department Head. He became one of the most widely known Pathologists in the country, and was especially influential in Pathology organizations such as the American Society of Clinical Pathologists and the College of American Pathologists, as well as the American Medical Association, and other medical organizations. He died in Omaha, March 6, 1982, at the age of 77.*
* Departmental History, THE TERRITORY OF IOWA, Researched and Written by Dr. Fred Stamler
Click here for Memorial Article
Dr. Emma S. Moss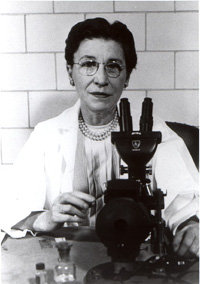 Emma Sadler Moss began her medical career as a medical technologist. After her husband's death, she entered University of Alabama School of Medicine. She subsequently transferred to LSU School of Medicine in New Orleans and received her M.D. Degree in 1935. She completed a residency in pathology at Charity Hospital and was appointed acting Director of the department of Pathology at Charity in 1939. She was named Director of pathology at Charity in 1940 and held that position for over 30 years. She personally supervised both the Medical Technology and Pathology training programs at Charity during her tenure. Over 150 pathologists and exactly 578 medical technologists were trained under her leadership. She was the first female president of the American Society of Clinical Pathology. She died on April 30, 1970. The Emma S. Moss lectureship was established in her honor and invites a distinguished professor of pathology to LSU to lecture to the medical students, pathology residents, medical technologists and pathology staff.
Click here for list of Emma S. Moss Lecturers Click here for Memorial Article
Dr. Russell Lowell Holman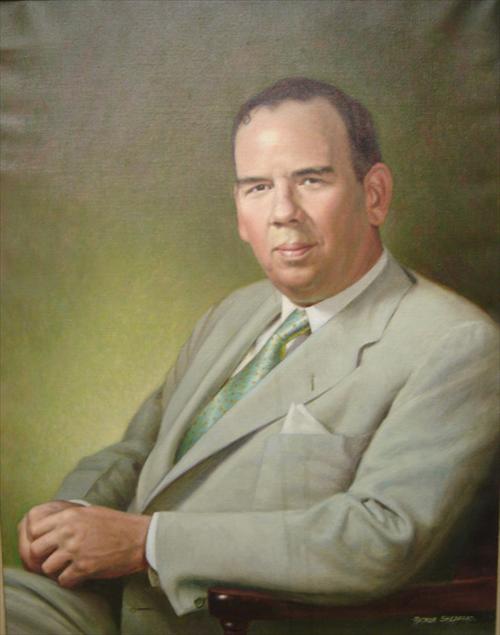 Born January 29, 1907 at Conway, Ark., Dr. Holman attended Washington University in St. Louis for pre-medicine studies, earning a bachelor of arts degree in 1927. He recieved his doctor of medicine degree from Vanderbilt University in 1931. Dr. Holman was appointed to the faculty of Louisiana State University School of Medicine in New Orleans on July 20, 1946 as professor of pathology and head of the department, the position which he held at the time of his death on May 5, 1960. (William F. Norsworthy 1975)
The years of Dr. Russell Holman's tenure as head of Department of Pathology from 1946 until 1960 was a time of great advancement of research and teaching in the department of pathology. Strong programs of experimental pathology were initiated and encouraged.
Dr. Holman stimulated the team of Drs. McGill, Strong, and Geer to develop a long standing interest in investigating the development of human atherosclerosis, especially in young subjects. The Department of Pathology also developed strong interest in the clinical pathology segment of pathology.
Pathology and the Department of Parasitology and Tropical Medicine, headed by Dr. Clyde Schwartzwelder, were the departments with the greatest amounts of NIH research grants.
Dr. Holman supported Dr. Strong by nominating him for first a Senior Research Fellowship and then a Research Career Development Award from NIH. These awards enhanced his research career and permitted him to spend a year abroad in London on medical research.
Dr. Holman died a premature death in 1960 from lung cancer with brain metastases.
Click here for Memorial Article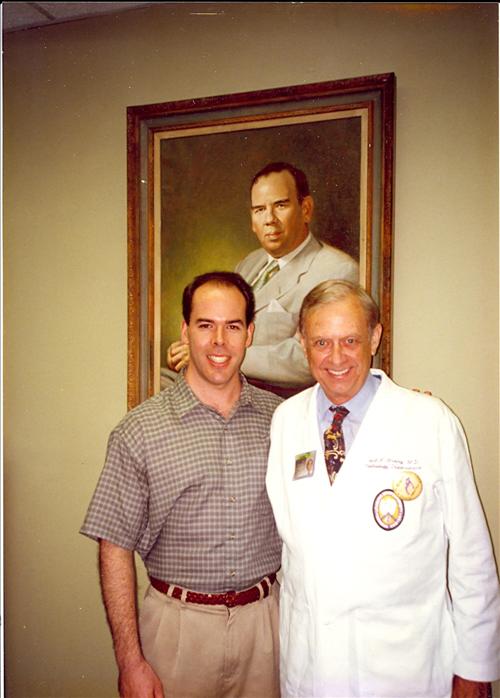 Dr. Strong and Dr. Holman's grandson '99
The Russell L. Holman Memorial Award—This award is made by the Louisiana Pathology Society in memory of Dr. Russell L. Holman, an outstanding pathologist who served as head of the Department of Pathology. The award is presented to the Senior student in the graduating class who has demonstrated unusual ability and interest as well as basic scholarship in the fields of clinical pathology, forensic pathology, or pathologic anatomy. A committee derived from members of the Louisiana Pathology Society and the Department of Pathology selects the recipient of a cash award and a plaque and it is given during pre-commencement.
Click Here for Holman Award Recipients

Dr. Henry C. McGill, Jr.

Dr. McGill served as head of Pathology and continued our research effort in atherosclerosis until 1966 when he left to join a new medical school in San Antonio, the South Texas Medical School of the University of Texas. At this time LSUMC had strong research programs in both human atherosclerosis and in experimental atherosclerosis in non-human primate animals.
Dr. Jack P. Strong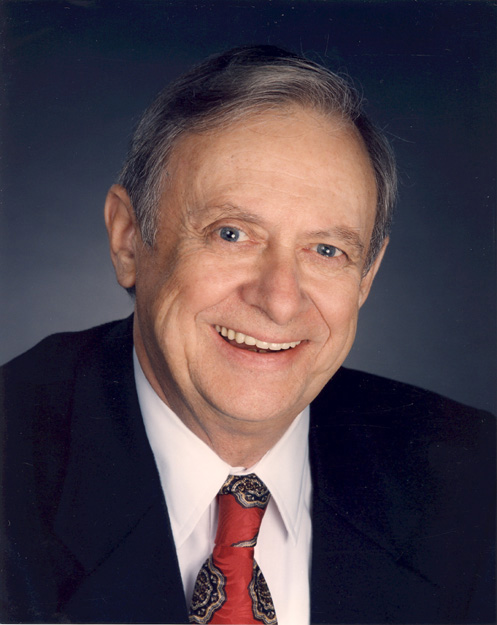 Dr. Strong served as Head of the Department of Pathology from 1966-2009. In 1975 he also became head of pathology at Charity Hospital of Louisiana - New Orleans further integrating the departments. Dr. Strong, an internationally known pathologist, well-respected around the country, holds the first Boyd Professorship awarded to an LSUHSC faculty member (this is the highest academic honor in the LSU system) and was the Head of the Department of Pathology at LSU Health Sciences Center in New Orleans. He had a broad interest in Anatomic, Clinical and Pediatric Pathology which includes teaching, research and clinical services to physicians and patients. His professionalism and boundless enthusiasm for his work and for LSU influenced countless medical students, residents and graduate students to enter the field of pathology. His primary area of research was Cardiovascular Pathology, with particular interest in the etiology, pathogenesis, epidemiology and geographic pathology of atherosclerosis. He had a wide range of expertise, including post mortem human population studies of atherosclerosis and coronary heart disease, atherosclerosis induction and regression in animal primates, and the natural history of human atherosclerosis.
2008 Order of the Rising Sun ceremony
Dr. Strong passed away in 2019. Click here for Memorial Article
Clinical Science Building 1542 Tulane Ave original rear section of building
above old ceiling is another pathology symbol from the 1930's.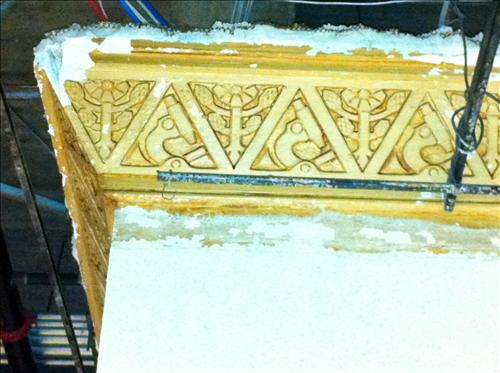 Clinical Science Building 1542 Tulane Ave. 3rd floor out side of room 313.


Click here for more photos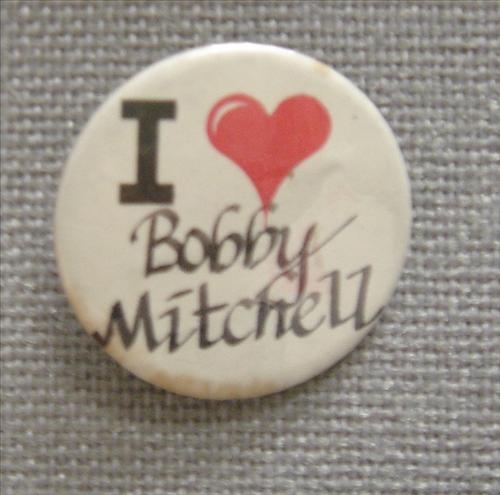 Faculty Group Photos
Nick Gagliano
Katrina
Houma Lab/Blood Bank in abandoned grocery store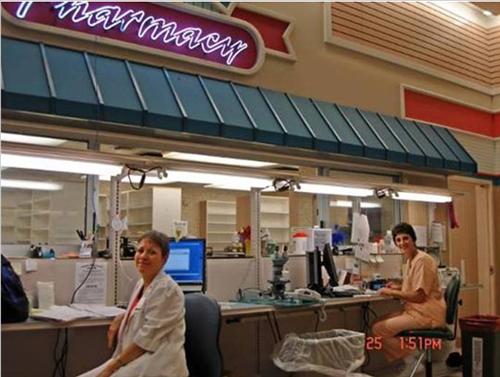 Click here for photos