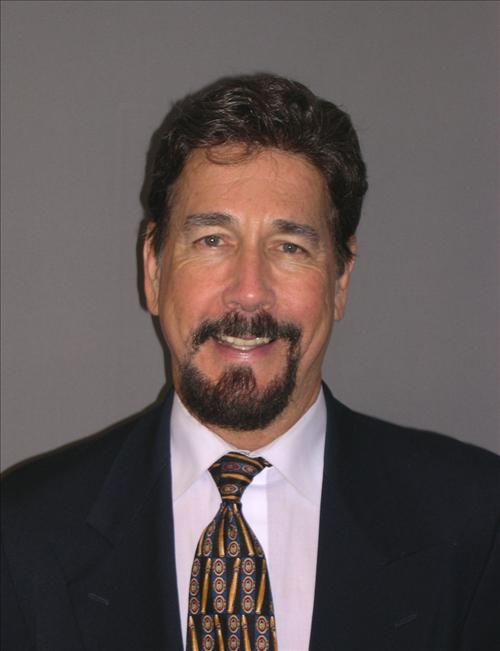 Richard J. Campeau, M.D., F.A.C.N.M.
Clinical Professor of Radiology and Medicine - Gratis

 
M.D.
Louisiana State University
New Orleans, LA
Dr. Campeau earned his Medical Degree from Louisiana State Medical Center in New Orleans, Louisiana, and completed his residency in Internal Medicine at Tulane University Medical Center in New Orleans, Louisiana.  He completed a Fellowship in Radiology (Nuclear Medicine) at the Johns Hopkins Hospital, Baltimore, Maryland in 1973.  He is board certified in the specialties of Internal Medicine and Nuclear Medicine.  He is Past President of the American College of Nuclear Medicine and the Southwestern Chapter of the Society of Nuclear Medicine.
Dr. Campeau is a Fellow of the American College of Nuclear Medicine (FACNM), and a Diplomat of the Certification Board of Nuclear Cardiology (CBNC).  He is a Founding Member of the Society of Cardiovascular Computed Tomography (SCCT).  He has a strong interest in the fields of Nuclear Cardiology, Oncology and Endocrinology.  He has authored more than 40 publications and has more than 100 presentations and scientific exhibits.
Dr. Campeau has been in Academic Radiology and Internal Medicine for virtually all of his professional life, and believes strongly in the residency program concept first introduced in the United States by Sir William Osler, with its attainment of medical knowledge through practice based learning and improvement, professionalism, and emphasis on interpersonal and communication skills in providing the best patient care possible.