Patient Care
General endocrine cases are seen at three locations. These clinics are staffed by faculty endocrinologists and primarily serve adult patients who are being evaluated or treated for any endocrine condition.
Adrenal Disorders
Addison's Disease, Cushing's Syndrome, Pheochromocytoma
Diabetes
Glucose monitoring, insulin replacement therapy, oral medication, and more treatment options
Disorders of Calcium Metabolism
Hyperparathyroidism and Hypoparathyroidism
Hypogonadism
If an underlying disorder is found to be the cause, then treatment will target that disorder. But the main treatment is replacing testosterone.
Pituitary Tumors
Nonfunctional adenomas, Prolactin-producing tumors, ACTH-producing tumors, Growth hormone-producing tumors
Pituitary Hormone Disorders
Acromegaly, Diabetes Insipidus, Empty Sella Syndrome, Hypopituitarism
Osteoporosis
Treatment will depend on your symptoms, age, and general health. It will also depend on how severe the condition is.
Thyroid Disorders
Hyperthyroidism, Hypothyroidism, Hashimoto's Thyroiditis
Thyroid Nodule
Nodules are lumps of tissue in the thyroid gland. Most often, the cause of nodules isn't known.
Thyroid Canacer
You and your healthcare provider will discuss a treatment plan that's based on your type of cancer and your personal needs.
---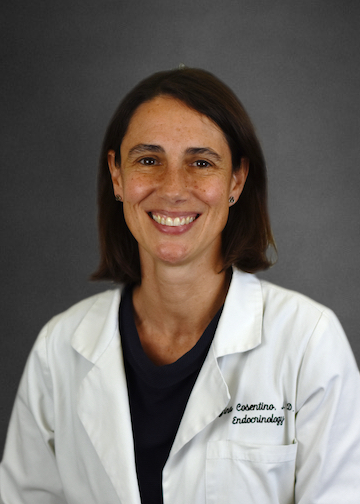 Practice Locations:
University Medical Center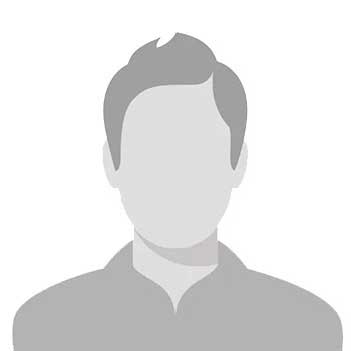 Practice Locations:
University Medical Center
LSU Health Network - Uptown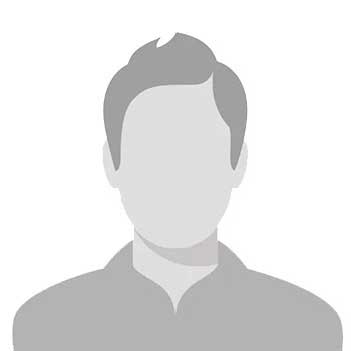 Practice Locations:
LSU Health Network - Uptown
Ochsner Kenner Medical Center
---
University Medical Center
Electrophysiology Clinic
2001 Tulane Avenue, 2nd Floor
New Orleans, LA, 70112
LSU Healthcare Network Clinic - Uptown
3700 St. Charles Ave, 5th floor
New Orleans, LA 70115