Patient Care
Rheumatoid Arthritis
A chronic disease that causes inflammation of the joints
Osteoarthritis
The most common type of arthritis.
Spondyloarthropathy
Forms of arthritis that usually strike the bones in your spine and nearby joints
Systemic Lupus
A disease that causes your body's immune system to attack its own cells and tissues.
Scleroderma
A rare, chronic disease that causes abnormal growth of connective tissue.
Myositis Syndromes
Juvenile Myositis, Dermatomyositis and Polymyositis, Inclusion Body Myositis (IBM)
Gout and Other Crystal Diseases
A type of arthritis that causes inflamed, painful joints
Infectious Arthritis
An infection in the joint (synovial) fluid and joint tissues
---
Practice Locations:
University Medical Center
Our Lady of the Lake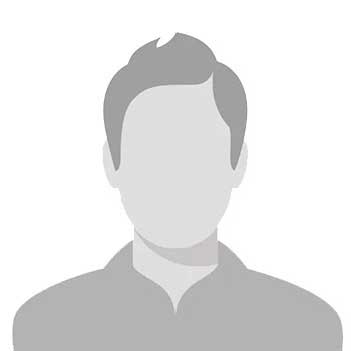 Practice Locations:
University Medical Center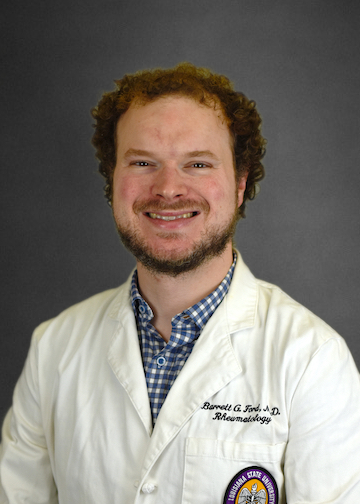 Practice Locations:
University Medical Center
Southeast Louisiana VA Medical Health Care System
---