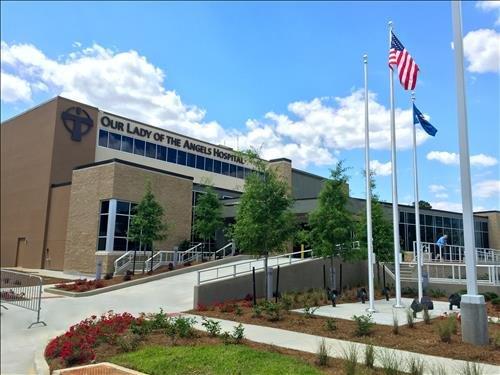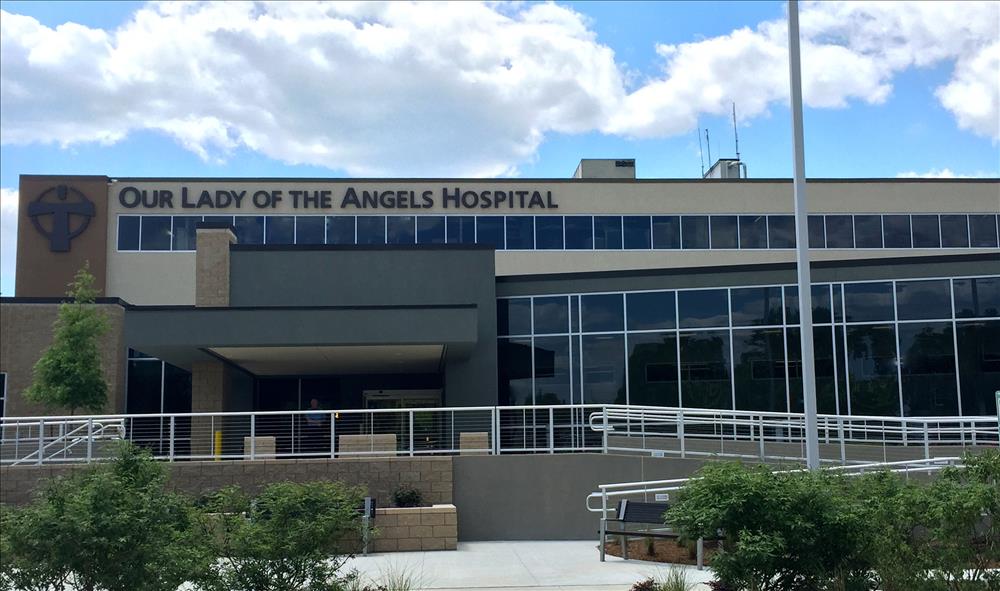 LSU EYE CLINIC AT OUR LADY OF THE ANGELS HOSPITAL (OLOAH), BOGALUSA
OUR PHYSICIANS
Jennifer Vallelungo, MD

Cataract and Comprehensive
APPOINTMENTS AND REFERRALS
Patients trying to schedule an appointment:
To schedule an appointment, simply call the clinic directly at (985) 730-7209 where a scheduler will help assist in scheduling an appointment.
Referring MDs:
Please either fax the patients referral information to (985) 730-7195 or enter a referral order through the EPIC EMR if associated with the OLOAH Health System. Once our clinic recieves the necessary information, the patient will be called by our clinic to schedule an appointment.

VISITING THE LSU/OLOAH EYE CLINIC, BOGALUSA
LSU Eye Clinic at Our Lady of the Angels Hospital, Bogalusa
433 Plaza Street/2nd Floor
Bogalusa, LA 70427
Phone: (985) 730-7209
Fax: (985) 730-7195
Map
Link to Directions
https://www.google.com/maps/place/433+Plaza+St,+Bogalusa,+LA+70427/@30.7781637,-89.8712994,17z/data=!3m1!4b1!4m5!3m4!1s0x889d84c02b22de0b:0x533e26b5201f3669!8m2!3d30.7781637!4d-89.8691107?hl=en-US