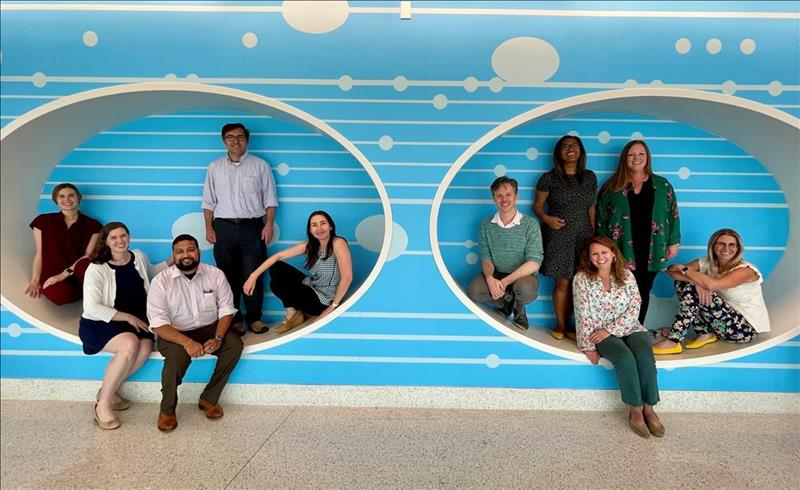 Welcome!
The Louisiana State University Health Sciences Center in New Orleans is thrilled to offer Louisiana's first and only Pediatric Hospital Medicine Fellowship Program. This ACGME-accredited two-year fellowship aligns its training requirements and curriculum with that developed by leaders in the field of Pediatric Hospital Medicine. Fellows will gain additional clinical experience with a team of supportive faculty, residents, and staff. In addition, fellows will further develop valuable skills critical to a career in academics, in areas such as: medical education, research, quality improvement, leadership, and administration.
Clinical training occurs at Children's Hospital in New Orleans, recently recognized as a Best Children's Hospital for 2022-23 by U.S. News & World Report. Fondly called "CHNOLA", our 247-bed not-for-profit pediatric hospital houses over 40 pediatric specialties and more than 400 physicians. Children's Hospital has been serving the children of Louisiana and the Gulf Coast for over 60 years, and remains busy and bustling year-round, providing a robust and diverse patient experience.
Please take a look around our website using the links at the top of the page.
We are always happy to answer questions about fellowship, our program, or living in New Orleans!
Contact:
Follow @lsupedsfellows on Instagram!