"There are a lot of places I like, but I like New Orleans better." – Bob Dylan

Welcome to New Orleans!
We take pride in our city and its unique heritage and vibrant culture. If you've never been here, New Orleans is certainly worth a visit. This city is never boring, feeds you well, and offers its own soundtrack for afternoon strolls through the city or park. Ask anyone who has lived here - once you have experienced this fabulous city, it's near impossible to leave. We hope you love it as much as we do!
Please take a look at some of the links below for a taste of New Orleans.
Email us at any time for more information. 
Some of our hospitalists take you on a tour of areas throughout New Orleans. More to come - check back for updates!
Take a virtual tour of the city on the New Orleans tourism website. 
We sure do miss our festivals! They are a perfect opportunity to experience local culture, local music, local food and drinks, all outside in our beautiful Spring and Fall weather. We are looking forward to festivals resuming this Fall.
Information about our beloved teams. 
Everyone has their favorite spots, but this website is a good starting point to learn about our cuisine and restaurants. Feel free to ask us - everyone loves a good conversation about the best places to eat!
Mardi Gras is a wonderful time - when everyone else is in a mid-winter, post-holiday slump, New Orleans is just getting started! Lucky for us, Children's Hospital is in on the celebrating all season long. 
There are plenty of outdoor activities in New Orleans. 
Louisiana boasts nature trails, water ways, parks, camp sites, and more. 
Louisiana has its own beaches, but those are typically for boating and fishing. Just a few hours away, you will find some of the country's most beautiful beaches - an easy weekend trip.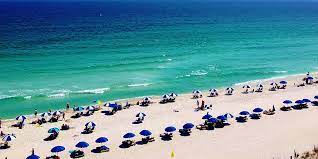 "Every time I close my eyes blowing that trumpet of mine, I look right into the heart of good old New Orleans. It has given me something to live for." - Louis Armstrong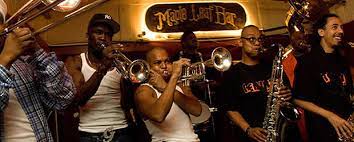 "I've been all over the world. I love New York, I love Paris, San Francisco, so many places. But there's no place like New Orleans. It's got the best food. It's got the best music. It's got the best people. It's got the most fun stuff to do." - Harry Connick Jr.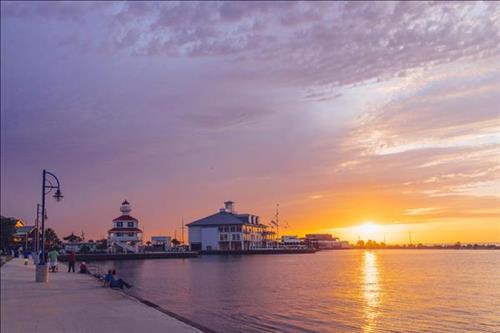 "New Orleans has a real spirit. It's the most authentic of all American cities." - Brad Pitt