CLINICAL SCIENCES

We put the Care Back in Health!
BASIC SCIENCES

Our Basic Scientist are the Best!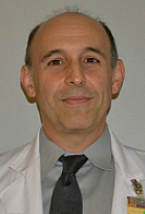 Lee Engel, MD
Associate Professor of Medicine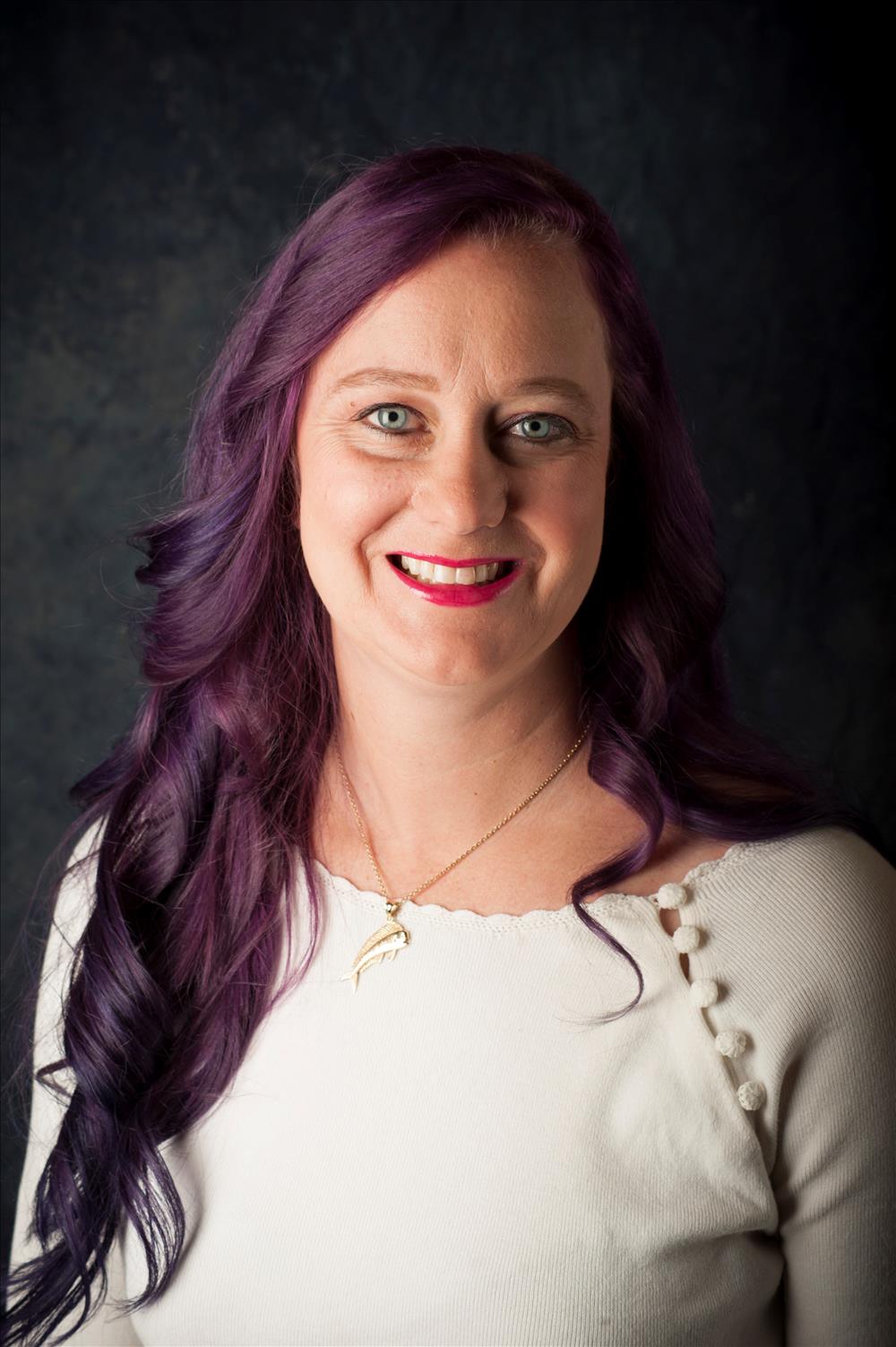 Guenevere Rae, PhD
Assistant Professor - Research 
Cell Biology and Anatomy
Guenevere Rae received a Bachelor of Science degree from Stetson University and her PhD in Clinical Anatomy from LSU Health Sciences Center – New Orleans in 2015.  She was subsequently hired as an Assistant Professor – Research in the Department of Cell Biology and Anatomy in June 2015.  Dr. Rae has proven to be a dynamic educator in several courses,  Human Gross Anatomy and Prenatal Development as well as Medical Histology and Medical Neuroscience.  Her research has resulted in many presentations and publications in journals that emphasize educational research/innovative teaching technologies.  As further testimony to her excellence in teaching, she has received several awards including an AAA Education Research Scholarship as well as being a winner of an award from the American Association of Anatomists while she was a graduate student at LSUHSC.