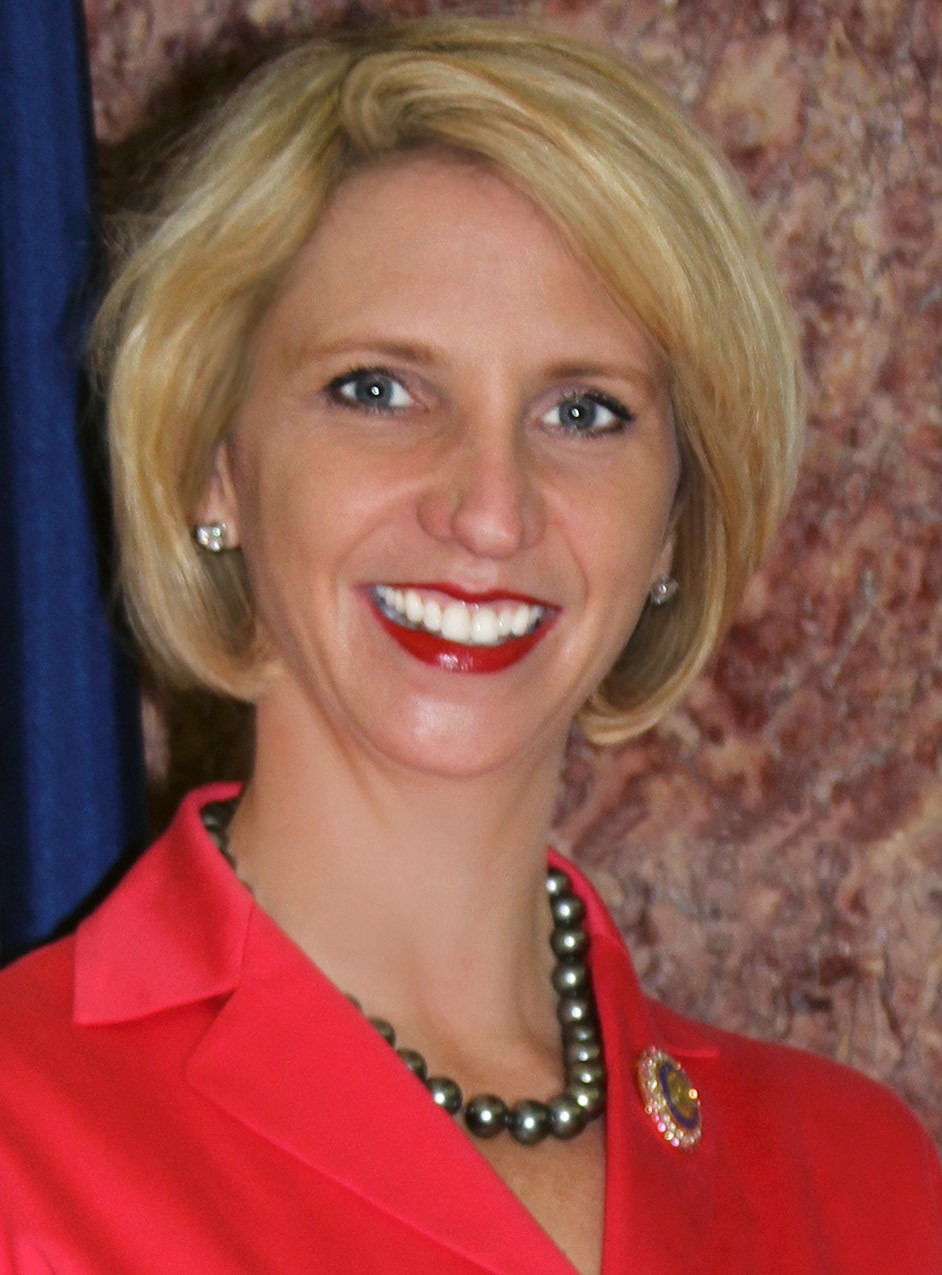 Clinical Associate Professor, LSU Schools of Public Health & Medicine
To make an appointment with this provider, please contact:

LSU Healthcare Network
3700 St. Charles Avenue, 5th floor
New Orleans, LA  70115
504-412-1520

 

Administrative Office:

2021 Perdido St., 4th floor
New Orleans, LA  70112
Phone: (504)568-4850
Fax: (504)568-5140

Email: rgee@lsuhsc.edu

 
1997  BA, Columbia College/Columbia University (American History)
1998  MPH, Columbia School of Public Health (Health Policy and Management)
2002  MD, Cornell University Medical College (Honors in Research)
2006  OB/GYN Residency, Brigham and Women's Hospital, Massachussetts General Hospital
2009  MS University of Pennsylvania (Health Policy Research)
Dr. Rebekah Gee is an Obstetrician/Gynecologist and CEO of Health Care Services for LSU Health. She formerly served as Secretary of the Louisiana Department of Health, the state's largest agency with a budget of $14 billion. While Secretary, Dr. Gee oversaw the implementation of Medicaid expansion which extended coverage to over 500,000 Louisianans. Dr. Gee is a trained health services researcher and created a dashboard demonstrating that access to Medicaid means access to primary and preventive services, not just health care coverage. She developed a first in the nation elimination campaign for Hepatitis C spearheaded by her successful drug-pricing negotiations. She has led national policy discussions on the creation of affordable pharmaceuticals. As a result of this novel drug pricing arrangement and a companion public health strategy, in the first year, four times the number of people have been treated for this deadly disease. As Secretary, she eliminated a decades-long waitlist for individuals and families needing disability services by tailoring waiver services to recipient needs. Dr. Gee implemented an aggressive statewide opioid response plan and dashboard, along with her statewide standing order for Naloxone, which as saved lives and been used by thousands of Louisianans. Dr. Gee is a champion for health equity and created the South's first Office of Health Equity in a state department of health.
Dr. Gee is a tenured professor of healthcare quality and an expert in quality improvement. Throughout her career she has been a consistent voice for maternal safety and quality. Before her time as Secretary, Dr. Gee served as the Chief Medical Officer for Louisiana Medicaid. She previously served as the director for a statewide Birth Outcomes Initiative and led the charge to decrease infant mortality and prematurity statewide. Her initiative resulted in a 25 percent reduction in infant mortality; an 85 percent drop in elective deliveries before 39 weeks; and a 10% drop in NICU admissions statewide. Dr. Gee's more recent efforts center around maternal death and have led to a 39% reduction in complications due to heavy bleeding-the leading preventable cause of maternal death in Louisiana.
Dr. Gee is a policy expert and widely published health services research who has served in numerous additional state and national policy roles. She is the mother of five energetic children and lives in New Orleans, where she continues to see patients.