GEAUX Girl Magazine
Geaux Girl is a magazine targeted to young girls ages 11-17 with the purpose of empowerment and education. Our residents and faculty have served as contributors to the magazine for the past 5 years.

Questions are submitted anonymously by teen girls from within our city. Our responses allow us to be relevant in the community and relatable to our young patients.
-La'Nasha Tanner, MD, Section Editor
Link to latest Geaux Girl Issue:
Link to latest Real Talk column by LSU OBGYN:
Real Talk: Spring-Summer 2023 | geauxgirlmagazine
Real Talk: Fall 2022 | geauxgirlmagazine
Summer 2021 Vaccine article by LSU Faculty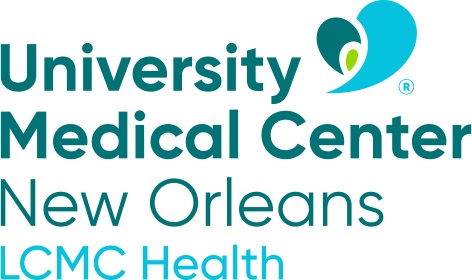 The LSU Department of OBGYN participated in the annual Community Health Fair, April 2022, at University Medical Center. The goal for the health fair was to increase awareness of chronic health conditions and provide education to patients in our community. Our department was on site to provide information about cancer screening, preventive care, as well as STI statistics and prevention info.