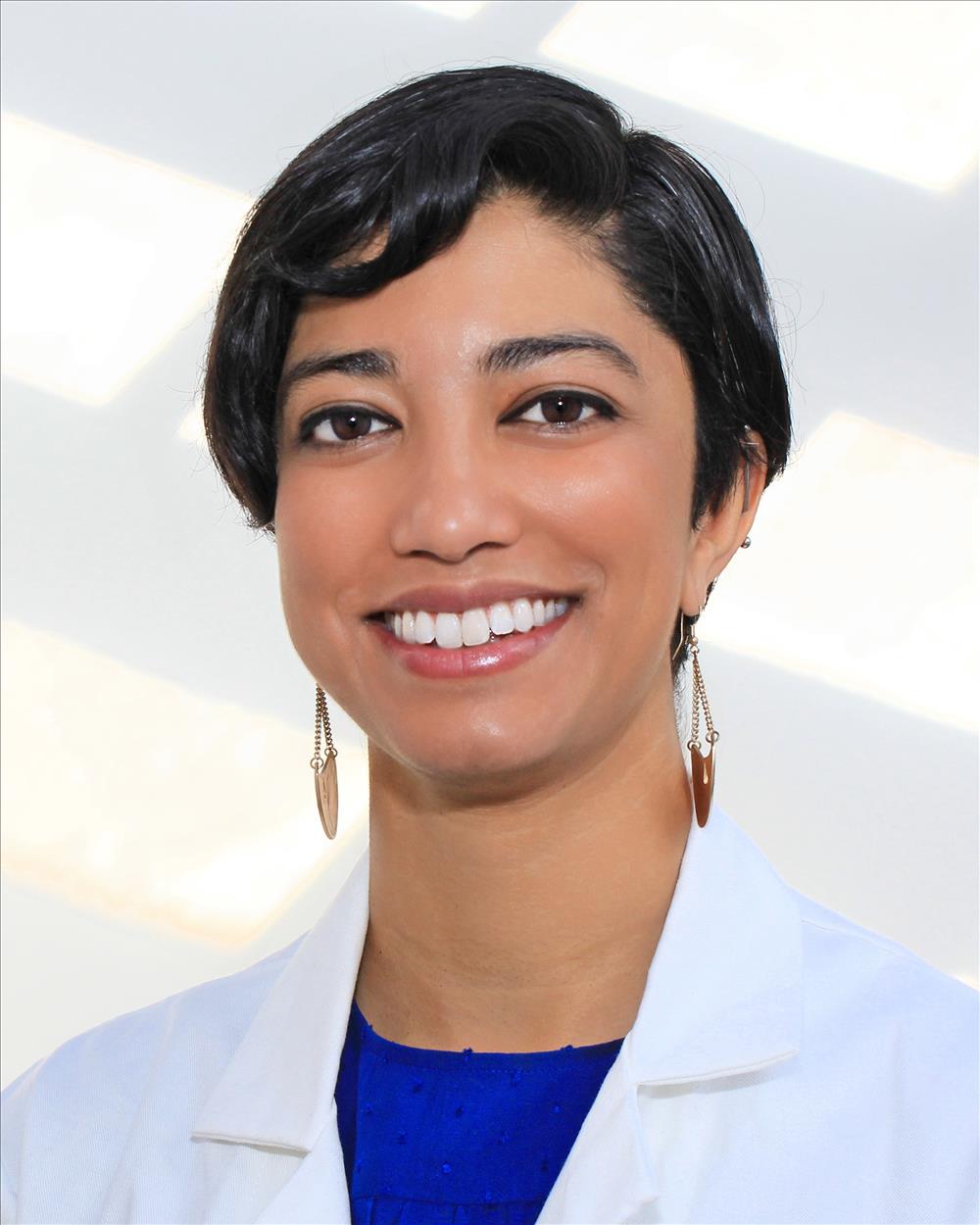 Assistant Professor - Clinical
2004  BA        Columbia University, New York, NY
2009  MD       Mount Sinai School of Medicine, New York, NY
2015  MSHP  University of Pennsylvania, Philadelphia, PA
Dr. Mehta is Assistant Professor of Obstetrics and Gynecology at the Louisiana State University Health Sciences Center-New Orleans School of Medicine and of Health Policy & Systems Management in the School of Public Health. As Director of Maternal and Women's Health Policy at the new LSUHSC Consortium for Health Transformation, she is part of a partnership with the Louisiana Department of Health to evaluate how healthcare works and can be improved, advising Louisiana policymakers on changes that advance health and equity. In this role, she serves as the medical director for the Louisiana Perinatal Quality Collaborative and Pregnancy-Associated Mortality Review, and is currently serving as Interim Medicaid Medical Director.
Dr. Mehta grew up in the United Kingdom, India, and New York, and received her undergraduate degree in History and Sociology from Columbia University. She obtained her medical degree from Mount Sinai School of Medicine through the Humanities and Medicine Program, after completing a Doris Duke International Clinical Research Fellowship in Durban, South Africa. She completed her residency training at Boston University Medical Center, where she was awarded the Boston University Department of Obstetrics and Gynecology Award for Humanism in Medicine. She was a Robert Wood Johnson Foundation Clinical Scholar at the University of Pennsylvania and the Philadelphia Veterans Affairs Medical Center. Upon completion, Dr. Mehta returned to the Boston University School of Medicine as faculty in Obstetrics and Gynecology. She relocated to New Orleans in August 2017 ad is proud to call this city home. She is a practicing general obstetrician-gynecologist passionate about working with communities to address social determinants of health in those with complex and critical needs.
Dr. Mehta's research has been supported by the Health Resources and Services Administration, the American College of Obstetricians and Gynecologists, and the Leonard Davis Institute of Health Economics, and she serves on the ACOG Committee for American Indian/Alaskan Native Women's Health. She is an inductee of the Gold Humanism Honor Society and a recipient of the American College of Obstetricians and Gynecologists Research Fellowship for Contraceptive Access in Low-Resource Populations, the American College of Obstetricians and Gynecologists Warren H. Pearse Award for Women's Health Policy Research. Dr. Mehta's clinical interests include obstetrical and contraceptive care, reproductive infectious disease and lesbian, bisexual, and transgender/gender-non-conforming care, as well as treatment of fibroids, abnormal uterine bleeding, cervical dysplasia, colposcopic evaluations, hysteroscopy, LEEP/cone biopsy, operative laparoscopy, and well-woman care.