Welcome!  
The Louisiana State University Health Sciences Center in New Orleans is thrilled to offer Louisiana's first Pediatric Hospital Medicine Fellowship Program. This two-year fellowship aligns its training requirements with the curricular framework developed by leaders in the field of Pediatric Hospital Medicine. Fellows will gain additional clinical experience amongst a team of supportive faculty, residents, and ancillary staff. In addition, fellows will further develop the multiple skills valued in academic medicine – teaching, research, quality improvement, and administration.
A majority of the fellows' clinical training will occur at Children's Hospital in New Orleans, a 247-bed not-for-profit pediatric hospital housing over 40 pediatric specialties and more than 400 physicians.  Children's Hospital has been serving the children of Louisiana and the Gulf Coast for over 60 years, and it is currently undergoing a major expansion. LSU has a long-standing academic partnership with Children's Hospital, and our faculty physicians have always been dedicated to the success and growth of the hospital. Fellows will also rotate at Touro Hospital for their newborn nursery and NICU experiences and at our LSU Bogalusa site for their community hospital experience.
We participate in the PHM Fellowship Shared Application available at phmfellows.org and the National Residency Match Program (NRMP).
Contact information is below - we'd be happy to chat with you about fellowship and life in New Orleans.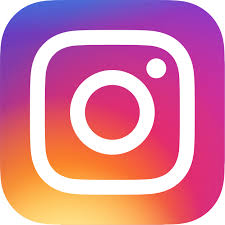 Follow @lsupedsfellow to learn a little more about us! 
Amanda Messer, MD
Program Director
amesse@lsuhsc.edu

Hanh Rimmer
Program Coordinator
(504) 894-6851
hmonju@lsuhsc.edu