Joy Osofsky, Ph.D.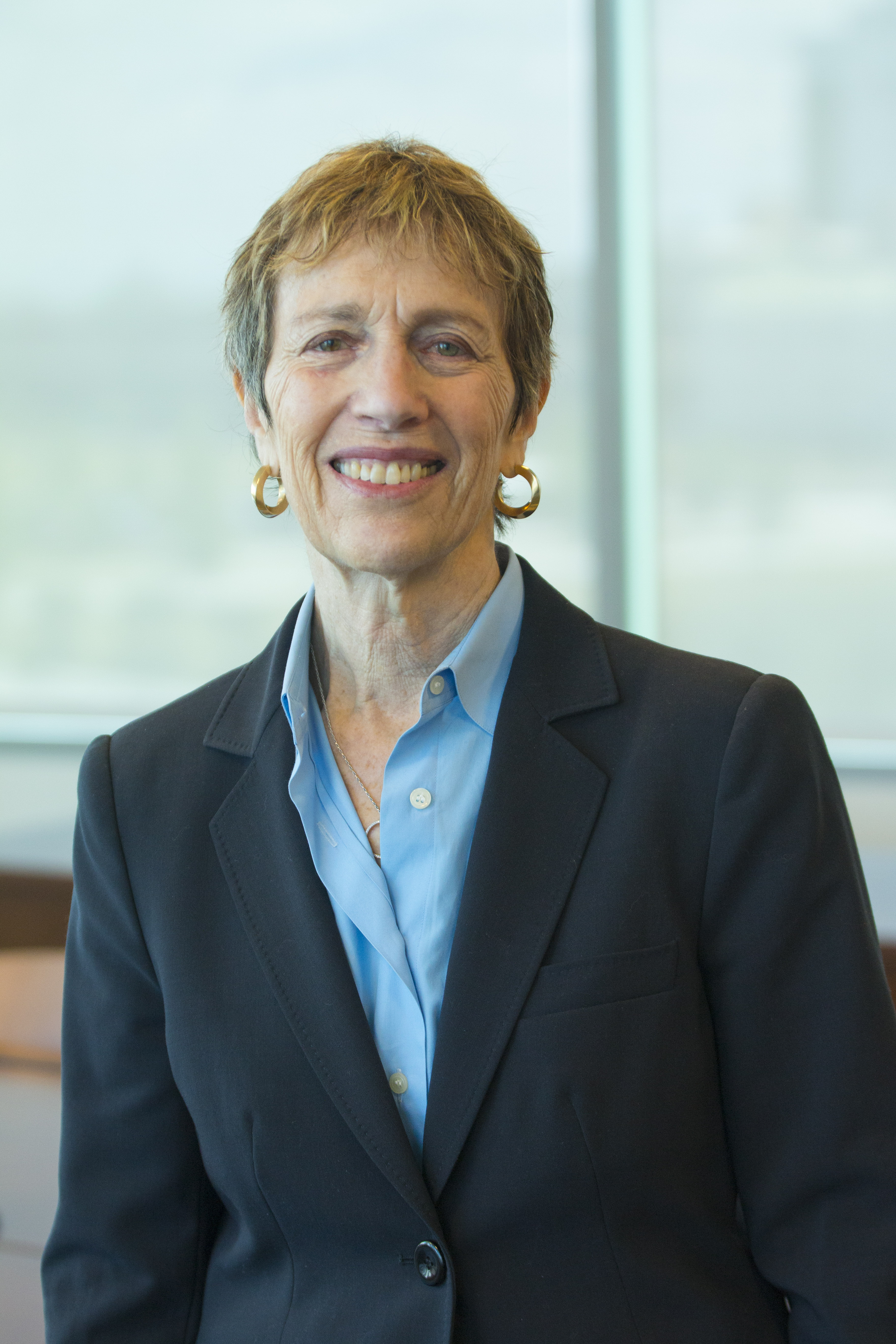 Joy Osofsky, Ph.D. (1969, Clinical Psychology, Syracuse University; 1976‑1978, Postdoctoral Fellow in Clinical Psychology, The Menninger Foundation; 1976‑1985, Psychoanalytic Training, The Topeka Institute for Psychoanalysis):
Joy D. Osofsky, Ph.D. is a clinical and developmental psychologist, Paul J. Ramsay
Endowed Chair in Psychiatry, Barbara Lemann Professor of Child Welfare, and Professor of
Psychiatry and Pediatrics at Louisiana State University Health Sciences Center in New
Orleans. She is Director of the Harris Center for Infant and Early Childhood Mental Health.
She has published widely and authored or edited seven books on trauma in the lives
of children. Dr. Osofsky is past president of ZERO to THREE and of the World Association
for Infant Mental Health. Currently, she is on the Board of Zero to Three and serves as
Clinical Consultant on the Leadership team for the Zero to Three Infant Toddler Court
Program/Safe Babies Court Team. She has had much experience with response to disasters
playing a leadership role as Clinical Director for Child and Adolescent Initiatives for
Louisiana Spirit, the Crisis Counseling Program in Louisiana following Hurricane Katrina.
She also served as Co-Principal Investigator for the Mental Health Capacity Program which
was part of the Gulf Regional Health Outreach Program following the Deepwater Horizon
Oil Spill. She has been funded by SAMHSA for Center within the National Child Traumatic
Stress Network for the past 20 years and currently, she serves as Co-Principal Investigator
for the National Child Traumatic Stress Network Center, Terrorism and Disaster Coalition
for Child and Family Resilience establishing regional coalitions for better preparedness,
response and recovery following disasters and critical incidents. In 2007, Dr. Osofsky
received the Sarah Haley Award for Clinical Excellence in trauma work from the
International Society for Traumatic Stress Studies and in 2010 was recognized with the
Reginald Lourie Award for leadership and outstanding contributions to the health and
welfare of children and families. In 2020, she was awarded the Translational Research
Award from the International Congress on Infant Studies and in 2021, she received the
ZERO TO THREE Lifetime Achievement Award.
Contact Dr. Osofsky at josofs@lsuhsc.edu