Patient Care
Our Infectious Diseases Specialists see patients at clinics withing University Medical Center, Ochsner Medical Center, Touro Infirmary and Crescent Care. These clinics include: the HIV Outpatient Program (HOP), the Hepatitis Clinic, the Muscoskeletal Clinic, General Infectious Diseases clinics, and the LSU Sexual Health Center.
HIV
HOP services include: social services, behavioral health, dental care, health education, nutrition education, lab services, , medication assistance, women's health services, pain management, nephrology care, diabetes management, pulmonary management, and PrEP.
Hepatitis
The ID center Hepatitis clinic was established in 2015. With present treatment options, the vast majority of hepatitis C patients are treated through the ID center. In addition, patients with hepatitis B as well as co-infection with hepatitis C are cared for in the setting.
Muscoskeletal Infections
This specialized clinic, established in 2020, particularly addresses the follow-up of complex infections seen at UMCNO inpatient service. In addition, the clinic will accept outside referrals especially within the LCMC system or in conjunction with LSU Orthopaedic Surgery referral.
Sexually Transmitted Infections
The LSU Sexual Health Center provides sexual health services including screening, treatment, and infection prevention on a scheduled and walk-in basis.
---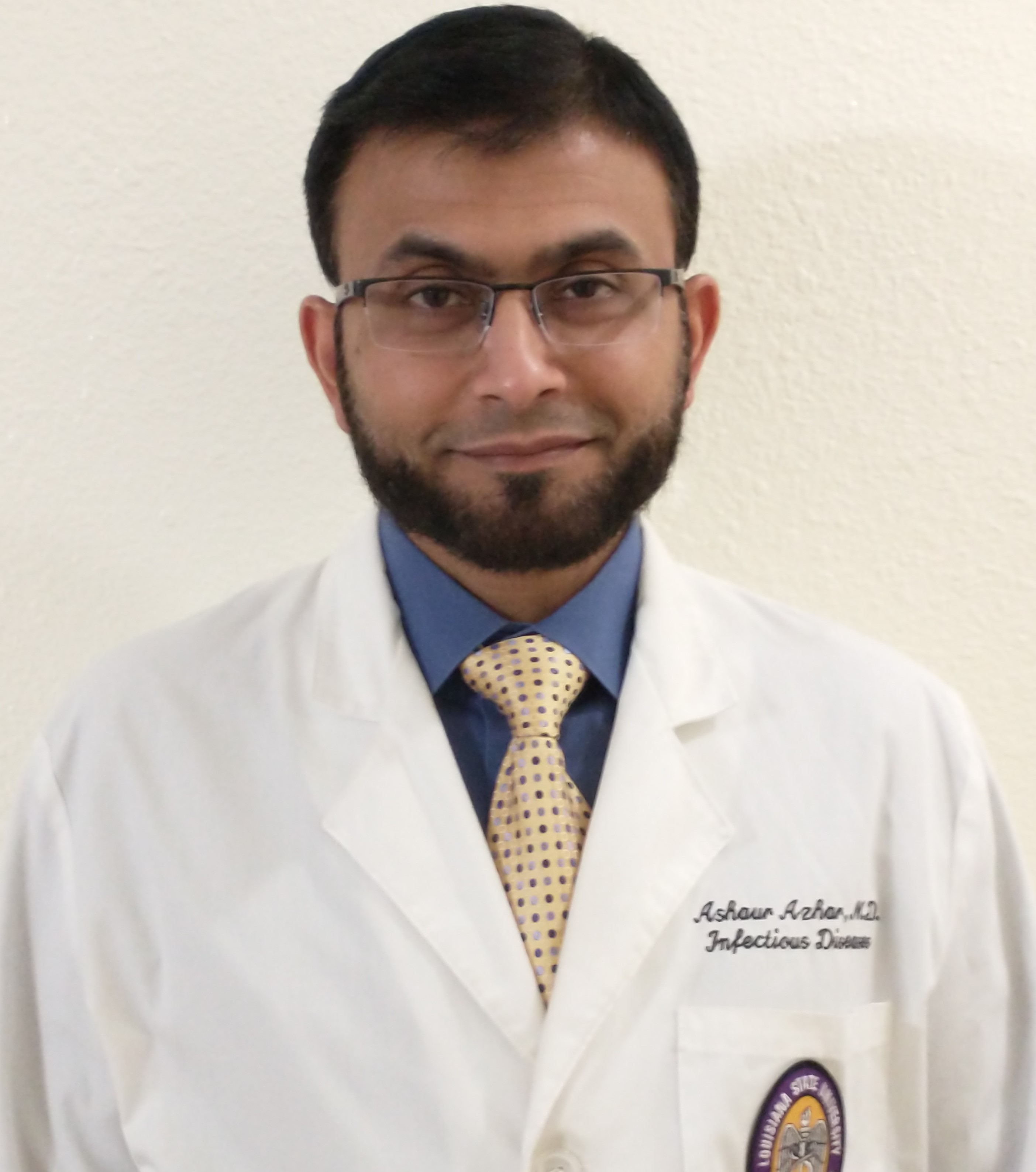 Musculoskeletal Infection Service
Hepatitis
General Infectious Disease
Practice Locations:
University Medical Center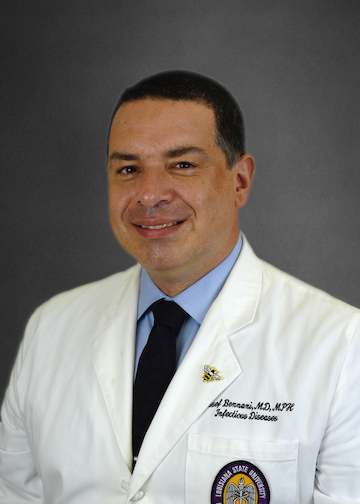 HIV Primary Care
HIV Specialty Care
Hepatitis
Practice Locations:
University Medical Center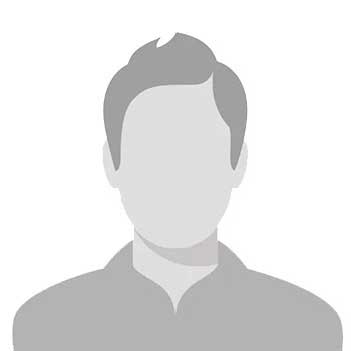 General Infectious Disease
Practice Locations:
Touro Infirmary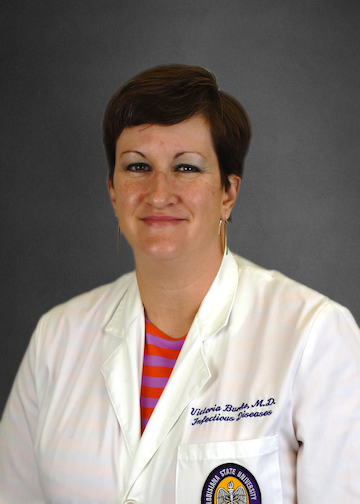 General Infectious Disease
Practice Locations:
University Medical Center
Ochsner Kenner Medical Center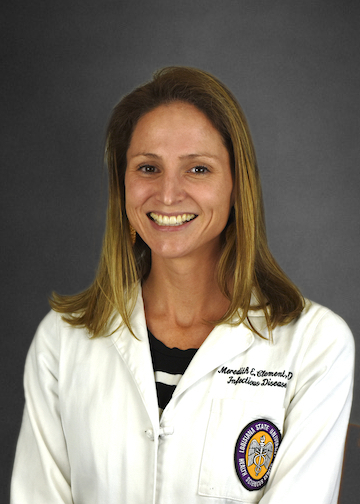 HIV Prevention
General Infectious Disease
HIV Specialty Care
Practice Locations:
University Medical Center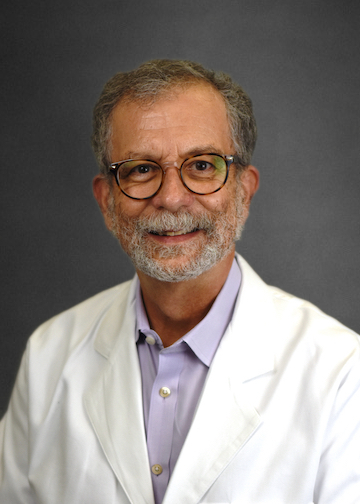 Musculoskeletal Infection Service
General Infectious Disease
Practice Locations:
University Medical Center
Touro Infirmary
Ochsner Kenner Medical Center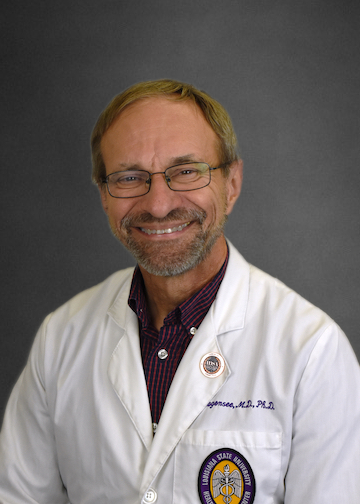 HIV Specialty Care
General Infectious Disease
Practice Locations:
University Medical Center
Ochsner Kenner Medical Center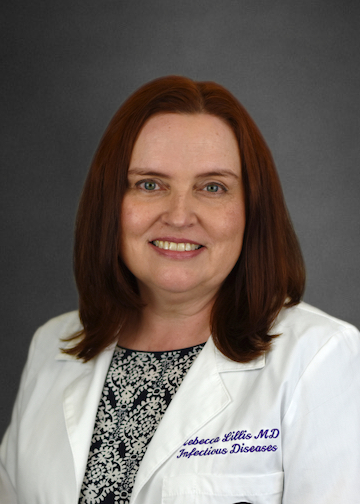 General Infectious Disease
Sexual Health
Practice Locations:
University Medical Center
LSU Sexual Health Center at Crescent Care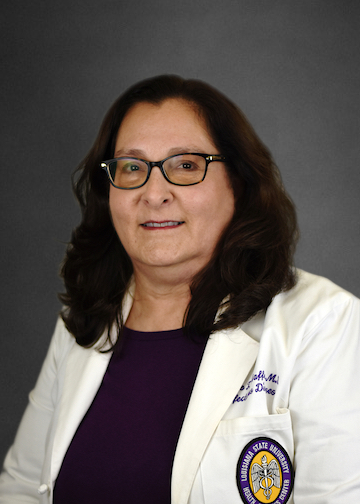 General Infectious Disease
Musculoskeletal Infection Service
Practice Locations:
University Medical Center
Ochsner Kenner Medical Center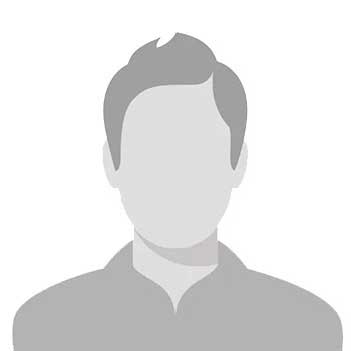 General Infectious Disease
Hepatitis
Practice Locations:
University Medical Center
Ochsner Kenner Medical Center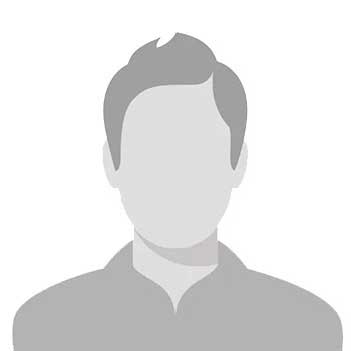 HIV Primary Care
General Infectious Disease
Practice Locations:
University Medical Center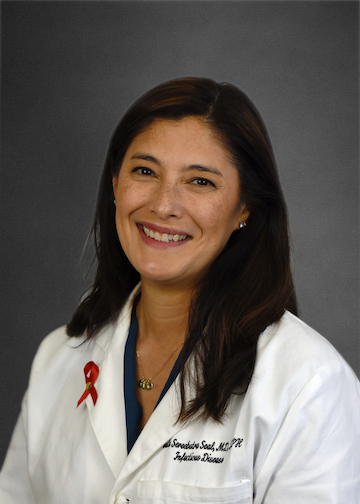 HIV Primary Care
HIV Prevention
Brain Tumors
Practice Locations:
University Medical Center
---
University Medical Center
ID Center
2000 Canal Street, Ambulatory Care Building, 4th Floor
New Orleans, LA 70112
Read More about HOP