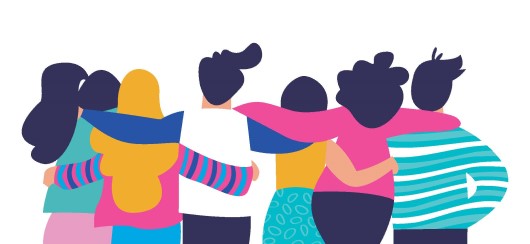 The Southern Center for Adolescent and Young Adult Health Equity promotes advocacy and community engagement through the Reproductive Education and Advocacy Louisiana Program, which aims to increase provider and health professional student capacity to advocate for reproductive health, rights and justice in Louisiana.  The Southern Center also holds community events and provider trainings to support LGBTQIA+ youth and their families.
Advocacy
Reproductive Education and Advocacy Louisiana (REAL) Program

REAL promotes adolescent health through several approaches: clinical care at multiple clinic sites; education of healthcare students and health professionals; advocacy through community partnerships and engaging community change agents; and clinical research in adolescent reproductive health and adolescent parenting.
Program Goals
•Increase access to quality adolescent sexual and reproductive health services through advocacy.
•Build current and future medical providers capacity as advocates for adolescent sexual and reproductive health policy through trainings
---
Community Engagement
Did you know that LGBTQ youth are more likely than their peers to experience negative health and life outcomes? They are at an increased risk for depression and suicide, bullying, substance use, risky sex and homelessness.  According the Human Rights Center's 2017 LGBT Youth Survey:
77% of LGBTQ teenagers surveyed report feeling depressed or down over the past week;
95% of LGBTQ youth report trouble sleeping at night;
More than 70% report feelings of worthlessness and hopelessness in the past week;
67% report that they've heard family members make negative comments about LGBTQ people
The Southern Center engages the community through trainings and ongoing events aimed at supporting youth and families, with a particular focus on LGBTQIA+ youth. 
Supporting Gender Diverse Youth & Families
Gender diverse youth and their families often feel isolated and we know transgender youth at an increased risk for depression and suicide.
The Southern Center, in partnership with Children's Hospital New Orleans and Tulane Medical School, holds community events to bring youth and families together in a supportive environment where they can network, learn about community resources available to them, and have fun! We have engaged nearly 100 young folks and their families to date.  Through these events we hope to create a supportive environment and sense of community for these young people and their families.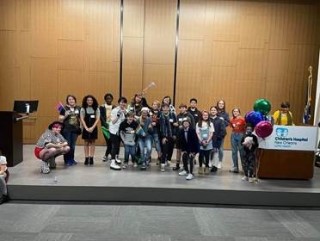 Gender Diverse Youth and Families Social Event on January 24, 2020