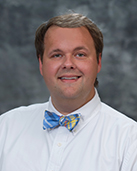 The Internal Medicine Program is pleased to welcome Dr. Nicholas Sells as head of the department. Dr. Sells is trained in infectious disease and was part-time faculty for two years before accepting this position.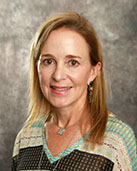 Dr. Karen Curry is the newly appointed Internal Medicine program director. Dr. Curry has been one of UHC's core faculty members for quite some time.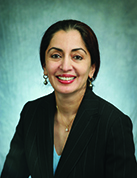 Dr. Farha Kahn (IM) and Dr. Daniel Stout (ENDO) are newly added faculty to the Department of Medicine.
A big welcome to all of the newest additions to teaching faculty positions!
To view a list of all Lafayette Faculty click here: https://residents.lsuhsc.edu/laf/medicaleducation/im-faculty.aspx