Category:
Baton Rouge Branch Campus
Great things are happening for Psychiatry in Baton Rouge! Dr. Carine Nzodom has been named a national American Psychiatric Association
Regional Research Day was held on May 25 at the LSU Medical Education and Innovation Center in Baton Rouge. Over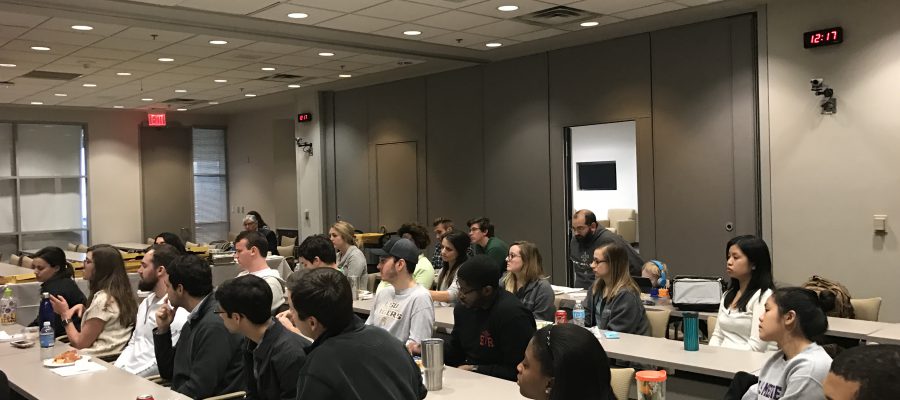 The Baton Rouge branch campus held its annual interest luncheon on January 31st in the Learning Center large lecture room.