Great things are happening for Psychiatry in Baton Rouge!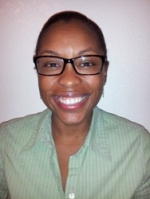 Dr. Carine Nzodom has been named a national American Psychiatric Association Diversity Leadership Fellow.   Dr. Nzodom will also presented at the 2018 AIAMC Annual Meeting in Austin, Texas her article  "Resilience Can't Be Taught-But It Can Be Learned" which was published in the June 5, 2017 edition of Psychiatric Times.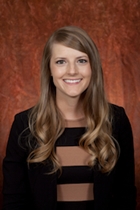 Dr. Elizabeth Ault received the Excellence in Psychiatry award at the Louisiana Psychiatric Medical Association meeting in February.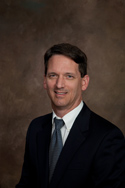 Dr. Lee Tynes, Associate Program Director, received a $300,000 grant from OLOL Foundation to institute a new integrated medicine pilot program.