Current Fellows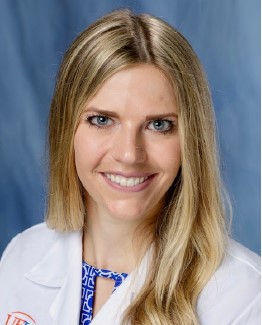 Holly Breeden, MD
3rd Year Fellow
Holly Breeden is our third-year fellow from Reno, Nevada. She attended the University of Nevada in Reno for undergrad where she majored in Biology. She then went on to the University of Nevada Reno School of Medicine where she obtained her MD. She completed her pediatrics residency at the University of Florida in Gainesville, Florida. In her free time, Holly likes cooking, working on her medical Spanish and performing standup comedy.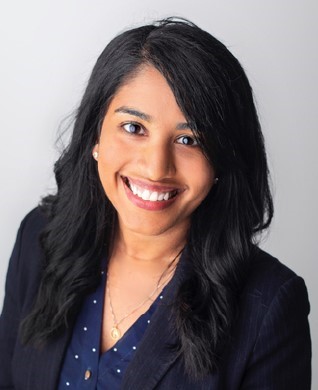 Amber Gafur, MD
2nd Year Fellow
Amber Gafur is our second-year fellow from New Orleans, LA. She attended Tulane University in New Orleans for undergraduate where she received her B.A. in English. She continued onto Clinton, MS where she received her M.S. in Medical Science from Mississippi College. She then journeyed to LSU-Shreveport Health Science Center for her M.D. She returned home after completing her pediatrics residency at UT-Houston Health Science Center in Houston, Texas. Her professional interests include legislative advocacy and health equity, even receiving an AAP advocacy grant to implement a legislative advocacy curriculum at her residency program. She strives to continue to incorporate her strong interest and experience in advocacy, particularly legislative policy, in her future research during fellowship. In her free time, she enjoys watching the Saints, dining outdoors, and cycling. Amber's area of clinical interest is hepatology.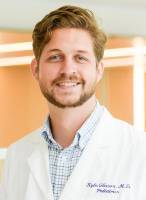 Kyle Glisson, MD
1st Year Fellow
Kyle is our first-year fellow originally from Auburn, AL. He attended the University of Alabama (Roll Tide!!) where he majored in Biology. He then went on to the University of Alabama at Birmingham School of Medicine where he received his MD. After finally moving on from Alabama he completed his pediatrics residency at LSU-New Orleans. In his free time he enjoys running, hiking, playing the guitar with his friends, as well as exploring all of the food and festivals that New Orleans has to offer.