Who We Are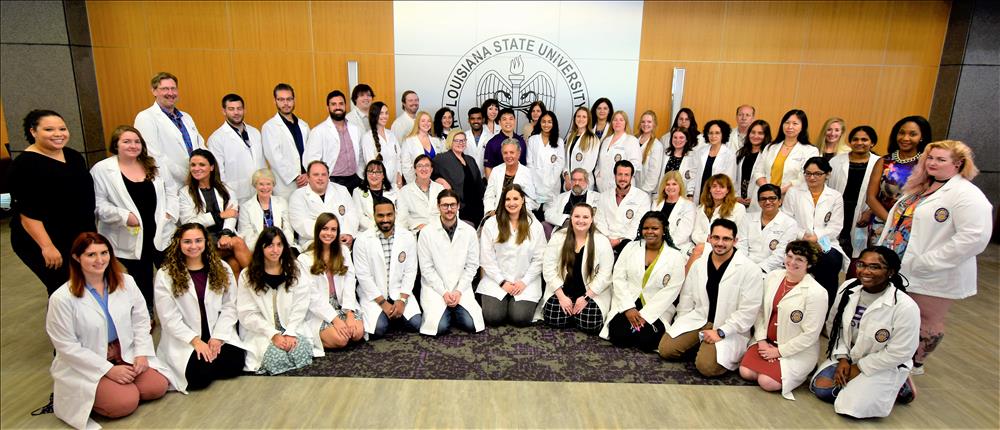 Dr. John J. Spitzer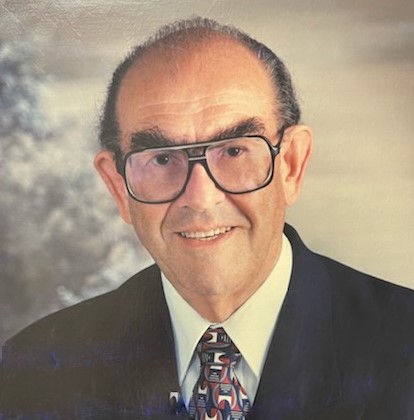 It is with great sadness that we share the news of Dr. John J. Spitzer's passing on January 20, 2022. He was born on March 9, 1927 in Baja Hungary. He completed his Baccalaureate (Cum laude) in 1945 at the Lycee of the Order of Cistercienses, Baja, Hungary. Dr. John escaped Hungary for Vienna and then later landed in Munich, where he finished his MD studies.  He attended medical school of the Universities of Budapest, Vienna, and Munich. He received his Physician's Diploma (Magna Cum Laude) in 1950, from the University of Munich. The title of his Doctoral Dissertation was: The action of heparin on thrombin inactivation.
Upon completion of medical school, unable to immigrate to the U.S., he accepted a position at Dalhousie University Medical School in Halifax, Nova Scotia. After brief stints in Florida and NY, he moved to Philadelphia where he assumed a position at Hahnemann Medical School in Philadelphia (1961-1973).
Dr. Spitzer led the Department of Physiology at LSUHSC since 1973 until his retirement in 2001. He built a large and vibrant department.  He published more than 250 peer-reviewed articles, and more than a dozen book chapters. Later in his tenure he became a Boyd Professor, and Richard C. Ashman Professor. Dr. Spitzer had continuous NIH grant support throughout his career including two Training Grants, many ROI, a Program Project Grant and along with Dr. Nelson, established the Alcohol Research Center.  Research support throughout his career exceeded $28.2 million dollars.
Dr. Spitzer was a member of multiple scientific societies including American Physiological Society (Member: Committee on Committees, 1981-1983), American Heart Association, New York Academy of Sciences, Society for Experimental Biology and Medicine, American Association for the Advancement of Science, Shock Society (Charter Member, Councilor, and President in 1989), the Association of Chairmen of Departments of Physiology; and the Research Society on Alcoholism. Dr. Spitzer was fortunate to have a partner in life and in science in his wife Judy Spitzer, PhD also a distinguished Professor of Physiology. Of note, his son Peter was a graduate from the LSU School of Medicine.
Dr. Spitzer's legacy lives on with the successful LSUHSC Comprehensive Alcohol Research Center and the Alcohol and Drug Abuse Center of Excellence that he spearheaded with Dr. Joe Moerschbaecher. In addition, his continuous line of questioning, always asking "so what" lives on with Dr. Patricia Molina, current Chair of Physiology, and the last graduate student to be trained by Dr. Spitzer, as well as the last faculty member to be recruited to the department prior to his retirement. Dr. Spitzer's legacy is honored by the annual Spitzer Lecture, presented by a distinguished scientist with a track record of mentoring, selected by the Physiology graduate students.