Michelle B. Moore, Psy.D.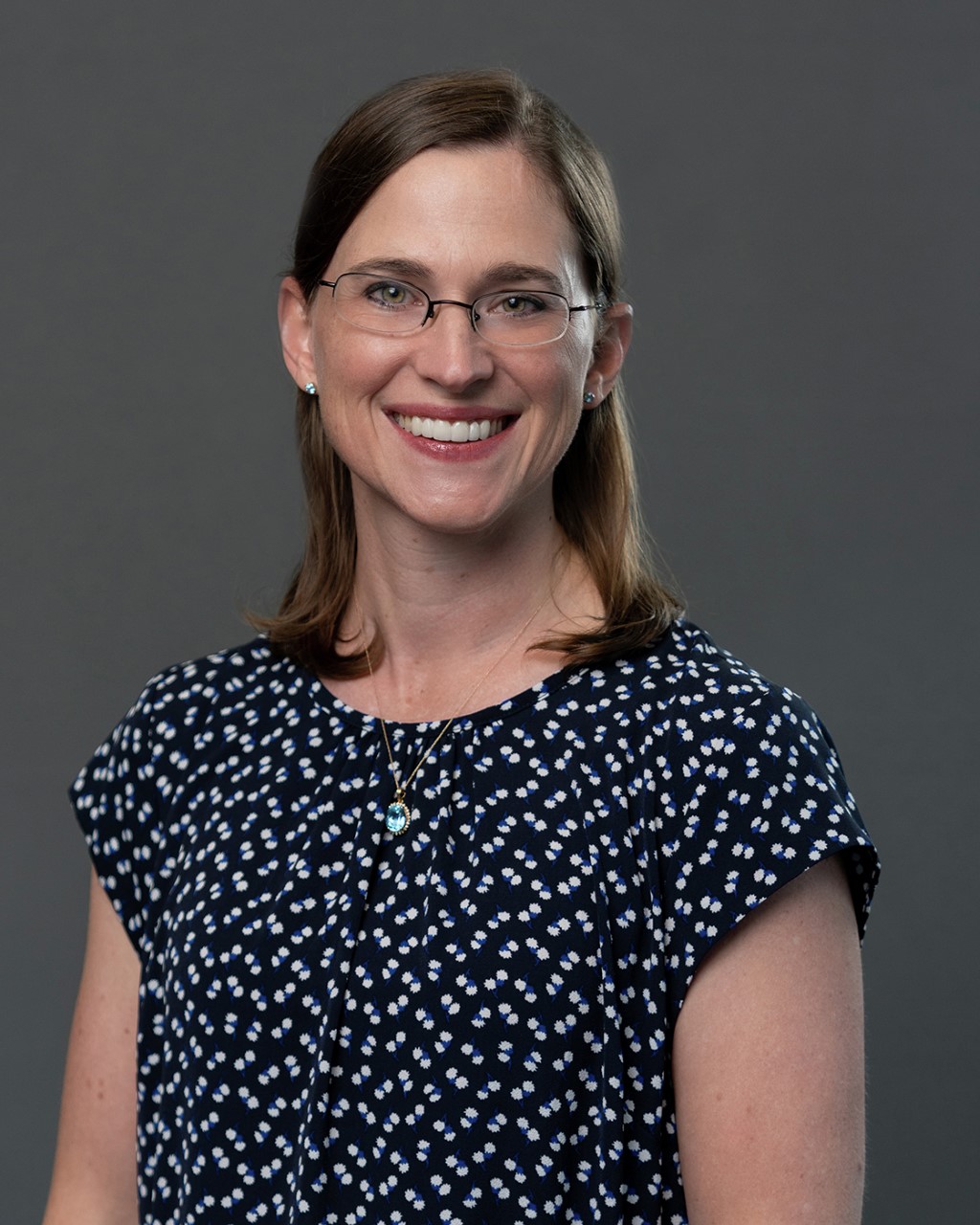 Michelle B. Moore, Psy.D. (2009, Clinical Psychology, Pace University; 2009 Post-Doctoral Clinical Psychology Fellow, Louisiana State University Health Sciences Center Department of Psychiatry): Dr. Moore is currently an Associate Professor of Clinical Psychiatry at LSUHSC and serves as Section Chief for Psychology as well as Training Director of the Psychology Internship Program. She specializes in complex trauma, infant, child and adolescent mental health as well as school based populations. Dr. Moore received her master's degree in School Psychology and her doctoral degree in Clinical Psychology from Pace University in New York, NY. She currently provides outpatient psychotherapy services to children and adults at the LSU Behavioral Sciences Center. Her predominant approach to therapy is utilizing psychodynamic psychotherapy, but she also incorporates mindfulness and play therapy depending on the needs of the individual. Dr. Moore also provides consultation and evaluation services for children in New Orleans charter schools to determine if they meet criteria for special education services. Her research and scholarly interests include examining best ethical practices in training and education for psychology trainees and mental health narratives. Through medical student research initiatives, she is also working on research to further understand the mental health needs of Asian American medical students and the effectiveness of ketamine on treatment resistant depression.
In addition to her clinical role, Dr. Moore teaches courses on child development and psychological assessment in childhood to 1st year medical students and served as the Course Director for the Human Behavior and Development Course taught to 1st year medical students from 2017-2022. She has also previously taught psychodynamic psychotherapy to psychiatry residents. In regards to service to the profession, Dr. Moore was appointed to the Louisiana State Board of Examiners of Psychologists in 2019 and currently serves as the Vice Chair of LSBEP. Dr. Moore has previously served on the Louisiana Psychological Association Executive Council, is active in various divisions of APA as well as committees in the School of Medicine at LSUHSC. She currently serves as a Co-Chair for the Faculty Development and Evaluation Committee as well as Co-Chair of the Junior Faculty Mentoring and Guidance Committee in the School of Medicine.
Recent publications:
Moore, M. B. (2022). A journey through loss and shifting perspectives. Families, Systems, & Health, 40(3), 425–426. https://doi.org/10.1037/fsh0000710
Townsend, M.H., Moore, M.B., & Poe, L. (2021). Categorical Psychiatry and Predoctoral Psychology Interns' Perceptions of Professional Identity and Practice: Results of a Survey at the Start and Completion of a Year of Interprofessional Education. Academic Psychiatry. DOI: 10.1007/s40596-021-01494-z
Yang, D., Oral, E., Kim, J., Craft, T. & Moore, M.B. (2021). Depression and Perceived Social Support in Asian American Medical Students. Journal of Racial and Ethnic Health Disparities. https://doi.org/10.1007/s40615-021-01043-2
Moore, M., Poe, L., Walker, C., & Craft, T. (2020). Utilizing Community Partners to Enhance Quality Intern Training. Collaborations: A Journal of Community-Based Research and Practice, 3(1): 19, 1-8. https://doi.org/10.33596/coll.53
Hines, E.N., Thompson, S.L., Moore, M.B., Dickson, A.B., & Callahan, K.L. (2020). Parent-child separation due to incarceration: Assessment, diagnosis, and treatment considerations. Zero to Three, 40(4), 22-29.
Books:
Moore, M. B. (December 2014). Colorful Emotions: A Workbook to Help Children Express Their Feelings. CreateSpace Independent Publishing Platform.
Available on Amazon!
Contact Dr. Moore at mbacon@lsuhsc.edu