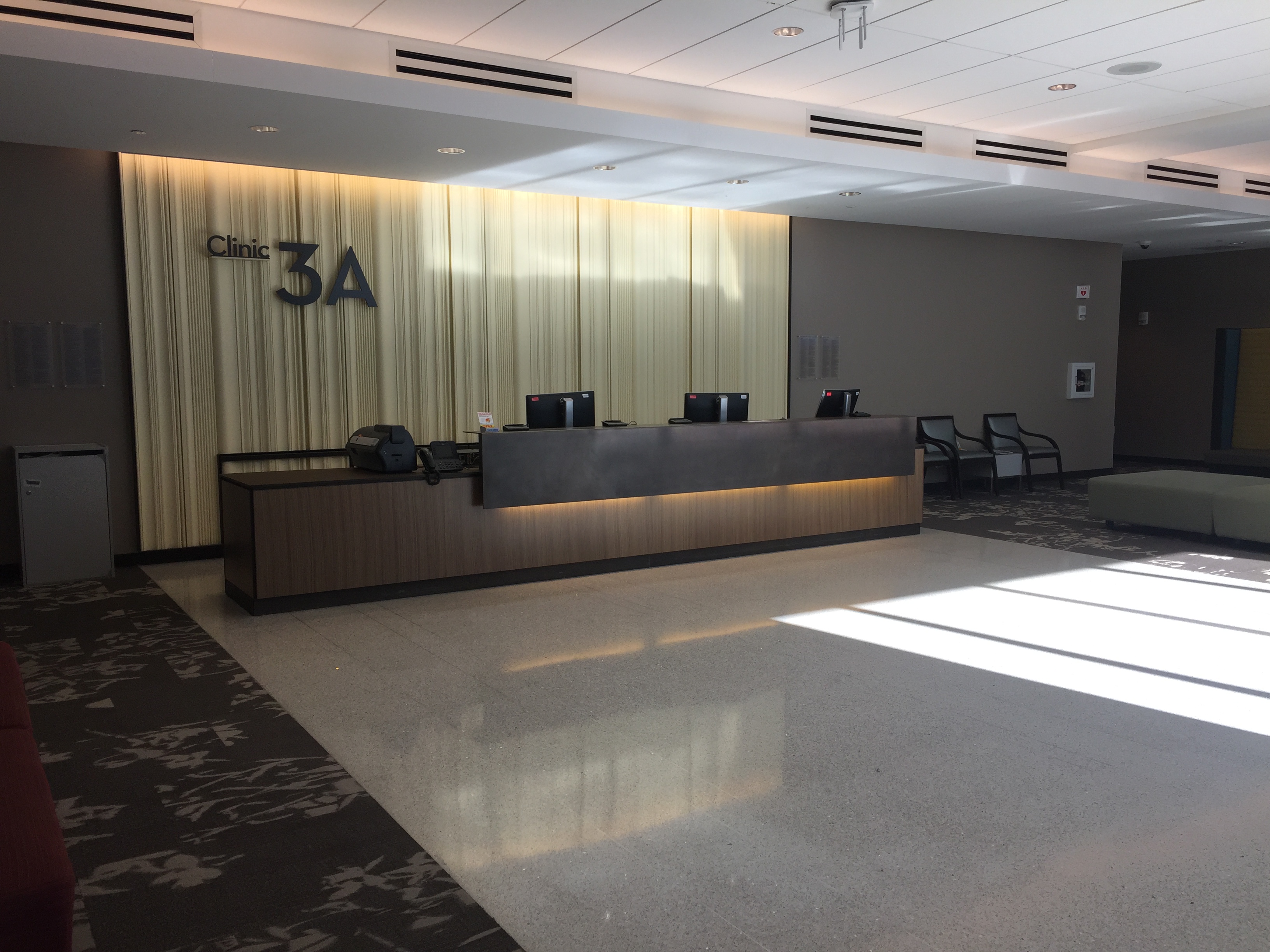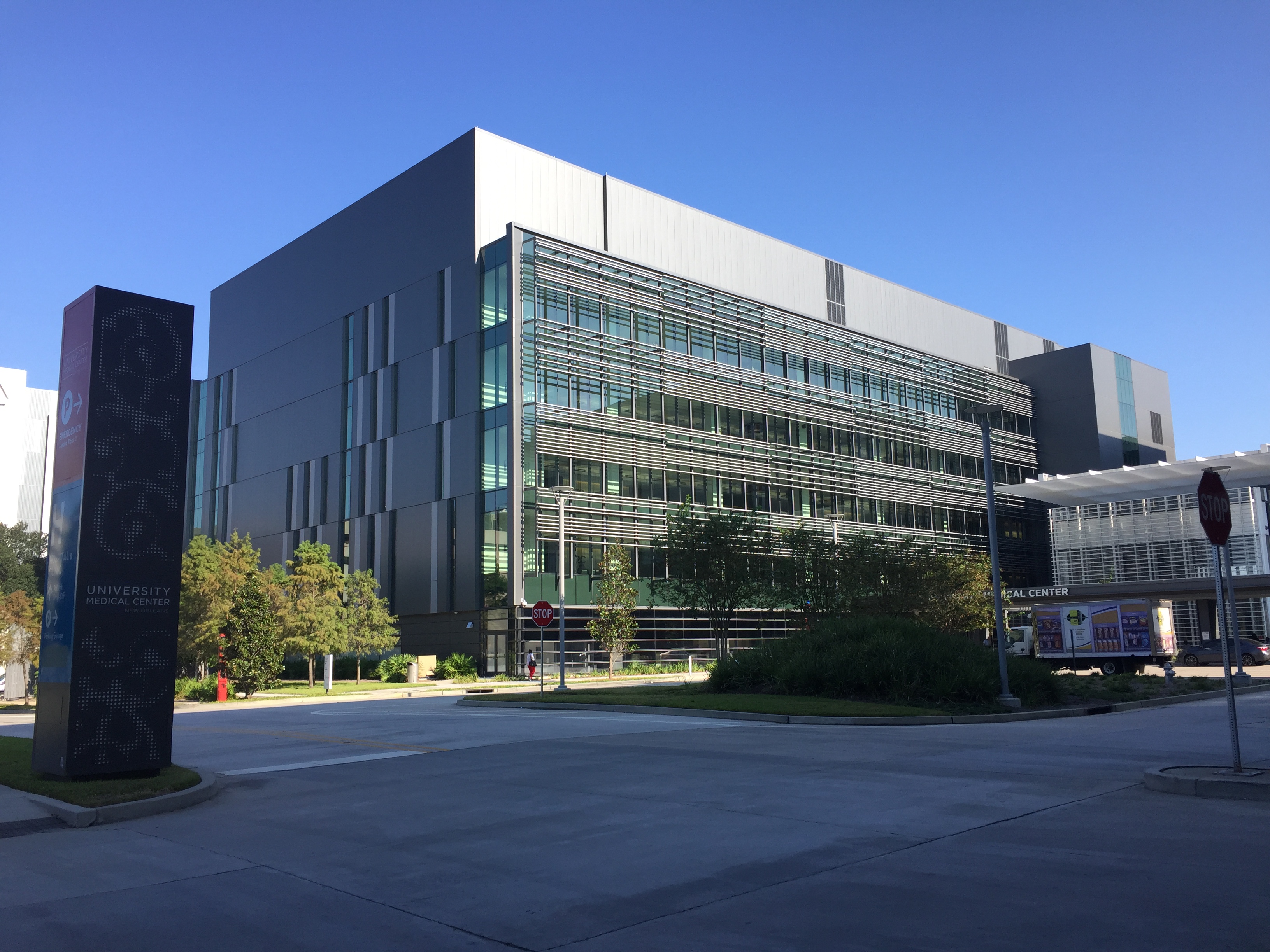 LSU EYE CLINIC AT UNIVERSITY MEDICAL CENTER, NEW ORLEANS (UMCNO)
OUR PHYSICIANS
APPOINTMENTS AND REFERRALS
Patients trying to schedule an appointment:
The LSU/UMCNO Eye Clinic is strictly a referral based clinic. Patients who want to be seen in our clinic must be referred by their PCP or another physician to our clinic to have an appointment scheduled. However, patients may schedule an appointment with an optometrist by calling (504) 702-3937.
Referring MDs:
Please either fax the patients referral information to (504) 702-2051 or enter a referral order through the EPIC EMR if associated with UMCNO. Once our clinic recieves the necessary information, the patient will be called by our clinic to schedule an appointment.


VISITING THE LSU/UMCNO EYE CLINIC, NEW ORLEANS
University Medical Center New Orleans Eye Clinic
2000 Canal Street, Clinic Bldg., 3rd floor
New Orleans, LA 70112
Ophthalmology Clinic: (504) 702-3950
Referral fax line: (504) 702-2051
Clinic fax line: (504) 702-4425
Directions
The clinic is located at 2000 Canal Street at S Galvez Street. From Metairie, take I-10E via ramp to New Orleans. Continue onto US-90 BUS W. Take exit 13B-A for US-90E/S Claiborne Ave towards Superdome. Keep left and merge onto US-90E. Turn left onto Tulane Ave and stay straight then turn right onto S Johnson Street and continue into patient parking.

Once in the hospital, proceed to the clinic building, and take the elevator to the third floor to the Eye Clinic

Public Transportation
New Orleans Regional Transit Authority (RTA) offers public transportation in the New Orleans area.
Parking Information
Parking is available for patients in the patient parking lot.