2014 Cardiovascular Center of Excellence Seminar Series

March 26, 2014
Steven R. Houser, Ph.D. F.A.H.A.
"Sources of Calcium for Contractility and Hypertrophy Signaling"
Laura H. Carnell Professor of Physiology and Medicine
Director, Cardiovascular Research Group
Chair, Department of Physiology
Medicine Department of Physiology
Temple University School of Medicine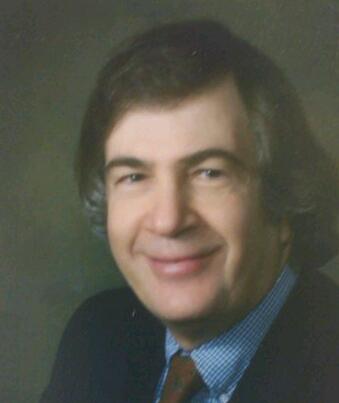 May 2, 2014
Mervyn B. Forman, M.D., Ph.D., F.A.C.C.
"Development of a Novel Adenosine Eluting Guidewire (Adenowire) for
Coronary Vasodilation During Percutaneous Coronary Intervention"
Cardiovascular Associates of Sandy Springs
Clinical Associate Professor of Medicine
Emory University
Atlanta, Georgia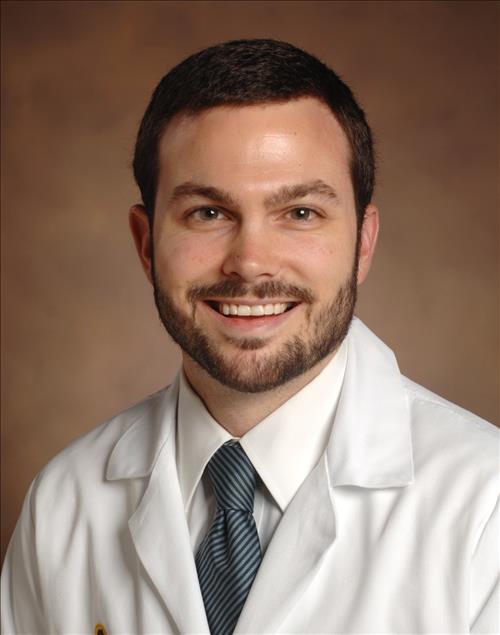 June 9, 2014
Evan Brittain, M.D.
"The Fatty Heart in Pulmonary Arterial Hypertension"
Instructor, Department of Medicine
Vanderbilt Heart & Vascular Institute
Nashville, Tennessee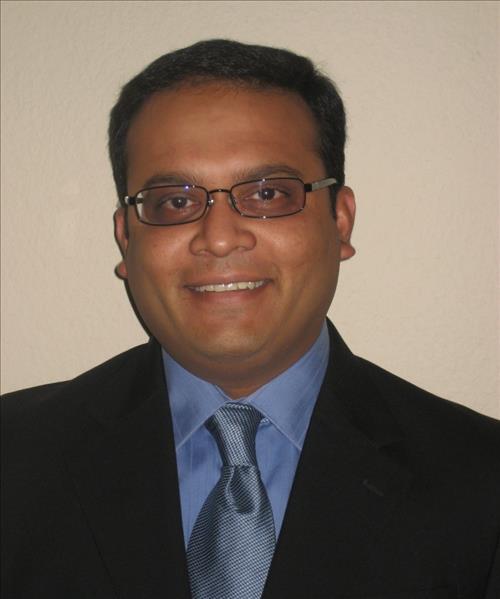 September 22, 2014
Takafumi Ueno, M.D., Ph.D.
"2014 Coronary Artery Odyssey: Insight from Coronary
Angioscopic Inspection"
Professor of Medicine
Cardiovascular Center
Kurume University Hospital
Kurume, Japan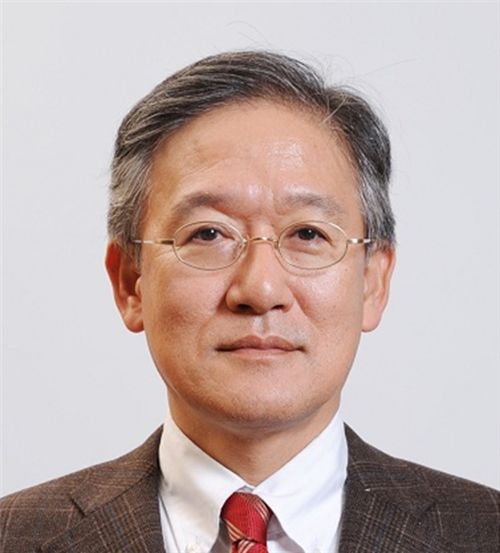 October 14, 2014
Hemal H. Patel, Ph.D.
"Caveolae as Capacitors for Energy & Metabolism: Implications for
Cardiac Injury, Aging & Diabetes"
Associate Professor and Director, UCSD Cardiac/Neuro Protection Laboratories
Department of Anesthesiology
University of California, San Diego
Seminar Series