2016 Cardiovascular Center of Excellence Seminar Series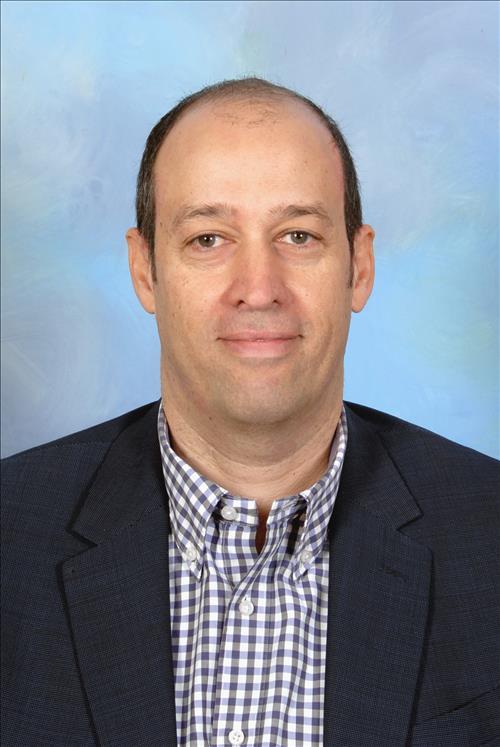 Thursday, February 11, 2016
"Novel Pathways of Cardioprotection Linked to NO and H2S"
Professor of Pharmacology
Drug Discovery & Pharmacology Group
Department of Pharmaceutical Chemistry
Faculty of Pharmacy
University of Athens
Monday, March 7, 2016
Thomas E. Sharp, III, B.A.
"Cortical Bone Stem Cells Preserve Cardiac Structure and Function after Acute Myocardial Infarction"

PhD. Candidate
Temple University
Lewis Katz School of Medicine
Cardiovascular Research Center
Department of Molecular and Cellular Physiology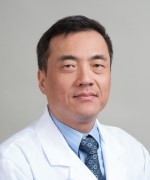 Monday, April 11, 2016
"An Epigenetic Checkpoint for Cardiac Hypertrophy Defined by a LncRNA"
Chair, UCLA Cardiovascular Research Initiative
Director, Division of Molecular Medicine
Vice Chair for Research of Anesthesiology
Professor, Departments of Anesthesiology
David Geffen School of Medicine at University of California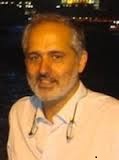 Monday, May 2, 2016
"Hydrogen Sulfide and Nitric Oxide Pathways in Vascular Homeostasis: is the Gas Paradigm of the Body?"
University of Naples Federico II
Department of Pharmacy
Napoli, Campania, Italy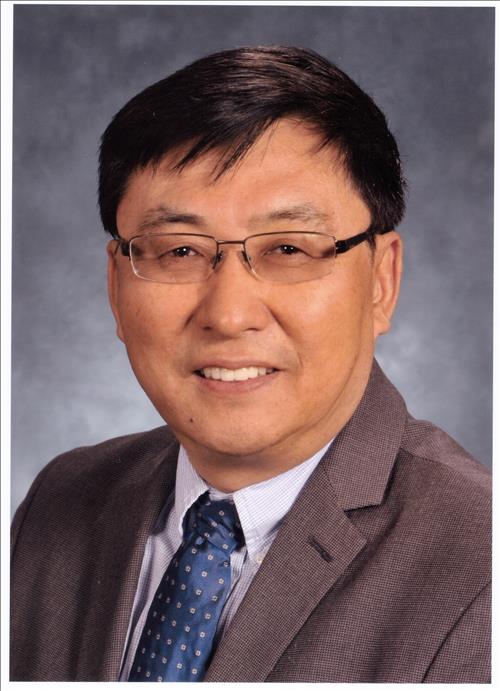 Monday, June 10, 2016
"Adipocyte Endocrine Dysfunction and Diabetic Cardiovascular Disease"
Professor of Emergency Medicine
Professor of Medicine
Thomas Jefferson University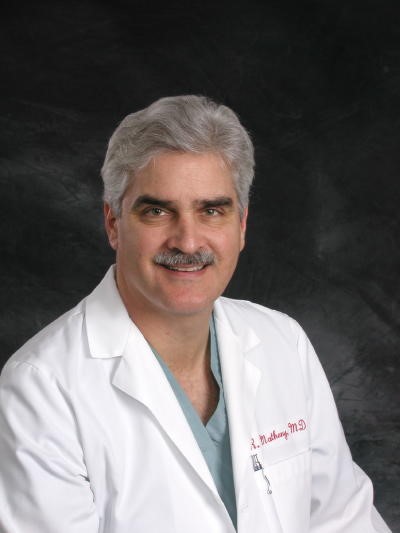 Monday, June 20, 2016
"In Vivo Tissue Engineering of Cardiovascular Tissues"
Chief Scientific Officer
CorMatrix Cardiovascular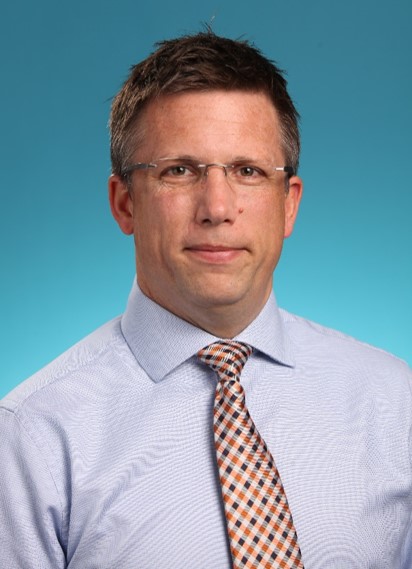 Monday, July 11, 2016
"New Approaches to an Old Disease: Therapeutic Discovery for Heart Failure."
Professor, Director of Translational Science, Heart Institute
Co-Director, Heart Institute Research Core and Biorepository
Cincinnati Children's Hospital Medical Center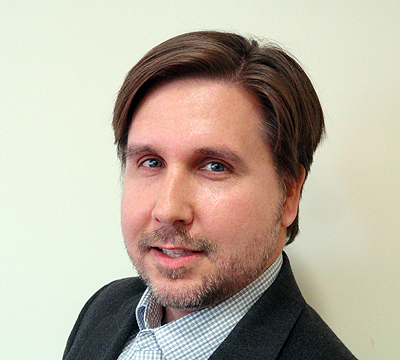 Monday, August 29, 2016
Steven Jones, Ph.D., F.A.H.A., F.A.P.S.
"Metabolism, Remodeling, and Heart Failure"
Professor of Medicine
University of Louisville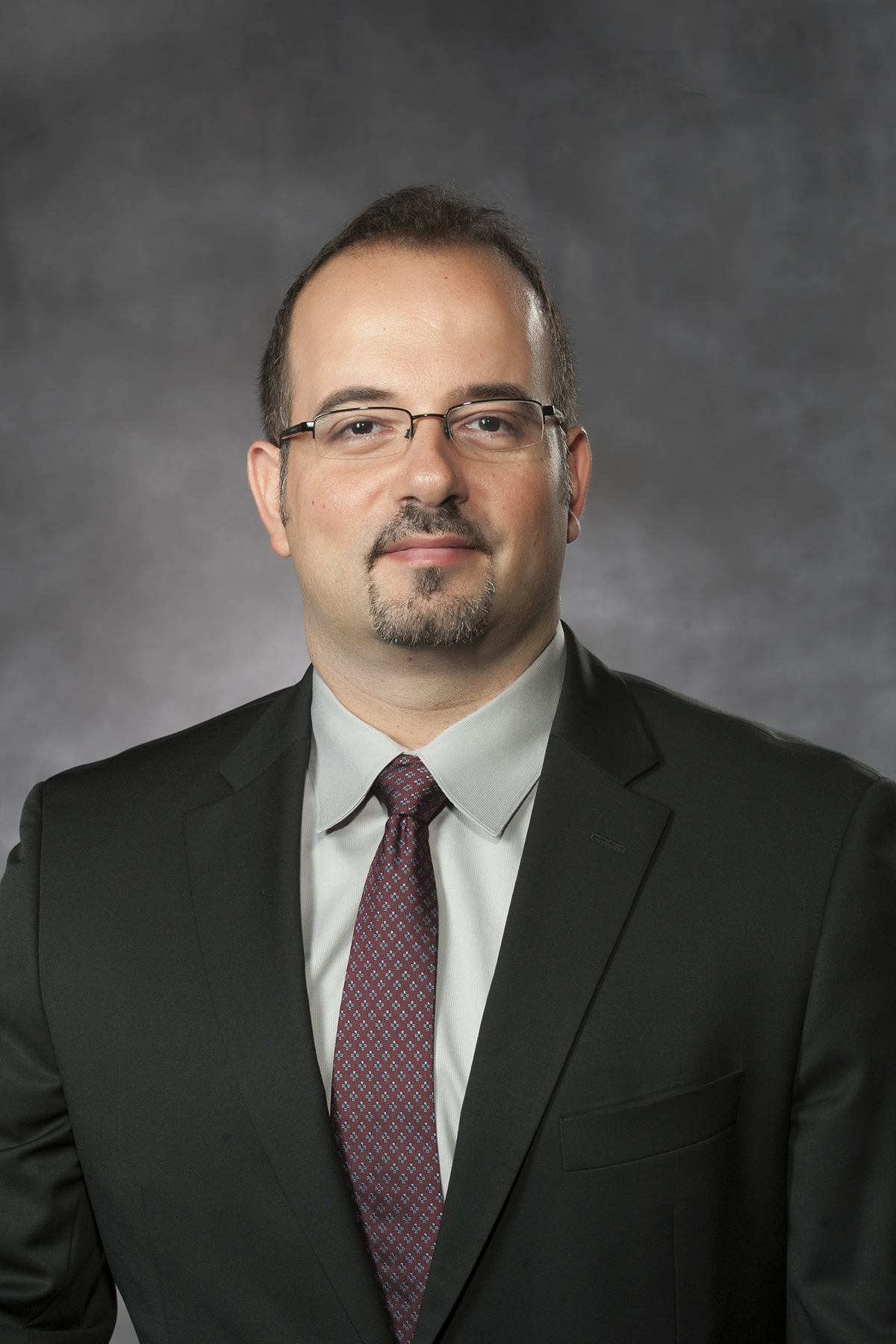 Monday, September 19, 2016

"Novel Targets in Cardioprotection with Hydrogen Sulfide"

Associate Professor of Medicine and Physiology & Biophysics
Virginia Commonwealth University Medical Center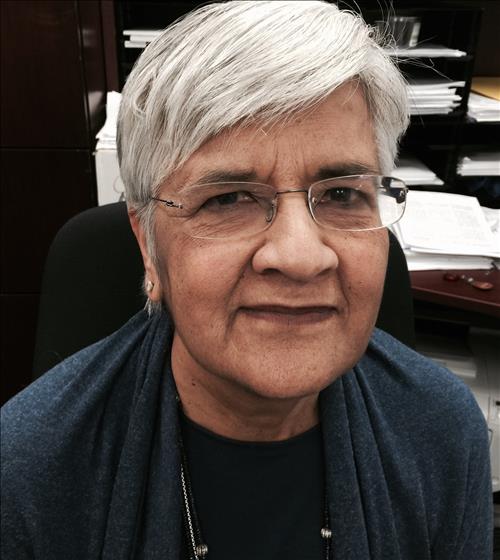 Monday, November 7, 2016
"Atherosclerosis in Different Beds"
President and Director
CV Path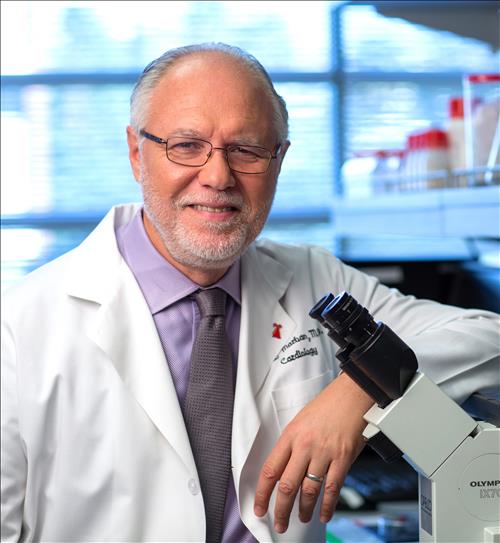 Monday, December 5, 2016
"Therapeutic Regeneration of the 'Irreversibly' Injured Heart"
Director, Cedars-Sinai Heart Institute
Cedars-Sinai Heart Institute
Seminar Series