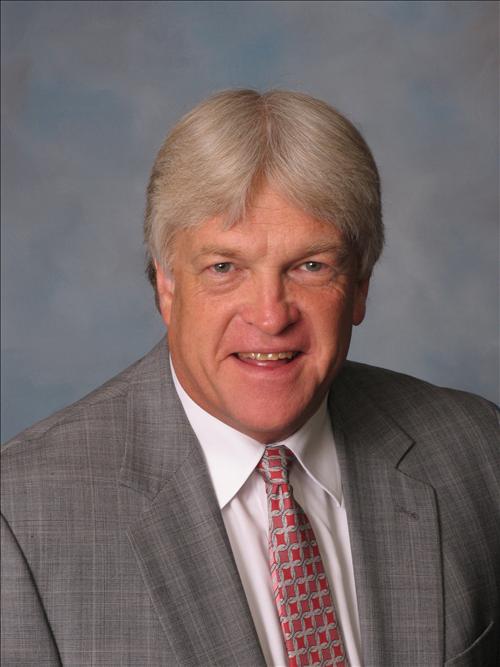 James Campbell, MD
Program Director, LSU Family Medicine Residency at Ochsner Medical Center - Kenner
Associate Professor, Family Medicine
LSU Family Medicine Residency Program
Ochsner Medical Center - Kenner
200 W. Esplanade Avenue, Suite 409
Kenner, LA 70065
jcampb2@lsuhsc.edu
MD
University of Virginia School of Medicine
James Campbell, MD, is Associate Professor and Program Director of the Family Medicine Residency Program at Ochsner Medical Center - Kenner.

Dr. Campbell graduated from the University of Virginia School of Medicine and completed his residency training in Family Practice at E.W. Sparrow Hospital in Lansing, Mich., and the Battle Creek Area Medical Education Corporation.

Prior to faculty appointment with LSU in 2000, Dr. Campbell worked in private, rural practice in Kenton, Ohio, where he volunteered as a Professor of Family Medicine at the Medical College of Ohio, precepting students in rural medicine. He is past president of the Louisiana Academy of Family Physicians and currently serves as an Alternate Delegate to the AAFP Congress of Delegates.

Dr. Campbell is board-certified by the American Board of Family Practice and has a special interest in Obstetrics.
Zoorob RJ, Campbell J, Acute dyspnea in the office, American Family Physician 68(9):1803-10; Nov 1, 2003.
Sidani M, Campbell J, Gynecology: select topics, Prim Care Clin Office Pract 29:1-25, 2002.