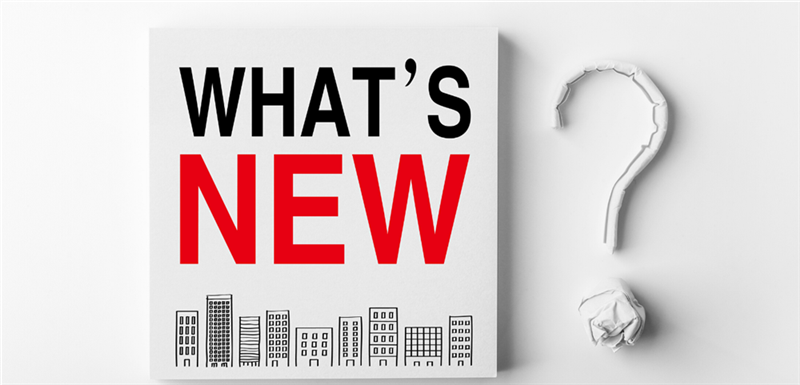 ---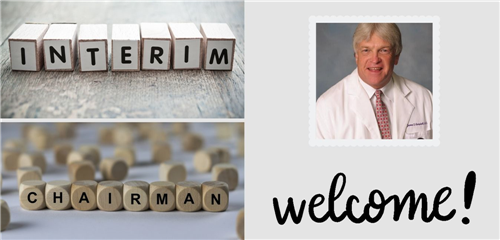 James Campbell, MD Appointed Interim Chair of Family Medicine
Welcome to your new role Dr. Campbell!
We are pleased to announce that Dr. James Campbell will serve as Interim Head of the Department of Family Medicine until a permanent replacement for Dr. Coleman is appointed.  Dr. Campbell is a graduate of the University of Virginia School of Medicine and he completed a Family Medicine residency in Battle Creek Michigan.  He joined our faculty in 2000, has served as Residency Program Director since 2004, and as Vice Chair of the Department since 2009.  
Dr. Campbell has been recognized as an outstanding teacher, and he has both a regional and national reputation as a leader in Family Medicine.  He has served as President of the Louisiana Academy of Family Physicians and currently chairs the Education Commission for the American Academy of Family Physicians. 
In addition to his work for national and state organizations, he has served on numerous committees for the department, for Kenner Regional Medical Center, and for the LSU Healthcare Network. 
Dr. Campbell will begin as Interim Department Head on June 1st.   We are grateful for his past service and his dedication to the school.  We appreciate his willingness to serve the department during this time of transition.   Please join us in congratulating Dr. Campbell.
Steve Nelson, MD
Dean
---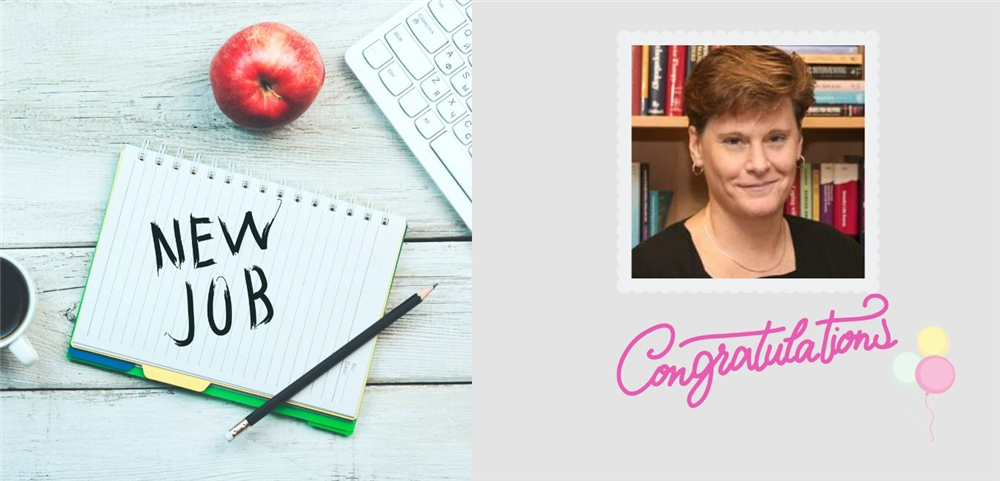 Paula Brantley, Ph.D. Appointed as Director of Primary Care Programs 
Dr. Paula Brantley will now serve as Director of Primary Care Programs, including oversight of the Rural Education and Patrick F. Taylor scholarship programs. Congratulations Dr. Brantley!
---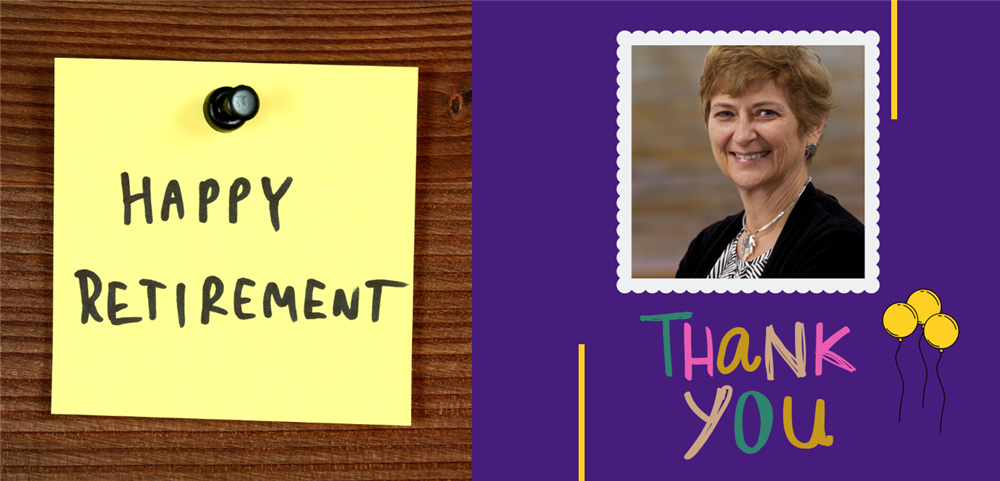 Mary Coleman, MD Announces Her Retirement
The LSUHSC School of Medicine at New Orleans announces the retirement of Mary Coleman, MD, PhD, FAAFP, Marie Lahasky Chair of the Department of Family Medicine.  Dr. Coleman has served as Department Head since July 1, 2014.  She has also served the school as Director of Community Health in the Dean's Office since 2011.  Dr. Coleman has tirelessly advocated for the practice of family medicine, and she created numerous classes and programs to enhance student exposure to primary care specialties.  She worked to expand the primary care workforce in both rural and urban regions of Louisiana.  For the past 6 months Dr. Coleman has reassigned some of her responsibilities in preparation for her retirement.  During the ensuing months, she will continue to perform administrative duties while she works with the dean's office and her faculty to finalize the transition of departmental leadership.
We are grateful for her dedication to students and residents, and for her years of service to the School of Medicine and the State.  Please join us in thanking Dr. Coleman.
Steve Nelson, MD
Dean
---
Spring Forward into a Better Sleep Schedule
by Mary T. Coleman, MD, Ph.D.
With clocks springing forward an hour for daylight savings time on Sunday, March 8, we'll lose an hour in the
day – a change that can affect your health by disrupting your sleep pattern.
---
Dr. Mary Coleman dances in the streets of New Orleans during Mardi Gras 2020!
Several LSU Health New Orleans female faculty and staff are members of the Amelia Earhawts Cabin Krewe, including our very own Dr. Mary Coleman!    Watch the LSU Health Hawts take to the streets of New Orleans and learn more about their day jobs!
---
LSU Health New Orleans Family Medicine Interest Group Hosts the First Meeting of the Academic Year
On Monday, September 16 approximately 40 first and second year medical students attended the first FMIG meeting at LSUHSC-New Orleans. Lauren Tran, FMIG President, guided a panel discussion to introduce family medicine as a specialty to the incoming members. Gail Burke, DO, Madeline Cozad, MD, Jolie LeBlanc, MD and Pam Wiseman, MD talked to the group about what led them to become a family physician.