Interdisciplinary Skin Procedures Workshop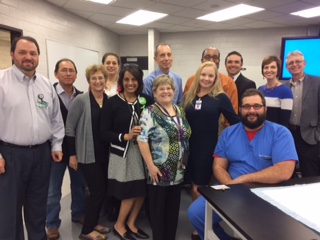 A HUGE THANK YOU TO:
Drs. Emilio Russo, Herbert Muncie, and Kelsey Phelps of Bogalusa
Drs. Debra Munsell, Tina Gunaldo, Pam Wiseman, and Michael Haas of New Orleans
Dr Ernest James of Kenner
Drs. Bradley Loewer and Danette Null of Lake Charles
Drs. Kent Humble, Alan Broussard, and Troy Guidry of Lafayette
FOR MAKING THE WORKSHOP POSSIBLE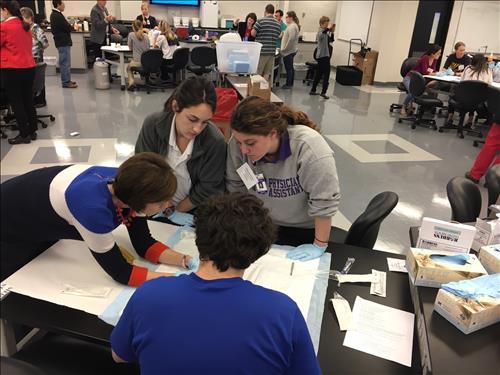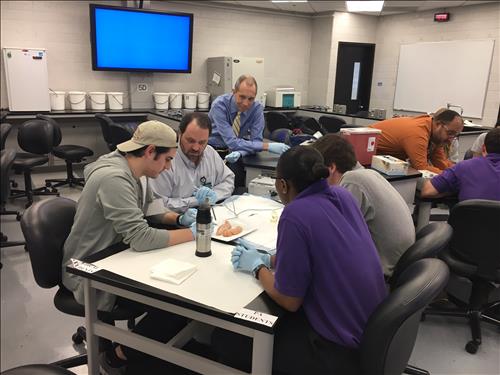 The Department of Family Medicine and the Physician Assistant Program in the School of Allied Health Professions presented and evaluated an u ndergraduate skin procedures workshop. The workshop introduced students to skin lesions encountered in outpatient settings, allowed students hands-on experience with several dermatologic procedures, and supported an interdisciplinary team-work by including discussions of foundations of interprofessional care.