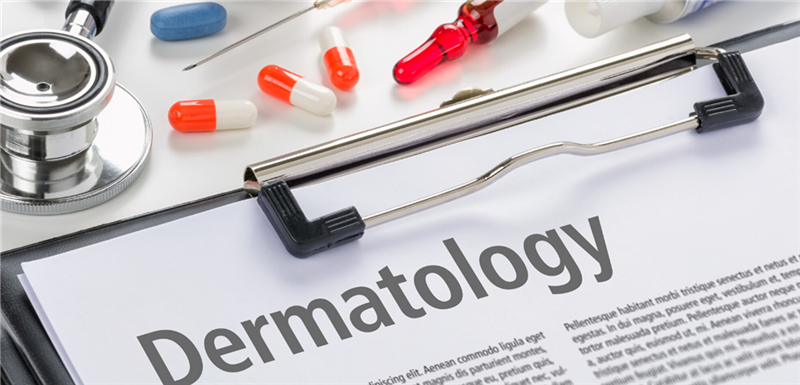 Interdisciplinary Skin Procedures Workshop
The Department of Family Medicine, in concert with the Physician Assistant Program in the School of Allied Health Professions, presents an undergraduate skin procedures workshop annually in the fall. The workshop introduces students to skin lesions encountered in outpatient settings, allows students hands-on experience with several dermatologic procedures, and supports an interdisciplinary team-work by including discussions of foundations of interprofessional care.
Program Goal:
The goal of the workshop is to improve dermatological procedural and interprofessional knowledge, as well as increase the number of dermatologic procedures performed.
Learning Objectives:
At the conclusion of the workshop, learners will be able to:
List common office dermatologic procedures performed by Family Medicine providers and their appropriate applications
identify the breadth of dermatologic skills performed by Family Medicine providers
Discuss current training and roles of Physician Assistant and Medical Student professionals in dermatologic procedures
Practice simulated office dermatologic procedures performed by Family Medicine providers
Develop team skills in the setting of dermatologic procedures
For more information, please contact:
Course Director:
Course Coordinator:
Atricia Every
Primary Care Program Coordinator
LSUHSC
Dept. of Family Medicine
2021 Perdido Street, 4th Floor Suite 4303
New Orleans, La 70112
504-568-3550 (O)
504-568-6793 (F)