Approved Experience Sites

The Federal University of Espírito Santo (Ufes) is an autonomous institution linked to the Ministry of Education (MEC) with didactic-scientific, administrative and financial and patrimonial management autonomy, and which operates based on the principle of inseparability between teaching, research and extension, with a vocation to act in all areas of knowledge.
Founded on May 5, 1954, Ufes has four university campuses - in Goiabeiras and Maruípe, Vitória; and in the municipalities of Alegre, in the south of the state; and São Mateus, in the north of Espírito Santo - with a total territorial area of ​​13.8 million square meters. Its global physical infrastructure is 302,500 square meters of built area.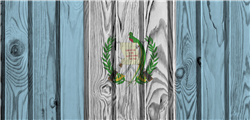 Francisco Marroquín University (UFM) is a private, secular university in Guatemala City, Guatemala. Its mission is to teach and disseminate the ethical, legal, and overall economic principles of a society of free and responsible persons.
It was founded in 1971 by Manuel F. Ayau, known as Muso. Its namesake is Francisco Marroquín, an early bishop of Guatamala and translator of Central American languages.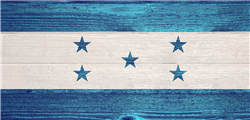 The Jungle Hospital is a ministry of Healing Hands Global, a U.S. based non-profit 501 (c)(3) corporation. The mission of the Jungle Hospital is to develop a comprehensive model for healthcare in rural areas of the Third World.
The Jungle Hospital's geographical focus is the mountainous region known as La Cuenca Cangrejal, the Cangrejal Cove. This covers over 1,000 sq miles of jungle just south of La Ceiba, and is home to over 15,000 villagers. The Jungle Hospital in the village of Rio Viejo, is implementing the comprehensive health care model developed by Healing Hands Global. This health care model includes community and hospital based initiatives.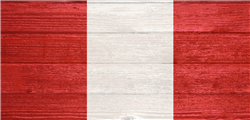 The National University of Saint Anthony the Abad in Cuzco (UNSAAC) is a public university in Cusco, Peru and one of the oldest in the country. Its foundation was first proposed on March 1, 1692, at the urging and support of Pope Innocent XII. The document in which Pope Innocent XII sponsored the founding of the university was signed in Madrid, Spain by King Charles II on June 1, 1692, thus becoming Cusco's principal and oldest university. The university was authorized to confer the bachelors, licentiate, masters, and doctorate degrees.
It currently has 24 faculties with 37 professorial chairs and 29 academic departments.