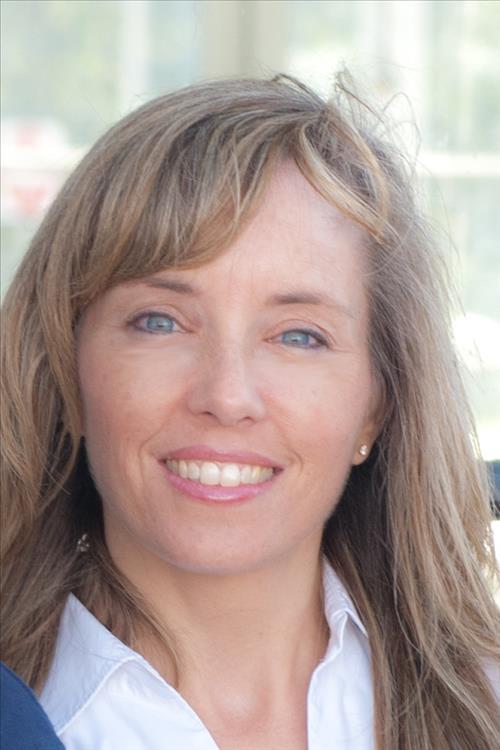 Director, LSU Geriatric Medicine 
Fellowship Program in Lafayette

Associate Professor of Family Medicine
LSU Family Medicine Residency Program
University Hospital and Clinics

2390 W. Congress St.
Lafayette, LA 70506
(337) 261-6690
lmonca@lsuhsc.edu
MD - 1998
LSU School of Medicine - New Orleans
Lainie V. Moncada, MD, is the program director of the fully accredited LSU Geriatric Medicine Fellowship Program at University Hospital and Clinics in Lafayette, La.  She is an Associate Professor of Clinical Medicine in the Department of Family Medicine. Dr. Moncada is a diplomate of the American Board of Internal Medicine and has a Certificate of Added Qualification in Geriatric Medicine.
After graduating from the LSU School of Medicine in New Orleans in 1998, she completed a residency in Internal Medicine there in 2001. She subsequently completed a clinical and research fellowship at Johns Hopkins School of Medicine in Baltimore, Md., in June 2003. Dr. Moncada is a member of the Louisiana Geriatrics Society, as well as the American Geriatrics Society.
Teaching medical students, residents, and geriatrics fellows in the clinic, inpatient and nursing-home setting
Committees & Administrative Responsibilities
UHC Graduate Medical Education Committee
UHC Patient Safety Committee
Director of Geriatric Medicine Fellowship Program
Moncada LV. Management of falls in older persons: a prescription for prevention. American Family Physician 2011; 84(11):1267-1276.
American Medical Directors Association (Moncada LV- Contributing editor). Falls and fall risk clinical practice guideline. Columbia, MD:AMDA 2011.
Moncada LV, Anderson RE, Franckowiak SC, et al. The impact of cognitive impairment on short-term outcomes of hip fracture patients. Archives of Gerontology and Geriatrics 2006;43:45-52. 
Moncada LV. Diagnosis and Treatment of Falls in the Elderly. Resident & Staff Physician 2004;50:28-33. 
Christmas C, Moncada LV. Interpretation of Therapies for Knee Arthritis. Archives of Internal Medicine 2003;163:1862.