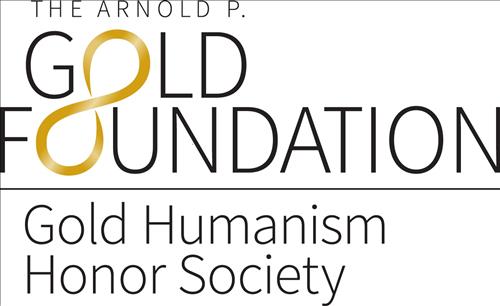 Class of 2022 GHHS Executive Board
President - Chloe d'Aquin
Vice Presidents - Carley Boyce & Simi Mittal
Secretaries - Christine Catinis & Ellery Hayden 
Treasurers - Joe Bradford & Heidi Nowakowski
Historians - Peter Albares & Hira Hasan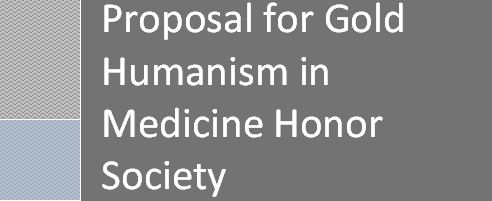 LSU SCHOOL OF MEDICINE
GOLD HUMANISM HONOR SOCIETY CHAPTER
LSU will join over 100 other medical schools that share the following mission:
The Gold Humanism Honor Society is dedicated to recognize, support, and promote the values of humanism and professionalism in medicine.
The society is committed to working within and beyond medical education to inspire, nurture and sustain lifelong advocates and activists for pateint-centered medical care.
Ultimately, GHHS nationally recognizes student-doctors who are viewed by peers as being the type of doctor one would send one's own parent or child to for care -A 'Doctor's Doctor'.