Gulf South Coalition
Regional Meetings:
To date, two meeting have been held bringing together members of the Gulf South Coalition. These in person meetings allow the coalition to take active steps in planning and implementing projects of interest to the members. More infomation about each meeting can be found from in the links below.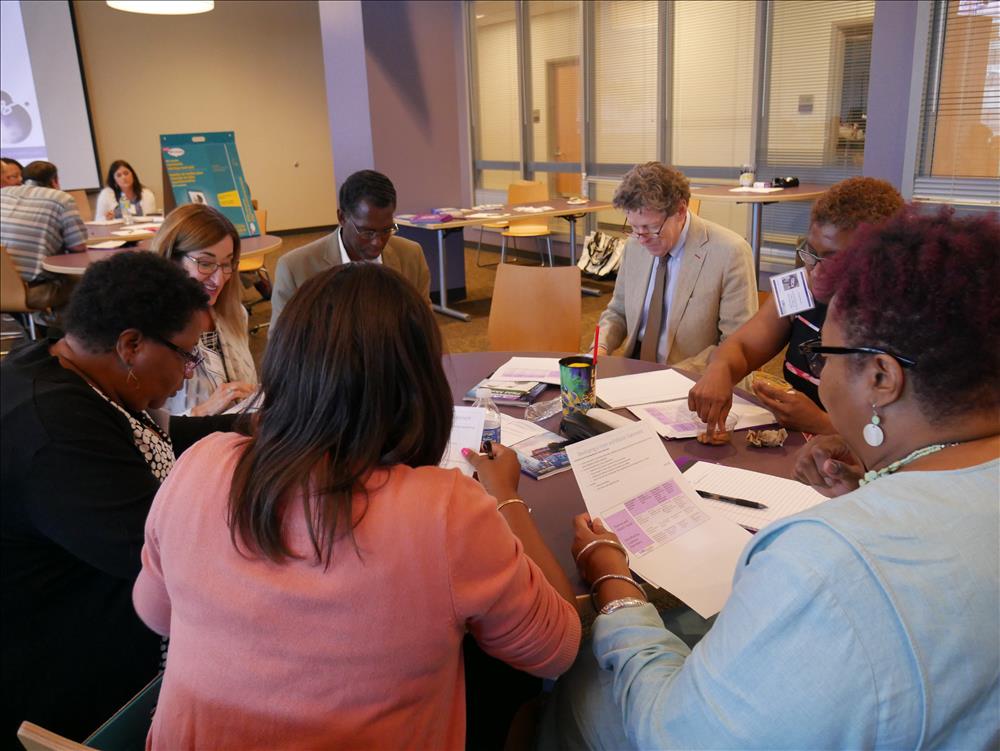 August 2017 - TDC4 Gulf South Regional Meeting

June 2018 - Translating Key Issues to Action Centered Policy
 
Conference Calls:
Monthly conference calls are held between members of the Gulf Coast Regional Coalition. Members from each state provide updates and goals to the regional coaltion, as well as discuss on going collaborative projects.