TDC4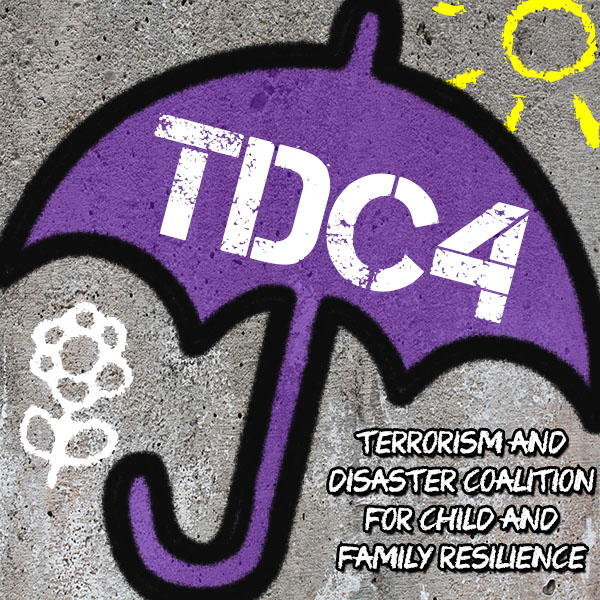 News and Media Appearances
June 1st, 2018

NOLA.Com: "The Children of Central City"



"Joy Osofsky, professor of Pediatrics and Psychiatry at LSU Health Sciences Center, operates one of the last remaining mental health programs in the city that treat children under the age of 6. The decision to end ECSS is representative of an overall undervaluing of the work they do and the children they serve, who are nearly all poor and black, she said. 

"Every time there is a shooting you're going to hear, 'We need more mental healthcare.' That will last for about three days," Osofsky said. "For too long, there was the idea that young children wouldn't notice trauma, that it wouldn't have an effect and they would just get over it. The evidence is just the opposite."

December, 20th, 2017

The Hill: "Children- The Smallest Victims- Need Extra Help After Disasters"

"American families have faced some of the worst natural disasters in our country's history this year, as massive hurricanes, multiple tornadoes, and raging wildfires wreaked havoc on communities large and small.

While recovery is daunting, the physical part of rebuilding is obvious and visible — restoring power grids, repairing and reconstructing homes, schools, and businesses. Another part of recovery is just as crucial, though more easily missed — the mental health of those affected. Least visible of all is the emotional toll on babies and toddlers, who absorb everything around them but cannot yet verbalize their distress and fears. As Congress considers recovery funding for disaster-affected areas, Members need to keep infants and toddlers' long-term cognitive, social, and emotional development in mind."

October 5th, 2017

NPR: "How Teachers and Schools Can Help When Bad Stuff Happens"

"Joy Osofsky, professor of pediatrics and psychiatry at Louisiana State University:

And we're here to be supportive of you and understand the kinds of things that you've gone through. And we're going to work to establish the routines in school that you're used to, which we know is very important in adapting to the new situation. But we also want you to know that we're available to listen to you if that would be helpful."


September 11th, 2017

NPR: "In Houston, Children Are Likely to Experience Trauma From Hurricane Harvey"

"Students are returning to school in Houston, just a few weeks after Hurricane Harvey flooded the city. NPR's Ari Shapiro talks with Joy Osofsky, a professor of pediatrics and psychiatry at Louisiana State University, about the trauma that children experience after natural disasters."