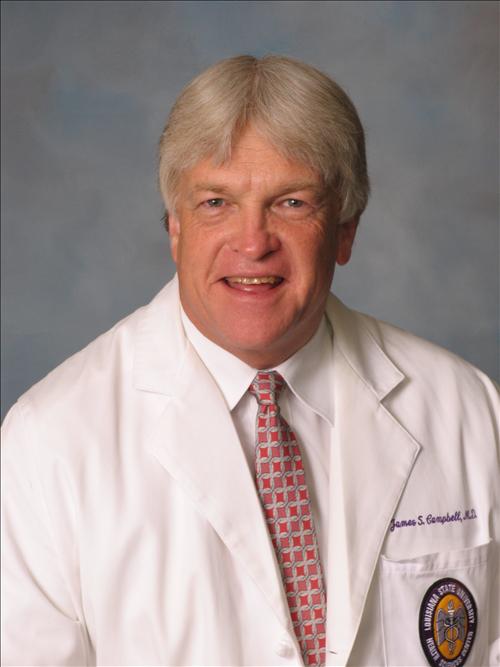 James S. Campbell, MD, Program Director
Thank you for taking the time to visit the LSU-Kenner Family Practice Residency homepage. I hope you will find the information here useful, and I encourage you to access the web links to our academic partners as well.
Since the program's inception in 1998, our goal has been to provide our residents with a cross-section of practice skills that will enable them to tailor their practices to the needs of the communities they will serve. Accordingly, we offer a curriculum that includes experience in urban, suburban, and rural settings, all supervised by highly qualified and successful faculty with strong backgrounds in clinical practice.
The LSU commitment to student and resident education in Family Medicine through community-oriented patient care ensures an academic environment that facilitates higher learning and patient wellness. On behalf of our entire academic team, I want to take this opportunity to welcome you to our program and look forward to serving you.
Sincerely,
James S. Campbell, MD