LSUHSC Family Medicine Residency Program
Ochsner Medical Center - Kenner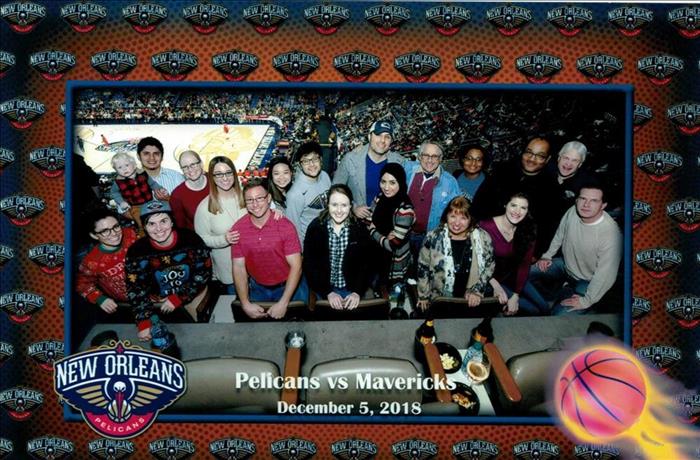 The Family Medicine Residency Program gathered to celebrate the holidays by attending a New Orleans Pelicans game.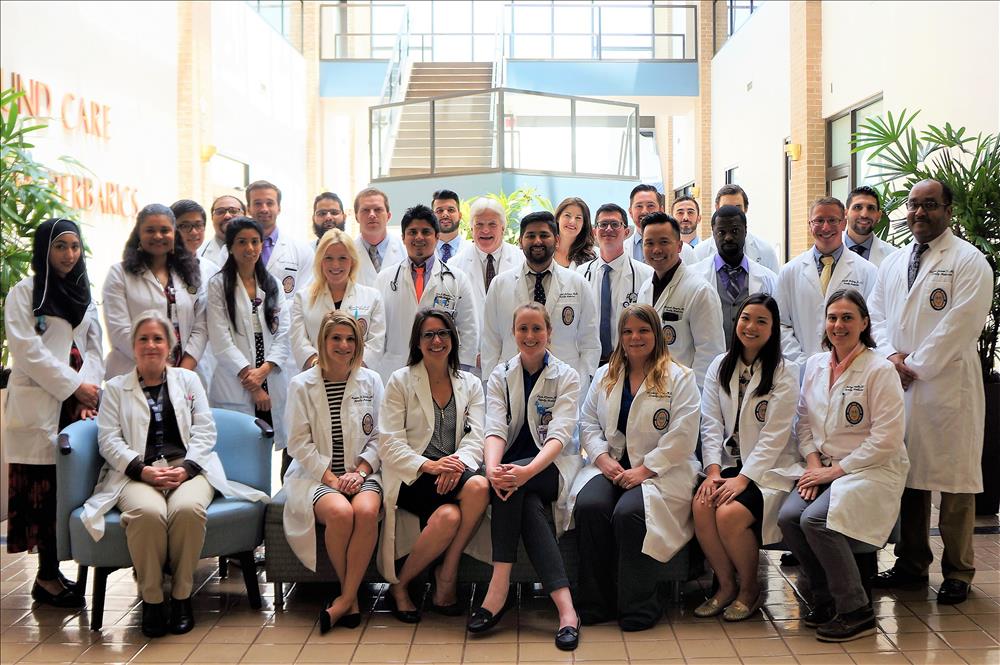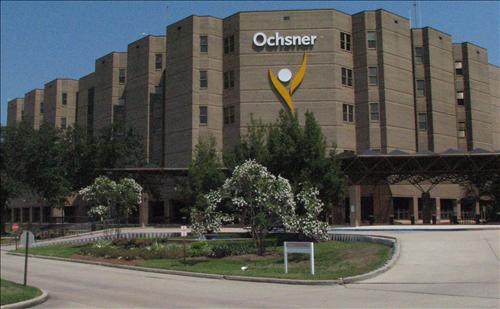 Ochsner Medical Center - Kenner
 
Founded in 1998 through the efforts of the Department of Family Medicine at LSU Health Sciences Center in New Orleans, the Family Practice Residency Program is a community-based, university-administered, 6/6/6 program, fully accredited by the ACGME. Housed in a state-of-the-art facility, the Family Practice Center is located in Kenner, La., a quiet suburb, twenty minutes from downtown New Orleans.
Training in our program offers a variety of experiences with differing patient populations in urban, suburban and rural settings. In addition to the Family Practice Center and Ochsner Medical Center - Kenner, faculty and residents also see patients at several other facilities.
The Residency Program also welcomes LSU medical students participating in the third-year Family Medicine Clerkship and fourth-year Ambulatory Care required course, Acting Internship, and elective courses.
For more information about our program, please contact the residency at (504) 471-2757
NRMP Match Application Criteria
Applications should be made through the Electronic Residency Applications System, ERAS.
To be considered for an interview with our program, applicants must 1) be U.S. citizens or permanent residents of the US (must actually hold a green card); 2) have successfully passed all USMLE Step tests on the first attempt with a score of 220 or higher on Step 2 CK (candidate's certified "USMLE Official Transcript of Scores" must be on file in ERAS); 3) hold an ECFMG certificate byJuly 1, if applicable; 4) have graduated from medical school in the past 2 (two) years; and 5) have completed a minimum of six months of clinical rotations as a medical student in the US during the previous two years, two of which must have been in Family Medicine.