Graduate Students 
---
Ciera Singleton has been selected as a 2021 Scientist Mentoring & Diversity Program (SMDP) in Biotechnology Scholar.  This program is sponsored by some of the leading pharmaceutical and biotechnology companies. The program provides career coaching and personalized mentoring to students from underrepresented groups who are interested in pursuing careers in industry.  Through this program, scholars are partnered with mid and senior level leaders from industry.  Scholars are provided with training sessions, registration for a major industry conference, travel reimbursement, and access to the SMDP network which has been in place for 20 years.
https://smdp.icpdprograms.org/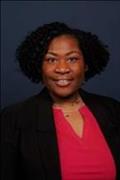 Program Information
Departmental Forms
Graduate Programs in Human Genetics
The Department of Genetics is one of six Basic Science departments at Louisiana State University Health Sciences Center (LSUHSC). The Genetics Department is located on the sixth floor of the Clinical Sciences Research Building, .a state-of-the-art research facility.
The Department of Genetics offers a Doctor of Philosophy degree in Genetics and participates in the Masters of Biomedical Sciences program.  The department has outstanding faculty, researchers, and community educators that can cut across disciplines to fulfill our mission to provide state of the art education, research, and community outreach, in the area of genetics.
---
Graduation 2018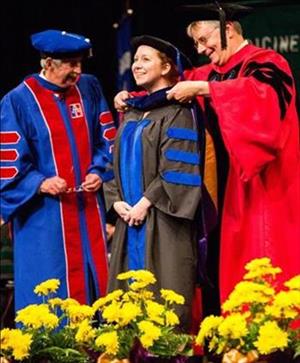 Kayla Beale Fuselier (center) is hooded as she receives her Ph.D., by her mentor, Dr. Ed Grabczyk
during the LSUHSC 144th Commencement on May 17, 2018.
---
Graduate Students

Back row (left to right): Jennie Lacour, Ayesha Umrigar, Kirsten Termine, and Ciera Singleton
Front row (left to right): Jorge Peñas, Nicholas Fried, Phaethon Philbrook, and Kristina Larter
---
Graduate Student Research Day 2018
         
             Jennie Lacour, Graduate Assistant
             Mentor: Dr. Edward Grabczyk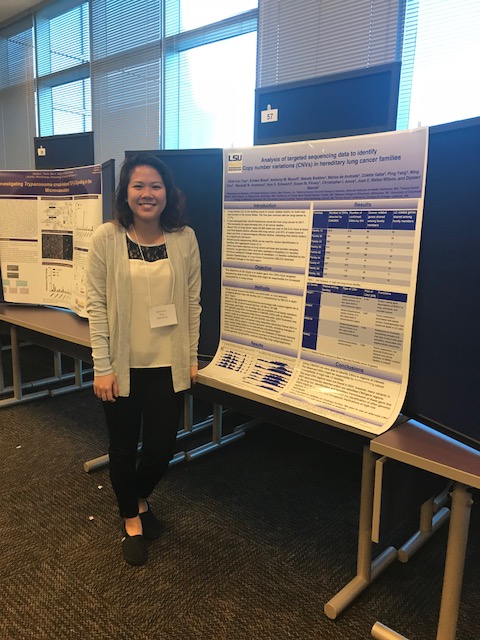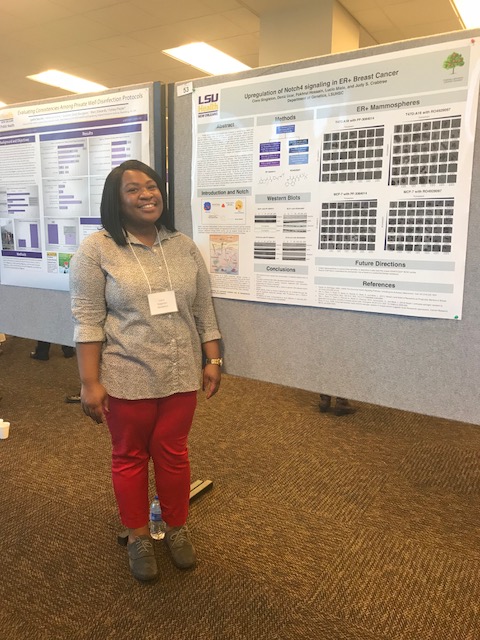 Dinh-Van Tran, Graduate Student                                Ciera Singleton, Graduate Assistant
Mentor: Dr. Diptasri Mandal                                          Mentor: Dr. Judy Crabtree

Kirsten Termine, Graduate Assistant
Mentor: Dr. Diptasri Mandal