2015 Graduation
Graduate Students 
Program Information
Departmental Forms
Graduate Programs in Human Genetics
The Department of Genetics is one of six Basic Science departments at Louisiana State University Health Sciences Center (LSUHSC). The Genetics Department and the Gene Therapy Program share the sixth floor of the Clinical Sciences Research Building.
The seven-story (200,000 square-foot) building is a state-of-the-art research facility that was dedicated in October 2000 and named in October 2001 in honor of the late Dr. Mervin L. Trail, our former Chancellor.
The Department of Genetics offers a Doctor of Philosophy degree program in Human Genetics. On average, there are 12-16 graduate students in the Department of Genetics and approximately 3,000 graduate, professional, and postdoctoral students in the Health Sciences Center.
The Genetics Department has outstanding faculty, researchers, and community educators that can cut across disciplines to fulfill our mission to provide state of the art education, research, and community outreach, in the area of genetics.
Genetics 2016-2017 Graduate Students


(Front Row: Left to Right) Ngozi Ogbonnaya, Kayla Fuselier, Jennie Lacour
(Back Row: Left to Right) Ayesha Umrigar, Ciera Singleton, Kirsten Wood 
 
Graduate Student Research Day 2017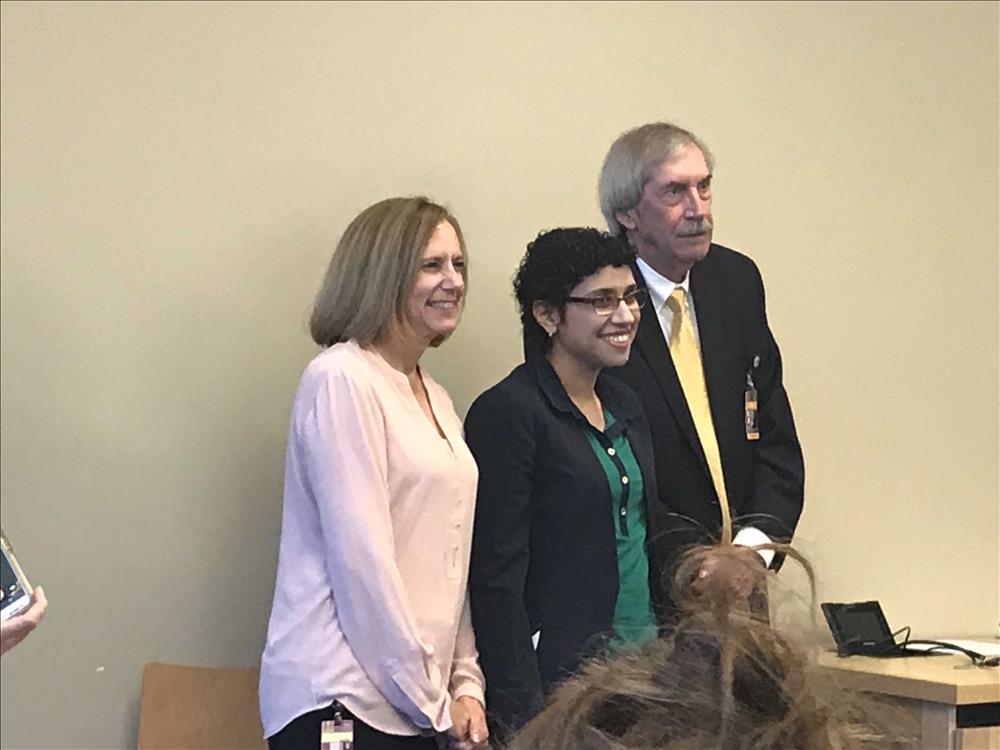 Ayesha Umrigar, Graduate Assistant (Mentor: Dr. Fern Tsien)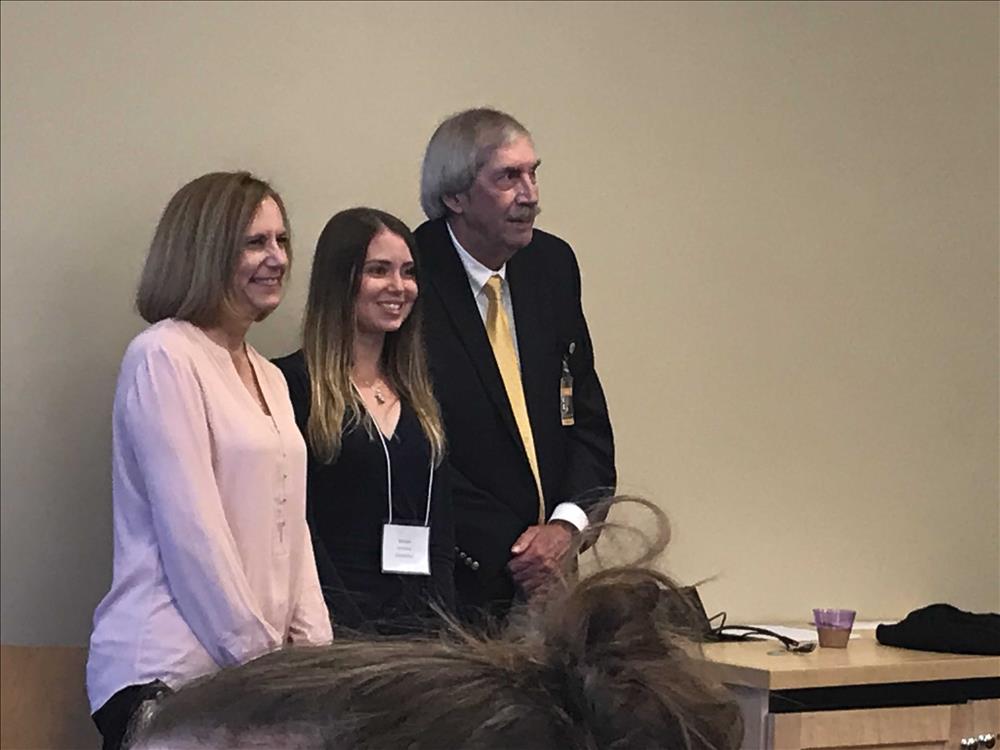 Kirsten Wood Termine, Graduate Assistant (Mentor: Dr. Diptasri Mandal)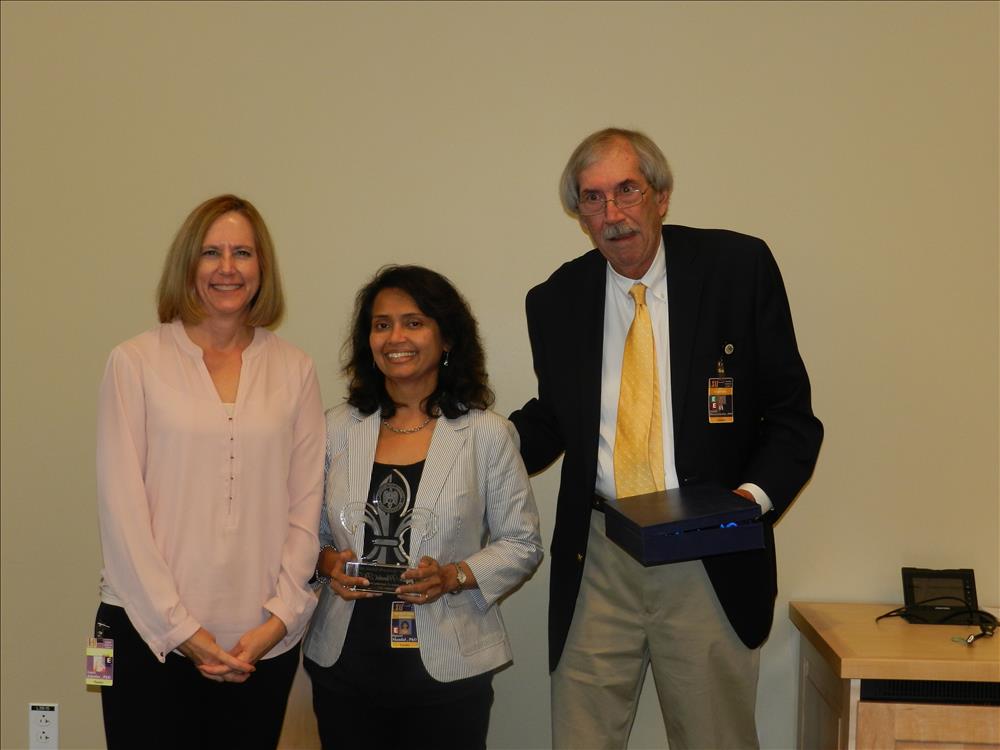 Angela Amedee, PhD, Diptasri Mandal, PhD and Joseph M. Moerschbaecher, III, PhD 
The School of Graduate Studies also announces the Chancellor's Award and Jack Hines Memorial Award during Graduate Research Day each year. The Chancellor's Award is given to a recently graduated student who exemplified academic excellence and related research accomplishments. The Jack Hines Award is given to a faculty or staff member who has demonstrated outstanding commitment to the School of Graduate Studies in honor of the beloved Jack D. Hines, III, former Director of the School of Graduate Studies. This year's recipients of the Chancellor's Award and Jack Hines Award respectively are Drs. David Polhemus and Diptasri Mandal.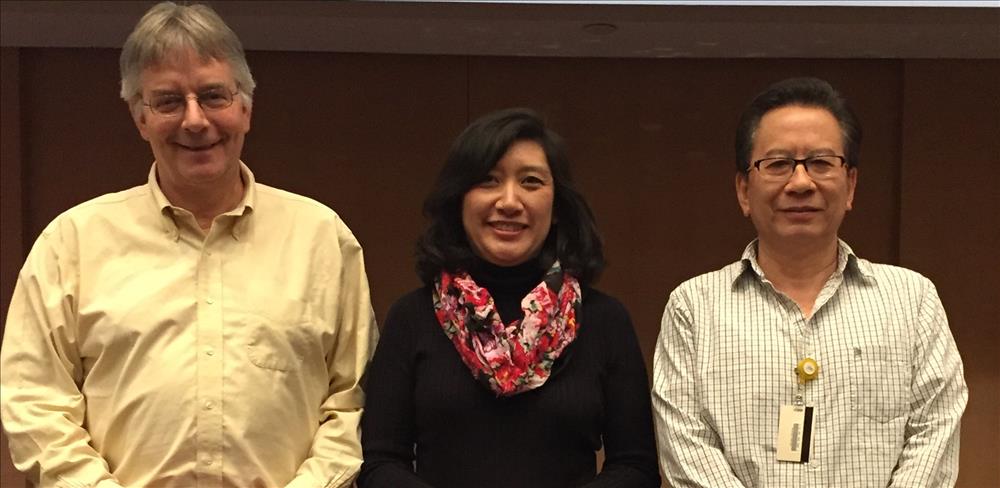 Drs. Ed Grabczyk, Fern Tsien, and Michael Lan received Innovation Awards for their Leveraging Innovation for Technology Transfer (LIFT2) grant funding and for Dr. Lan's patent for neuroendocrine tumor therapy.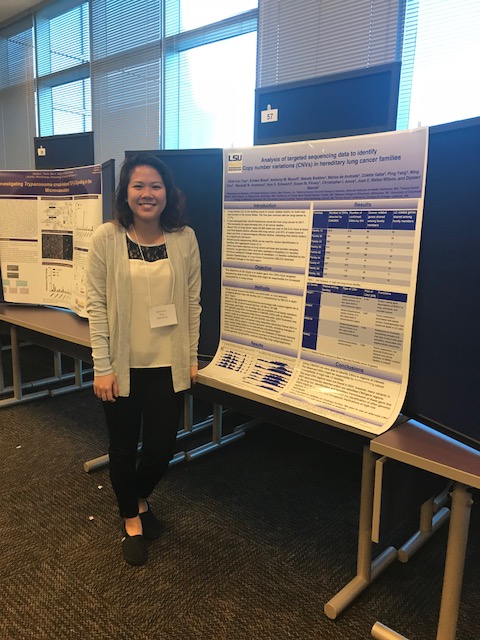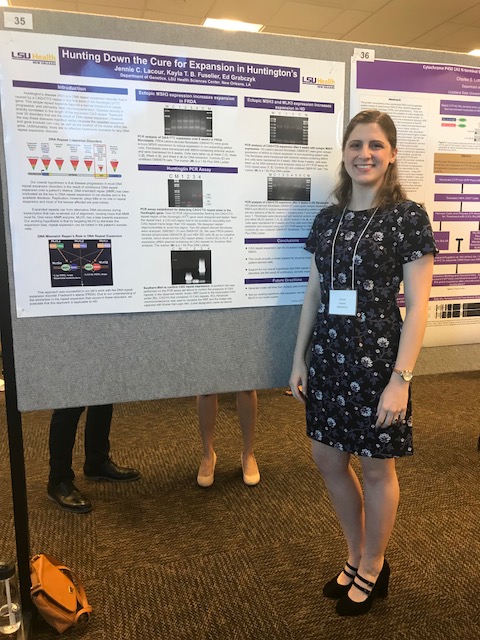 Jennie Lacour, Graduate Assistant                          Dinh-Van Tran, Graduate Student  
    Mentor: Dr. Edward Grabczyk                                     Mentor: Dr. Diptasri Mandal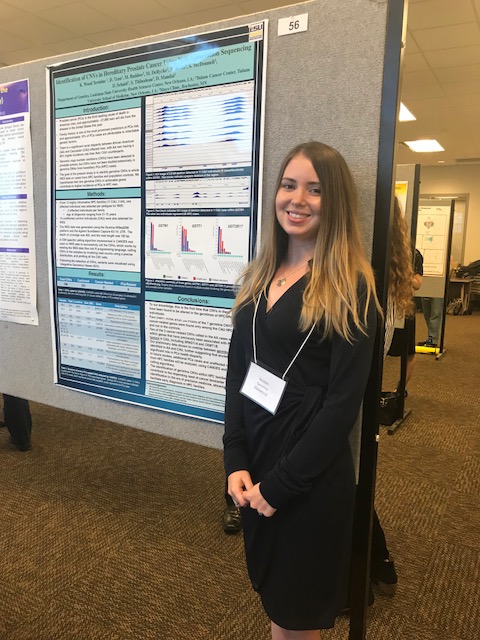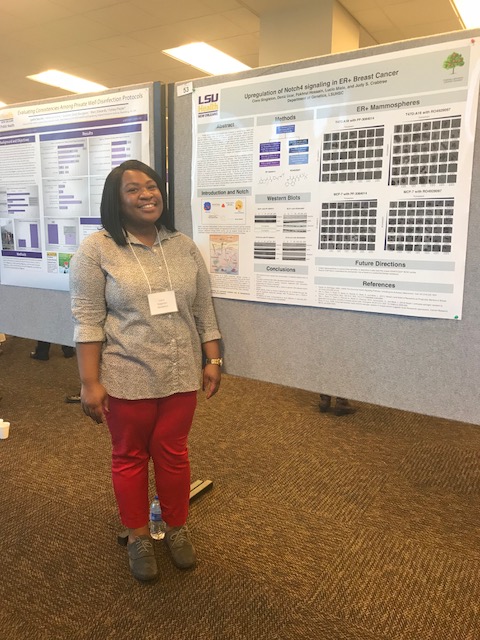 Kirsten Termine, Graduate Assistant                        Ciera Singleton, Graduate Assistant
      Mentor: Dr. Diptasri Mandal                                        Mentor: Dr. Judy Crabtree