2021 REU Summer Research Program
Program Resources
                 Contact Us
Past and Present Interns
REU Site: Research Experiences for Undergraduates in the Basic Sciences, Genomics, and Biochemistry

About the program
Welcome to our site! The REU program, directed by Dr. Fern Tsien, began in 2014 to provide undergraduate students of diverse backgrounds who are interested in a career in biological sciences a 10-week research experience. Co-directors of the REU program are Dr. Allison Augustus-Wallace, Dr. Hamilton Farris, and Dr. Chindo Hicks. Students are provided with one-on-one training by LSUHSC faculty in designing and conducting experiments, as well as presenting their results. In addition to research, interns participate in professional development seminars and interactive workshops on topics such as resume writing for graduate school applications and responsible conduct in research. Accepted students are matched with mentors in the LSUHSC's Departments of Basic Sciences for research projects in the following fields:
Bioinformatics
Biochemistry
Cell Biology
Epidemiology
Genetics
Microbiology, Immunology, & Parasitology
Molecular Biology
Neuroscience 
Pharmacology
Physiology
At the end of the program, students will present their research in the form of a poster at LSUHSC Research Day. These posters will be judged by local scientists. This program is funded by the National Science Foundation (NSF).
Applications for the REU Program are due March 15th, 2021, 5pm CST.
**DUE TO THE CORONAVIRUS (COVID-19) PANDEMIC, START DATE, PROGRAM EXPECTATIONS AND OTHER ELEMENTS OF THE PROGRAM ARE SUBJECT TO CHANGE.  AT PRESENT, MANY PROJECTS WILL BE DONE REMOTELY TO LIMIT THE TIME SPENT ON CAMPUS. PLEASE REFER TO THE 2020 VIRTUAL POSTER SYMPOSIUM LINK BELOW FOR PROJECT IDEAS.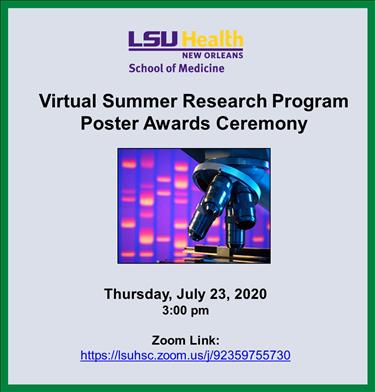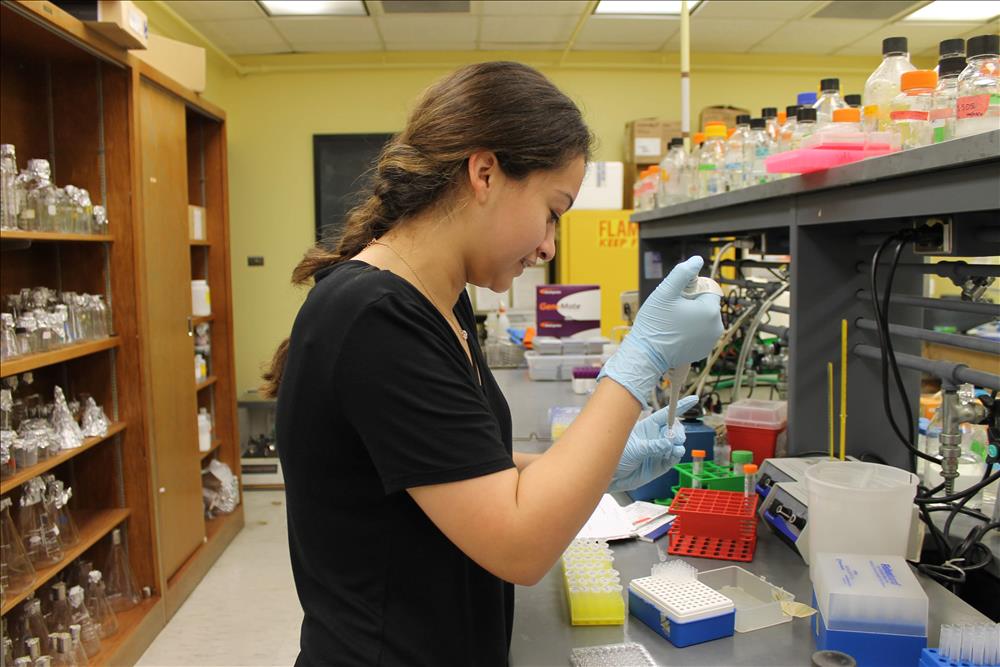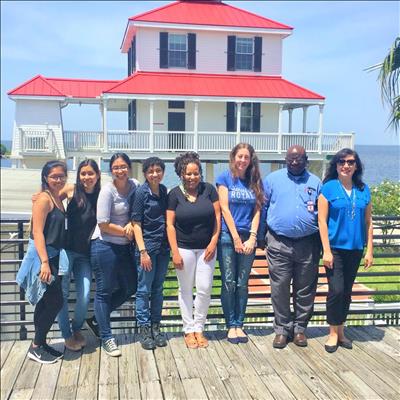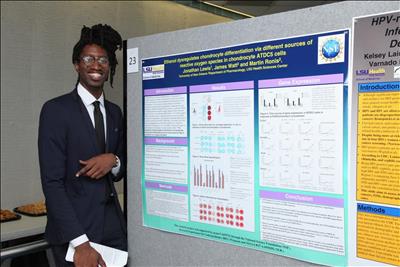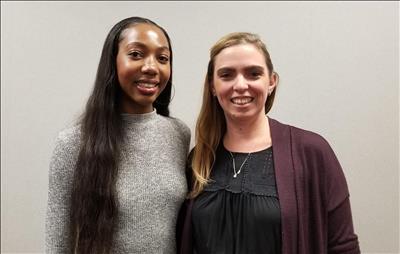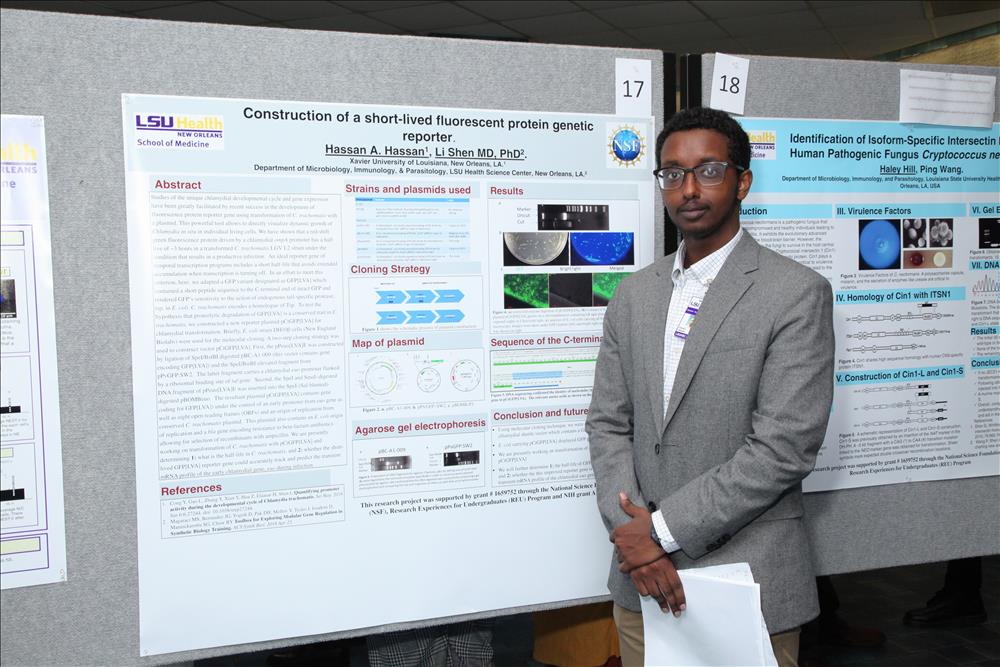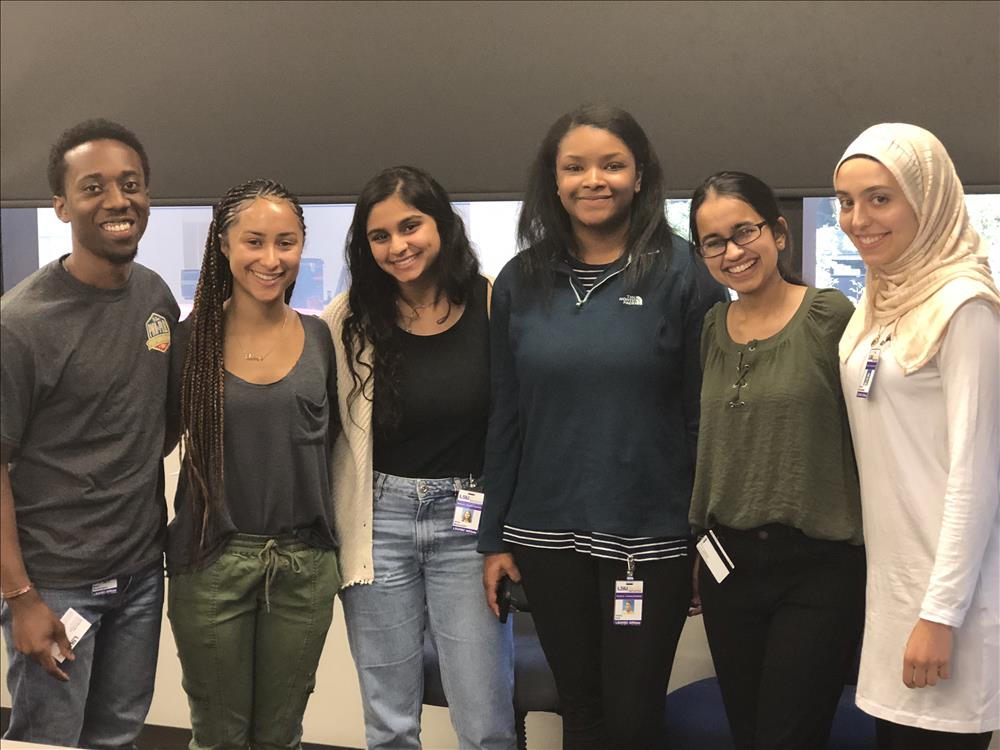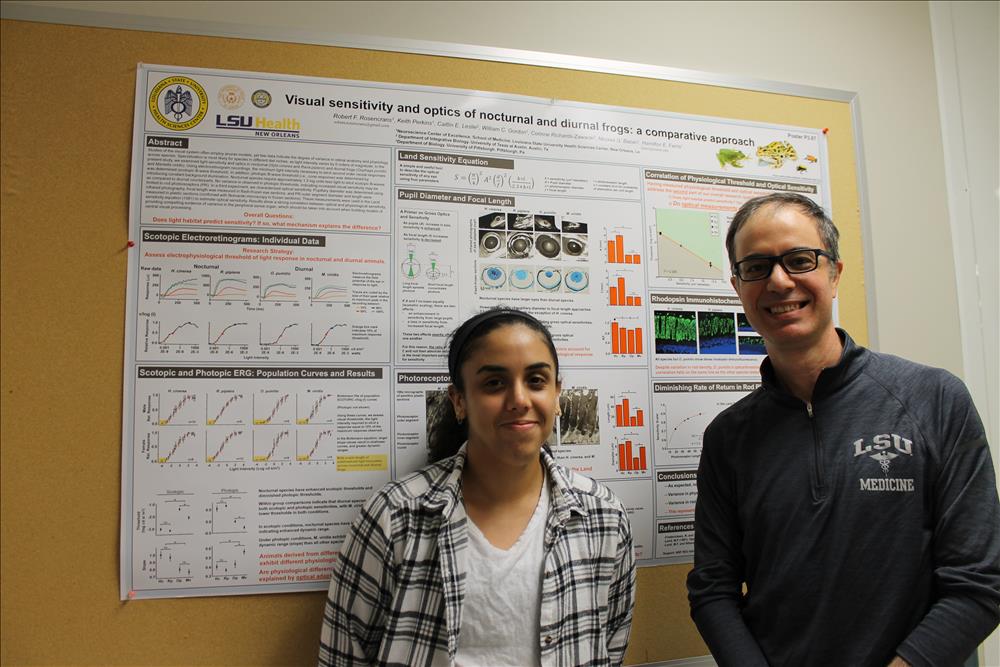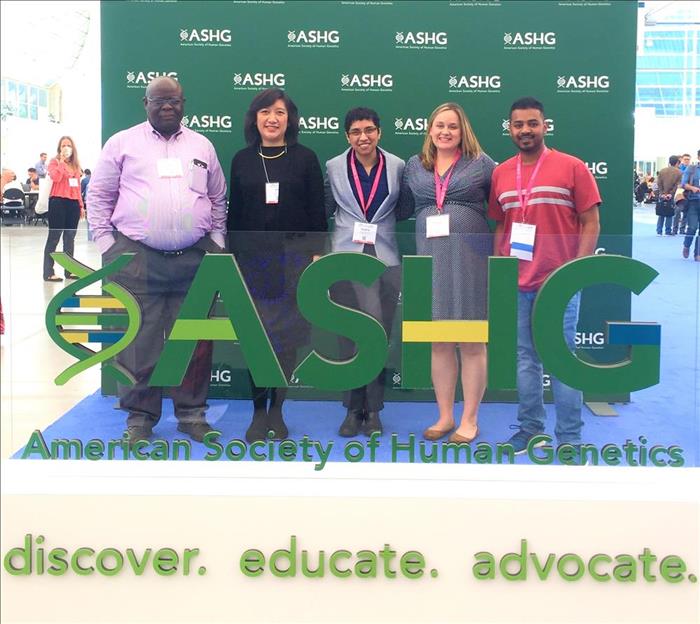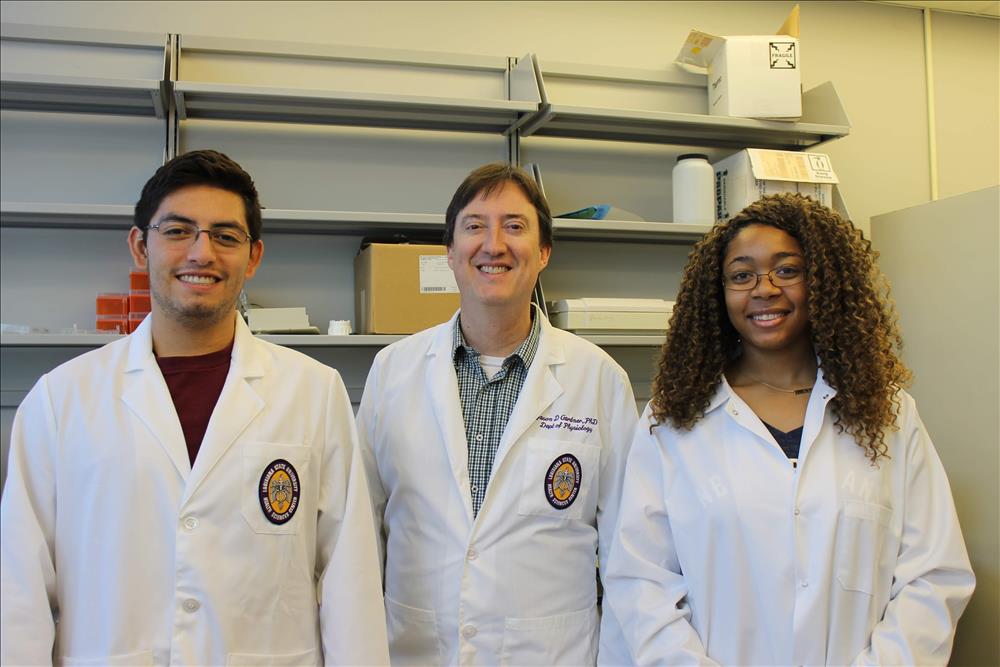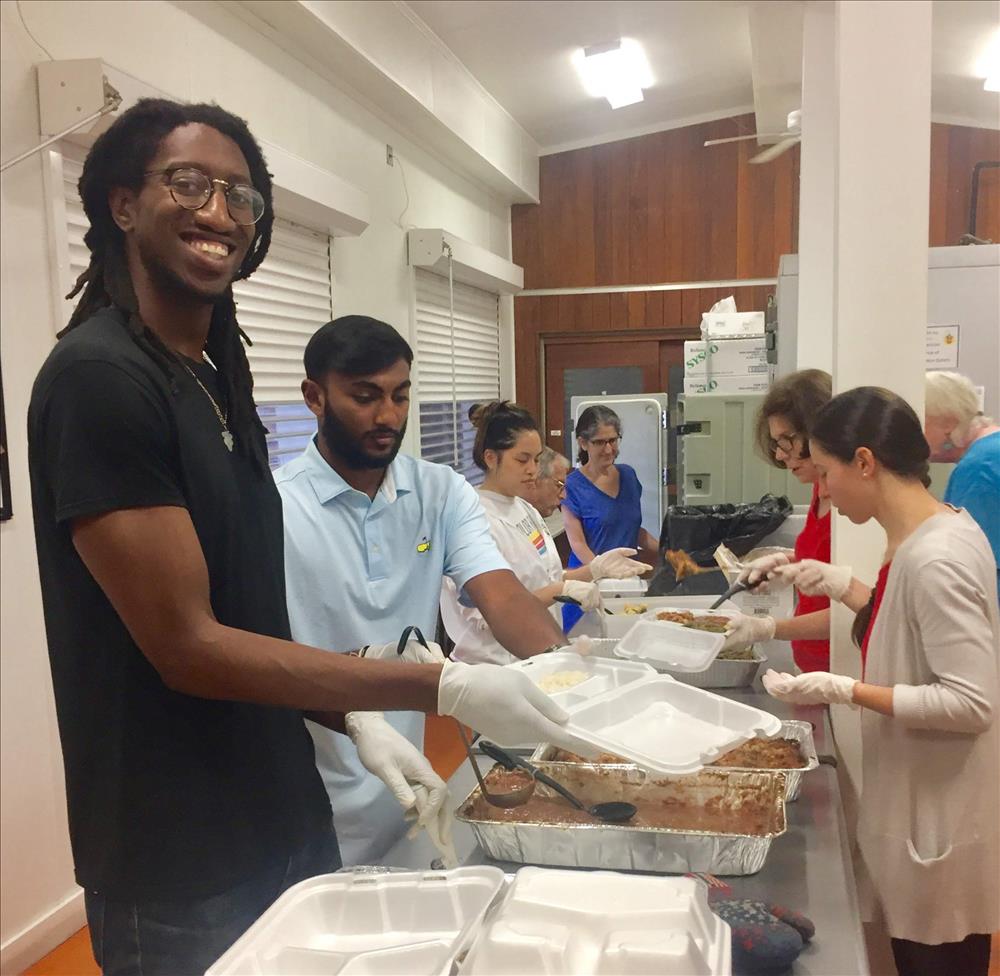 REU Closing Ceremony 2019