Case of the Month
The Department of Pathology presents an interesting new case every month. These cases are from different subspecialties of Pathology, and are intended for educational purposes only. Listed below are previous cases which have been presented as Case of the Month.
Current Case of the Month:
November 2023 - A young patient with nasal congestion, nasal bleeding and a decreased sense of smell
A young woman in her 20's presented with a one-week history of worsening abdominal pain, nausea, fatigue, intermittent fevers and chills, lightheadedness, weakness, and dark urine. Click more to view the entire case.
A middle-aged individual presented to the otolaryngology clinic for evaluation of a large, painless neck mass that had been present for more than five years and remained stable in size. The patient was well otherwise. On physical exam, a soft to firm mobile mass, approximately 5.00 cm, was palpated in the right neck. Click more to view the entire case.
A middle-aged individual with no significant past medical history presented to a Dermatologist with a new onset of non-tender skin lesions on the lips. Physical examination revealed multiple verrucous plaques with some areas of ulceration and crusting. Click more to view the entire case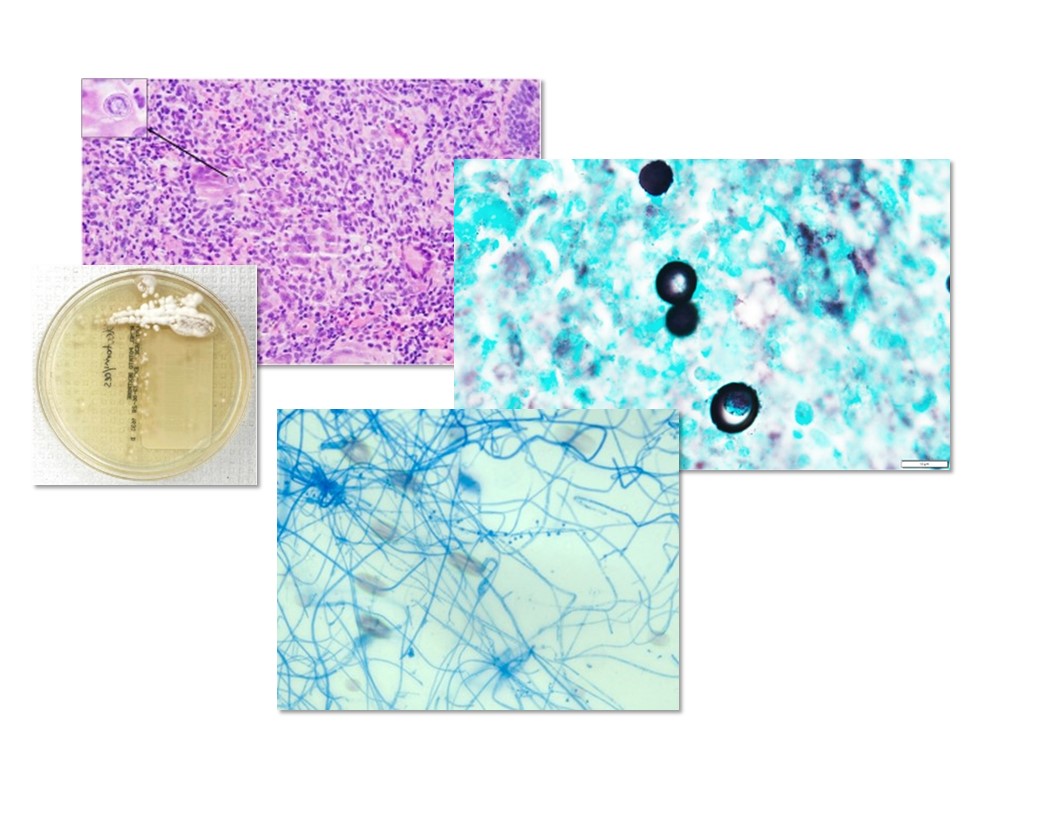 Web page managers: Rachna Jetly, MD, MPH, Grace Athas, PhD, Tammy Waltz