Grub and Grow Book Club
The Grub & Grow Book Club began in January 2021 with a strong purpose and mission. Grub and Grow is a monthly meeting, open to individuals in the Department of Psychiatry who are interested and willing to engage in personal consciousness-raising and building cultural humility. No prior knowledge is necessary, just a willingness to learn. Grub and Grow was created to provide an opportunity for individual reflection and group discussion among colleagues in a safe and brave environment.
For those who are interested in learning but are not able to join our discussions, we will provide our book collection as it grows for your learning enjoyment!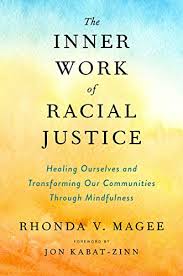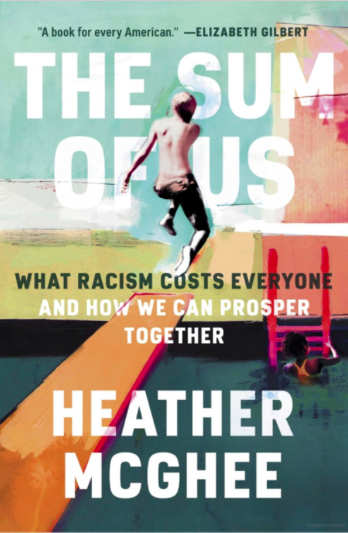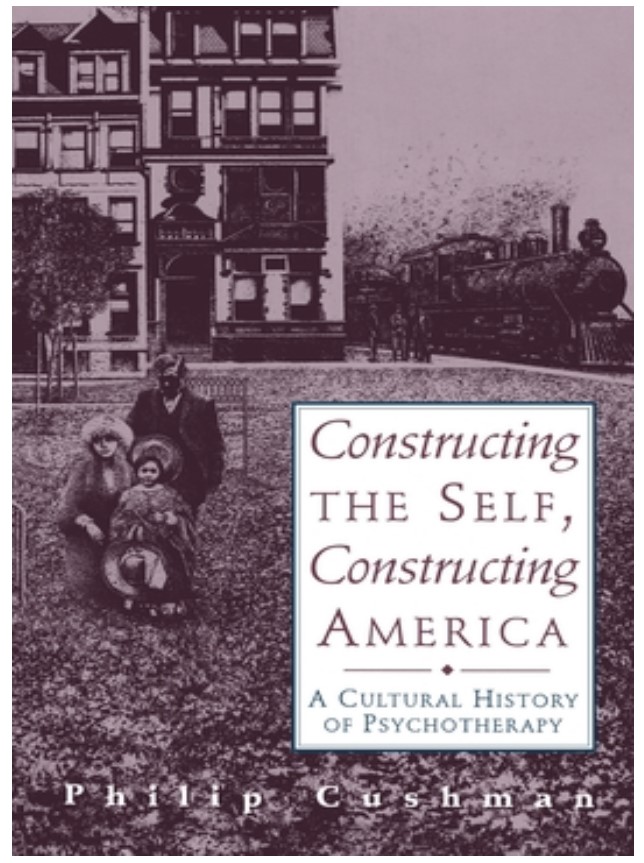 Meetings are currently held over Zoom on the first Thursday of the month from 12-1pm. Contact Dr. Nathan Brown for more information.
New to attending a culturally-focused book club? Here is how it works:
Join with an open-mind and eagerness for reflection

Read the assigned section of the book prior to the meeting

As you read, highlight certain sentences or passages of the book that resonate with you

Come prepared to share your reflections on the book

Actively listen to others' comments in order to expand your perspective

Join with the intention of sharing honestly, openly, and being mindful of the fact that, while we intend for this space to be safe, we also recognize that discomfort is often an essential part of growth.