Research at the LSU School of Medicine

New Programs and Initiatives
Health Disparities Grant Program
Grant Review Service for Extramural Proposals
---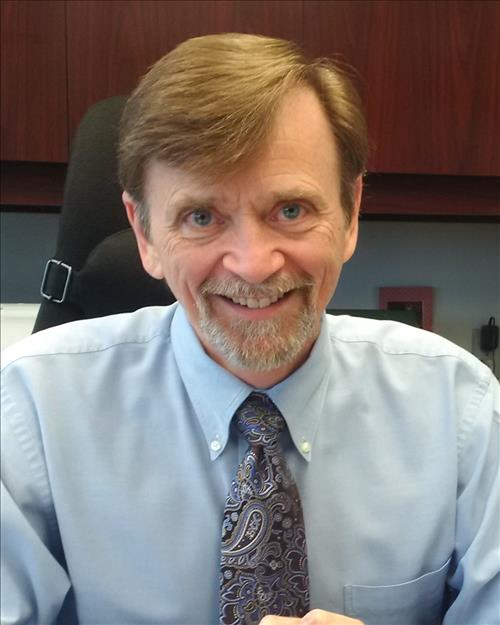 Wayne Backes, PhD.
Associate Dean for Research
The Office of Research was established to foster research within the LSUHSC-New Orleans School of Medicine, to advise the Dean of the School of Medicine on matters related to research at LSUHSC-NO, serve as a liaison between faculty and the Dean, and serve as a liaison among the Department Heads, Center Directors and the Dean on research-related matters.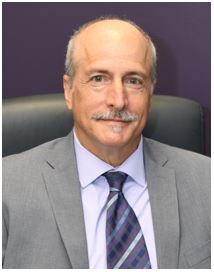 Peter Winsauer, PhD.
Assistant Dean for Basic Science Research

Lucio Miele, MD, PhD.
Assistant Dean for Translational Research

Helen Relyveld
Coordinator for Research