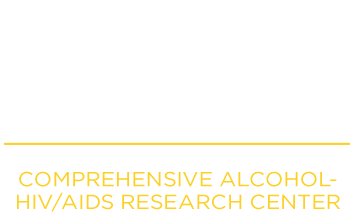 In coordination with the Medical Spanish Class at LSUHSC we worked to produce an educational resource that disseminates information about safe alcohol use and sex practices to both English-speaking and Spanish-speaking patients with HIV/AIDS. Using various mediums, (pamphlet/brochure, video, slides to be shown in the waiting room) the class designed ways to relay content to patients.
Four questions were addressed. Click on links to see results:
Funding for this site is provided by The National Institute on Alcohol Abuse and Alcoholism (NIAAA).