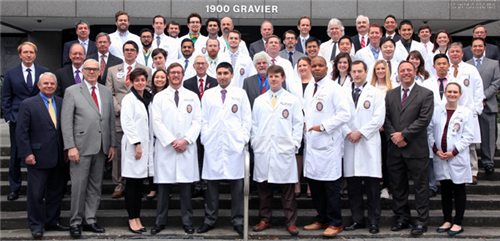 WELCOME TO THE DEPARTMENT OF SURGERY
We are committed to training the next generation of surgeons while providing excellent surgical care to our patients. We are growing!  We have recently recruited new surgeons and specialized care professionals, opened more clinics and expanded our training programs. We currently have more than 40 full time faculty members and more than 70 residents and fellows.Thanks to all of you who support our teaching, research and patient care programs!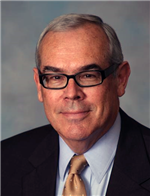 Welcome to the LSU Department of Surgery, with its storied past and ever-brightening future.
Since the early 1930's, the Department of Surgery at the LSU School of Medicine in New Orleans has received recognition for excellence in patient care, resident and student education, and research in a culture that produced many leaders in the national and international surgical community.