Assistant Professor of Clinical Surgery, Craniofacial Surgery, Section of Plastic & Reconstructive Surgery

Clinical Assistant Professor of Surgery, Section of Vascular Surgery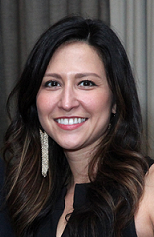 Clinical Assistant Professor of Surgery, Section of Vascular Surgery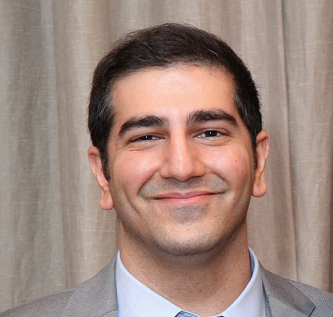 Assistant Professor of Clinical Surgery, Section of Pediatric Surgery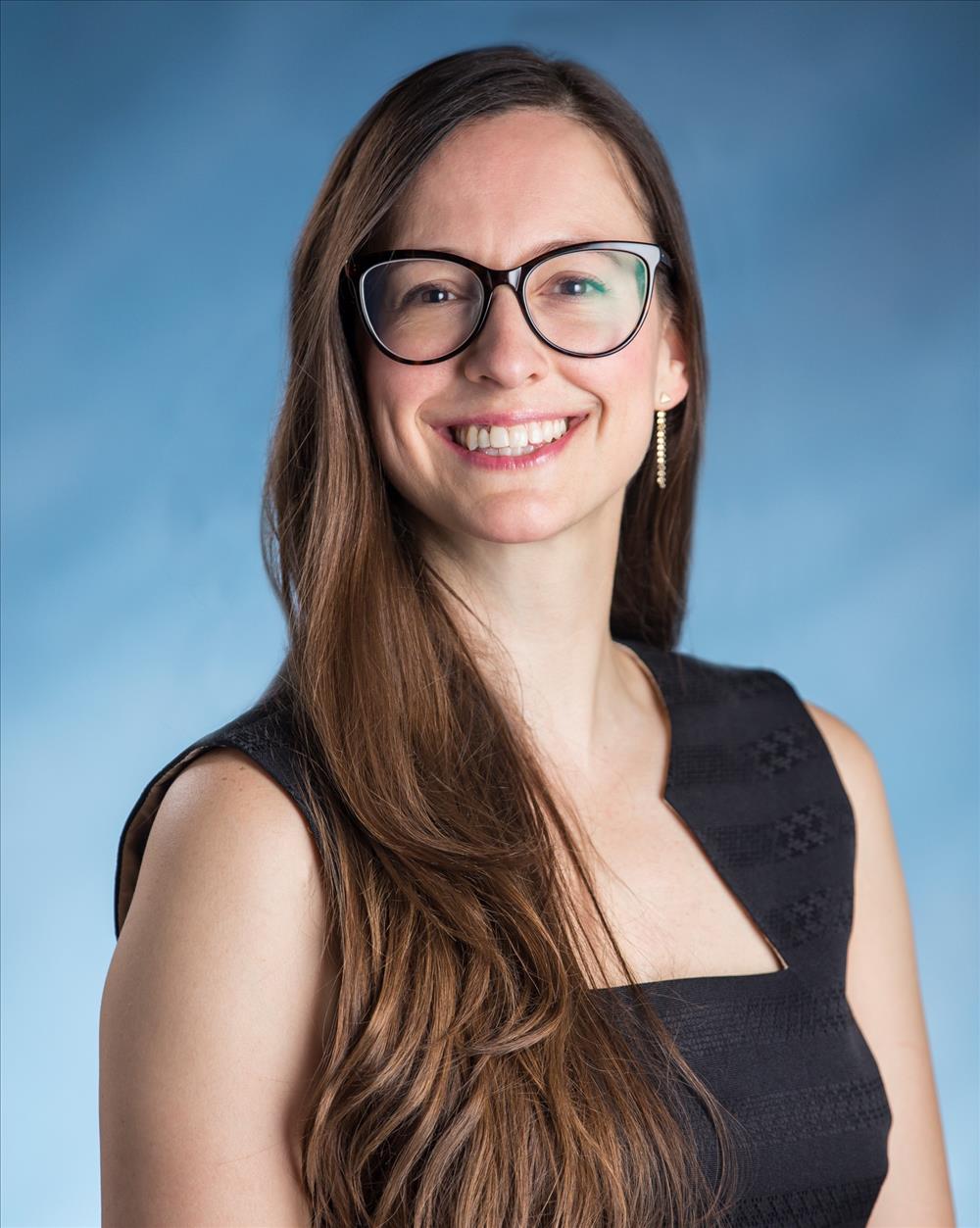 Associate Professor of Surgery, Section of Burn Surgery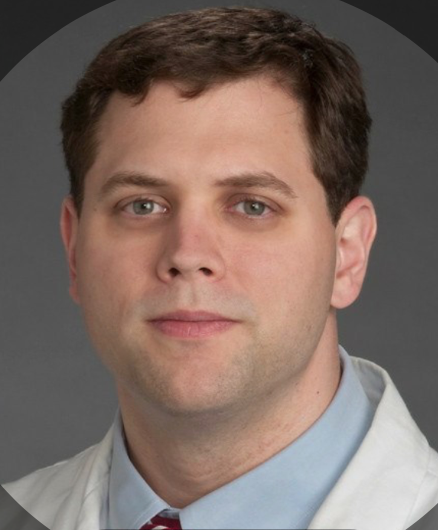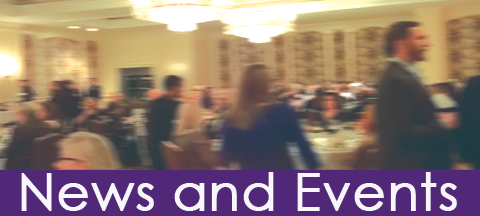 Annual Surgical Resident Boot Camp
The Department of Surgery hosted its 9th annual Surgical Resident Boot Camp on both Thursday, July 25th and Friday, July 26th. The Boot Camp included all preliminary and categorical LSU Surgery residents along with PGY1 residents from ENT, Urology and Ochsner Surgery. The boot camp was led by John Morrison, MD, FACS, who along with other faculty, were very satisfied with the partcipation and interest.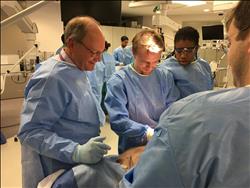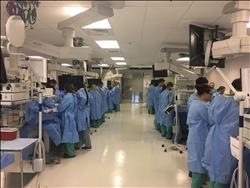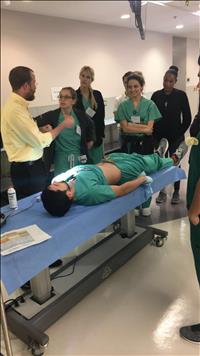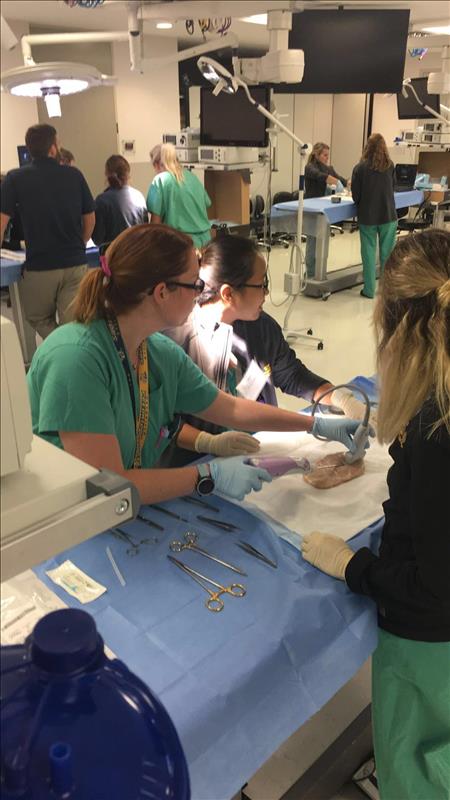 Congratulations to Dr. Malachi Sheahan
and Dr. Bruce Torrance on their NFL Debut!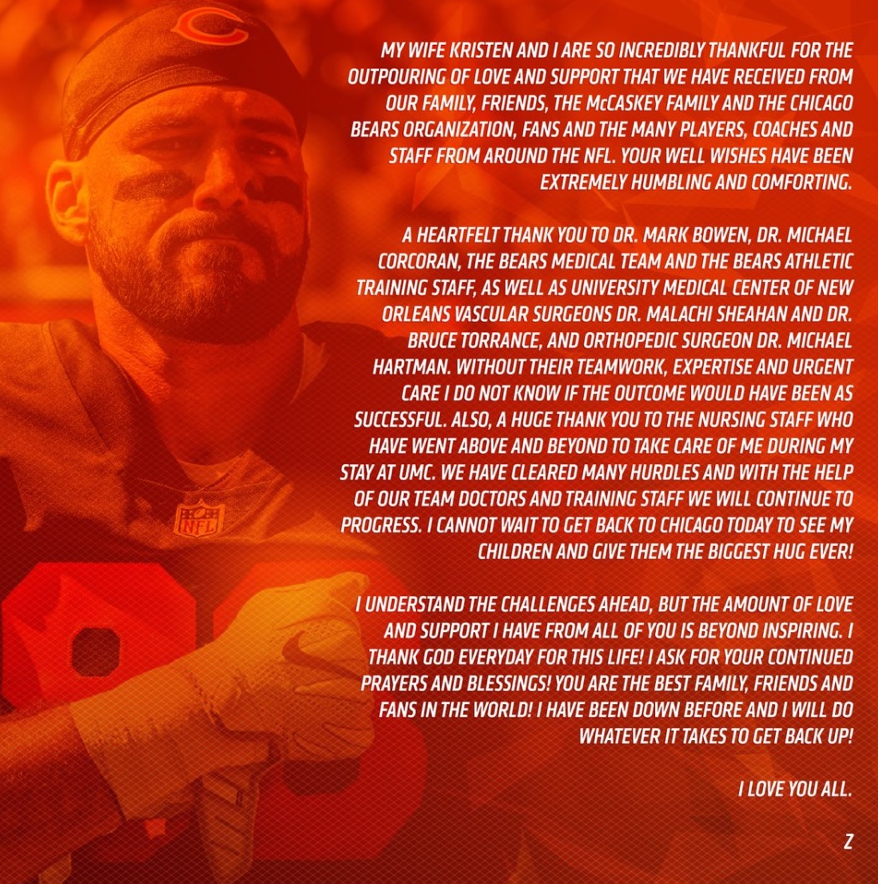 UPCOMING EVENTS
PAST NEWS AND EVENTS
The department of surgery features 3 annual lectureships: Isidore Cohn, Jr – James D. Rives Annual Visiting Professorship in Surgery, Claude Craighead Visiting Professorship in Vascular Surgery and Irving & Mrs. Lillian Levin Annual Lectureship Series in Colon & Rectal Surgery.