Please join us in welcoming the following faculty to the Department of Surgery:
July, 2017
Assistant Professor of Clinical Surgery, Craniofacial Surgery, Section of Plastic

August, 2017
Clinical Assistant Professor, Section of Vascular Surgery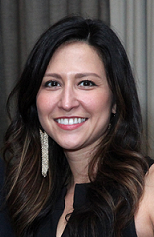 Clinical Assistant  Professor, Section of Vascular Surgery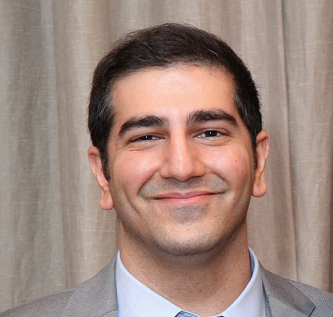 September, 2017
Assistant Professor of Clinical, Section of Pediatric Surgery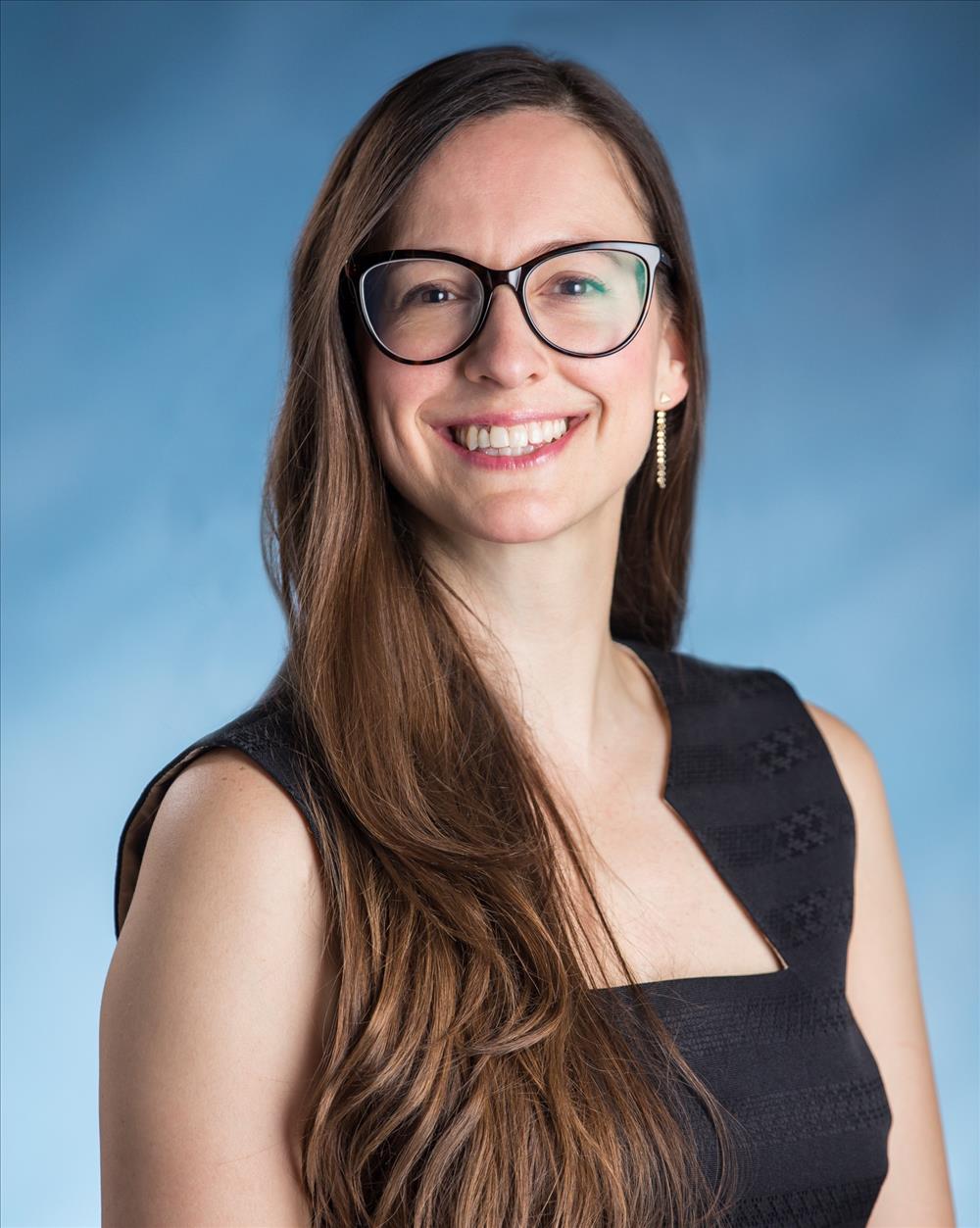 October, 2017
Assistant Professor of Clinical Surgery, Section of Surgical Oncology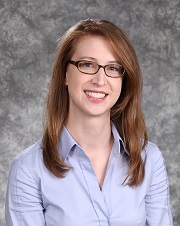 Associate Professor of Surgery, Section of Burn Surgery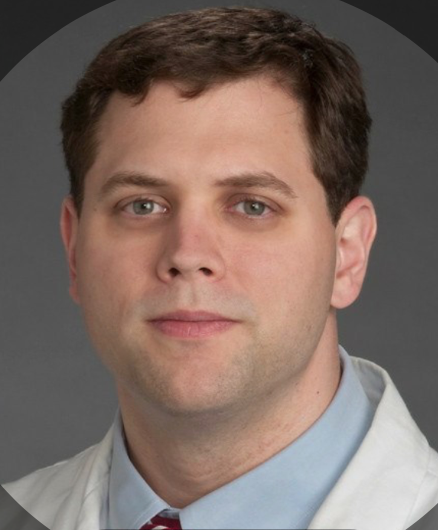 November, 2017
Assistant Professor of Clinical Surgery, Section of Surgical Oncology- Breast Surgery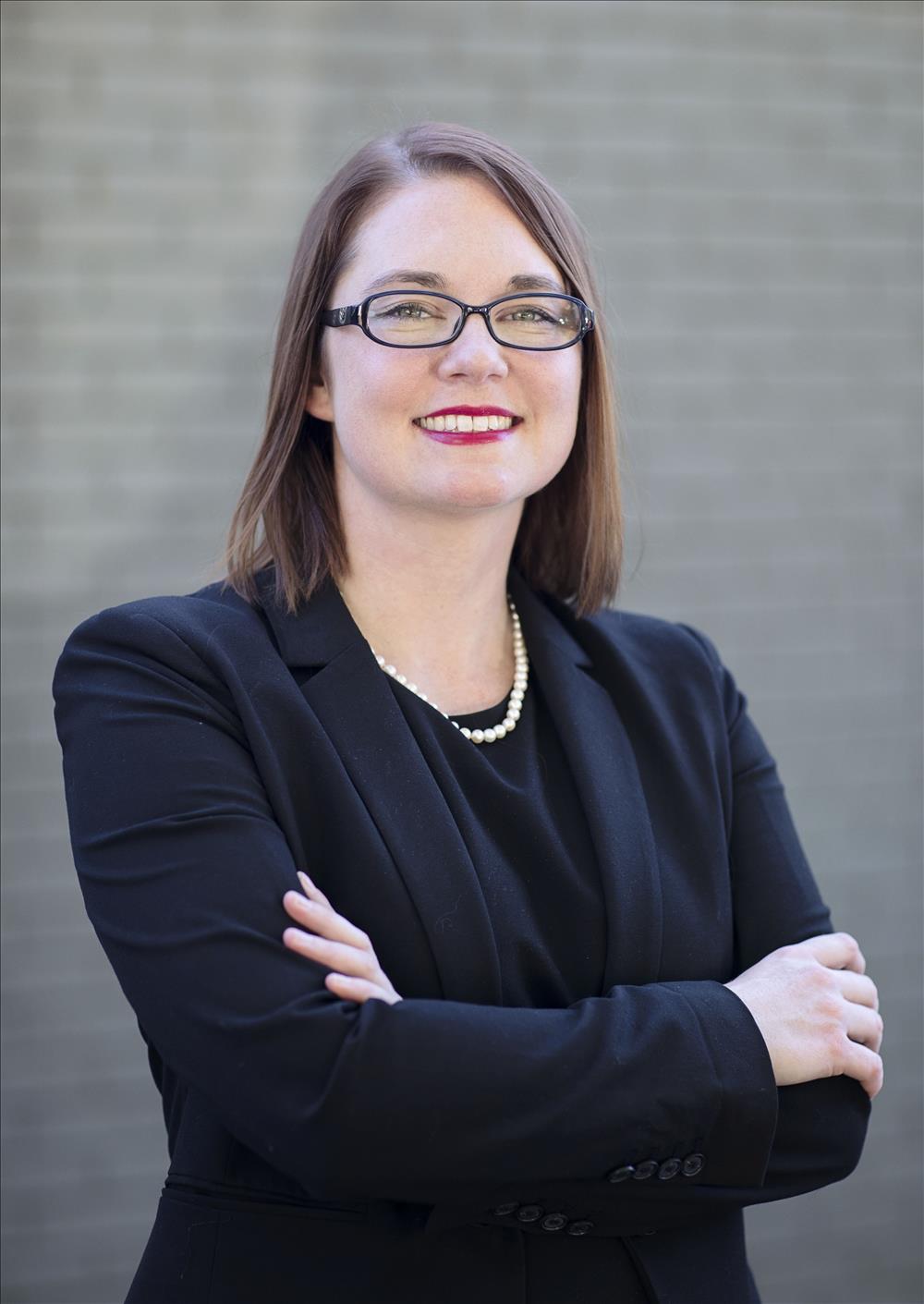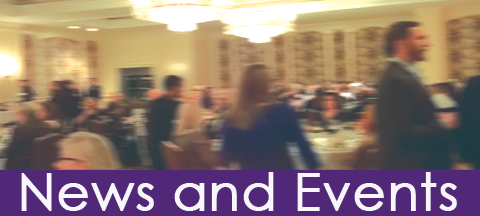 Congratulations to Dr. Malachi Sheahan
and Dr. Bruce Torrance on their NFL Debut!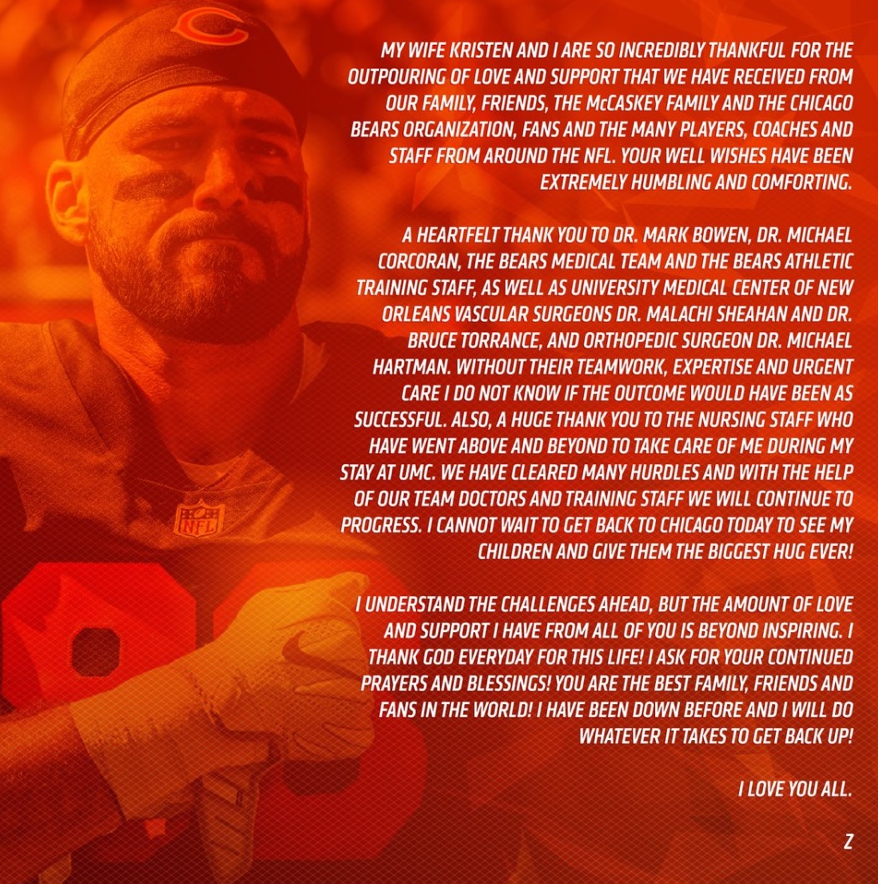 UPCOMING EVENTS
The Isidore Cohn Jr.- James D. Rives Surgical Society's
The 54th Annual Visiting Professorship in Surgery
March 23-24, 2018
*Agenda and details to come
PAST NEWS AND EVENTS
The department of surgery features 3 annual lectureships: Isidore Cohn, Jr – James D. Rives Annual Visiting Professorship in Surgery, Claude Craighead Visiting Professorship in Vascular Surgery and Irving & Mrs. Lillian Levin Annual Lectureship Series in Colon & Rectal Surgery.
Dr. Caspi, a LSU Pediatric CT Surgeon, Honored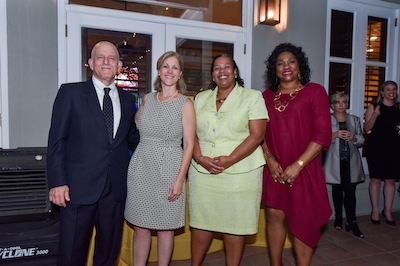 LSUHSC and Children's Hospital cardiothoracic surgeon Dr. Joseph Caspi (pictured here) was one of four locals honored Friday, October 7, 2016, at the 3rd Annual Children's Hero Awards. The Children's Bureau of New Orleans honors individuals who have shown an exemplary commitment to improving the quality of life for children in Greater New Orleans. Dr. Caspi is Professor, Division of Cardiothoracic Pediatric Surgery and Director of Pediatric Cardiothoracic Surgery - Children's Hospital. Click for complete article:
NET Patient Conference
LSU Health New Orleans faculty, among the most experienced physicians in the world treating neuroendocrine tumors, will share their expertise, advances and results at the 2016 National Neuroendocrine Tumor (NET) Patient Conference September 22 - 24, 2016, at the Hyatt Regency, 601 Loyola Avenue, New Orleans. - See more at: http://www.lsuhsc.edu/newsroom/NET%20Patient%20Conference%202016.html
Surgical Intern Boot Camp
This year's Surgical Intern Bootcamp, a two-day course for new interns within the General Surgery program, was held on July 19-21, 2018.  The intensive course focuses on teaching key cognitive and technical skills to help interns ease into their new role. It includes didactic lectures as well as skills labs using animate, inanimate, and organic simulation models.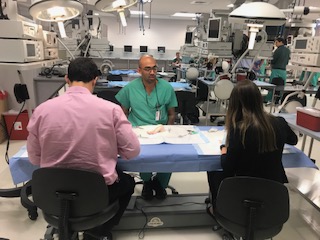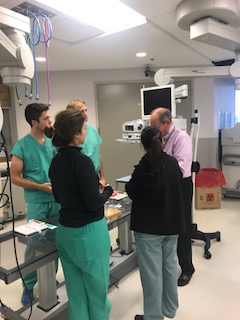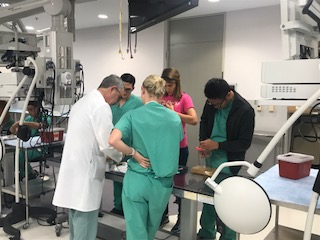 2016-2017 Susan G. Komen Grant Award, April, 2016
The Department of Surgery and the LSU Foundation for the LSU Health Sciences Center  received $147,680 Susan G. Komen Funding for improving patient access and regional recognition at UMC-NO. Dr. Riker and Ms. South (pictured second and third from left) accepted the award at a ceremony at UMC-NO.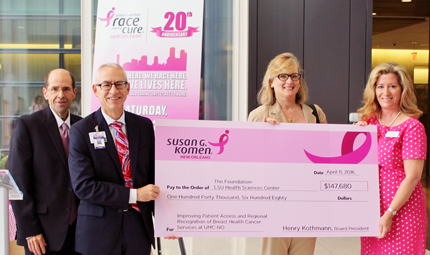 Congratulations to 2016 Winners of SOM Alumni Excellence Awards!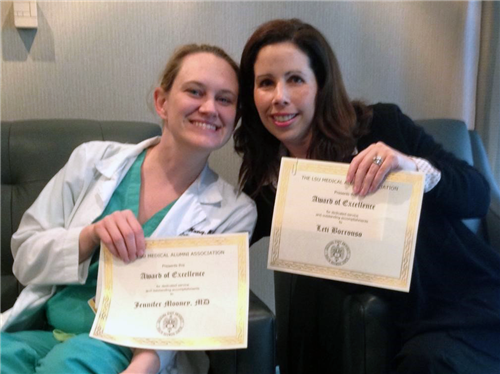 Congratulations to Dr. Jennifer Mooney and Leti Borrouso who were 2016 School of Medicine Alumni Excellence Awards recipients. They were nominated by their peers and the award signifies excellence in performance of job duties,  integrity and work ethic, and recognition as being team players by others in the institution.
New Cardiovascular Horizons Fellows course at LSU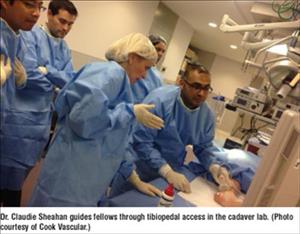 The half-day training sessions were held in the Advanced Practice Center at the LSU School of Medicine and led by Malachi Sheahan, M.D., Program Director, Vascular Surgery Fellowship, LSU Health Sciences Center on May 28, 2018.
Dr. Sheahan led the pedal/popliteal access demonstration, using cadavers and ultrasound. He implored the Fellows that accessing the popliteal "takes a lot of practice," and Fellows were invited to try to access the arteries on their own. The casual setting encouraged teamwork amongst their peers.