Katherine Dong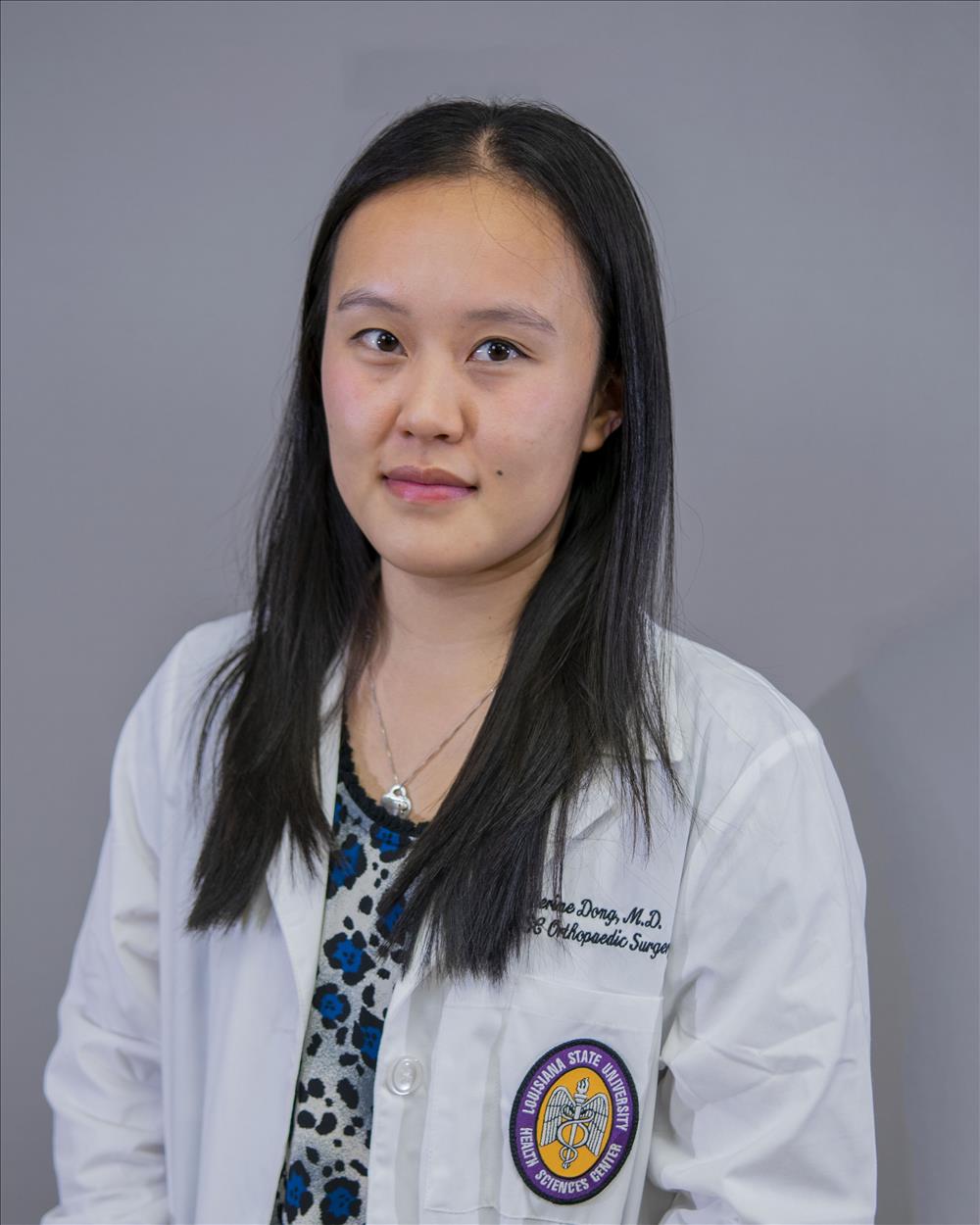 Year
PGY-2
Hometown
Warren, New Jersey
What medical school did you attend?
Baylor College of Medicine
What undergraduate school did you attend? What did you study?
Rice University - Biochemistry and Cell Biology
What were you looking for in a residency program when you selected LSU?
I was looking for a program with early operative experience, strong camaraderie between the residents, and faculty and leadership that were invested in our success and development, not only as surgeons but also as people.
What advice would you give to incoming residents?
Work hard, learn something from everyone you interact with, and maintain a support system you can rely on.