Our Residents
Early autonomy
Early operative experience
Early surgical experience
Early autonomy with appropriate guidance per resident level and skills.
Resident Spotlight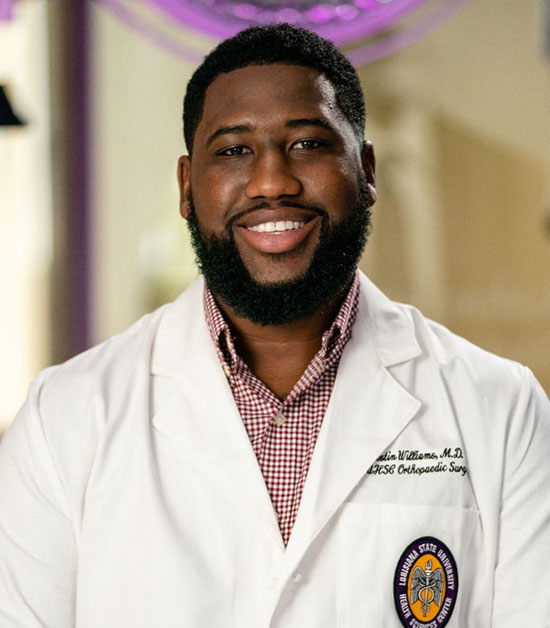 The trauma rotation has also proved the most challenging. Because of the heavy influx of patients, you are always busy either in the operating room, seeing consults, or managing the floor.
- Jestin Williams, MD, PGY-2
Resident Spotlight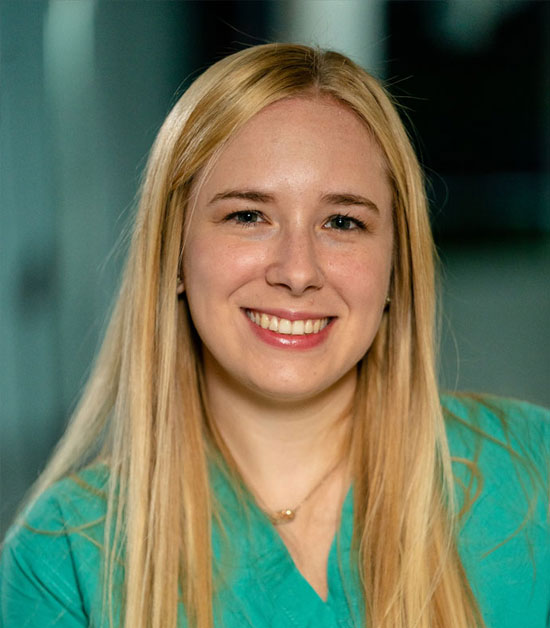 My favorite rotation has been my trauma rotation at UMC as a PGY-2. It exposed me to the full range of acute orthopedic injuries.
- Christina Terhoeve, MD, PGY-4
Our Residency Program
We offer exceptional educational opportunities for residents who want to learn from and work with world-renown educators and researchers, and the best clinicians in the state of Louisiana. We seek resident candidates who desire an early, fast paced clinical experience and applicants who prioritize hard work and dedication to the team.
Department faculty ensures residents have hands-on experiences across a broad spectrum of specialty and sub-specialty services, providing unique opportunities to engage in high-level healthcare that fosters competence and compassion. These robust learning opportunities address the whole physician, as well, so that our graduating physicians are not only ready to care for patients, but are prepared to fully engage in their community and to successfully maneuver all aspects of practice. Our active and invested alumni, aka Tiger Bones, support and educate our resident team.
Our program is ACGME accredited and is highly competitive: we accept four residents each year through the NRMP and ERAS programs.
A key advantage of our program is the training provided at several locations through the state. These practice settings utilize advanced technologies to offer exposure to orthopaedic conditions in a variety of settings, from highly successful urban to suburban practices, academic centers and world-class hospitals, to pro and amateur athletic teams. This helps ensure our graduates are ready to evaluate and treat any orthopaedic condition with confidence
We pride ourselves on fostering a hard-working, patient centric, collaborative group. Our residents can expect to receive early, graduated, autonomous operative experiences with expert supervision in all settings.
Our residents have a robust academic schedule, including interaction with world-renown visiting professors. We offer a yearly conference for each resident, and funding for research presentations at national and regional meetings. We host a monthly, day-long, grand rounds with associated cadaver lab surgical training. We host monthly journal clubs along with some of the wonderful foods and tastes of New Orleans. Our faculty are actively engaged in humanitarian efforts and we support resident involvement.
New Orleans is a rich, diverse and vibrant city. Our culture is unique in the world, and our weather allows for outdoor opportunities from hiking to festivals, all year long. We are more than the famous Bourbon Street, with cultural centers, family-oriented entertainment, museums, diverse traditions and a thriving entrepreneurial spirit in addition to our specialty healthcare and biotechnology industry. It is a fabulous place to live and train.
There are a lot of places I like, but I like New Orleans better. – Bob Dylan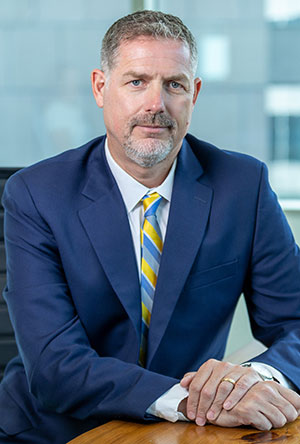 Department Head: 
Robert D. Zura, MD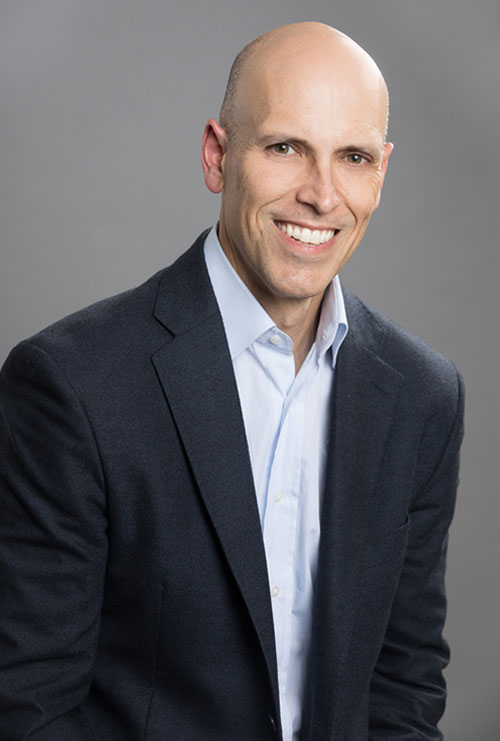 Residency Director: 
Michael Hartman, MD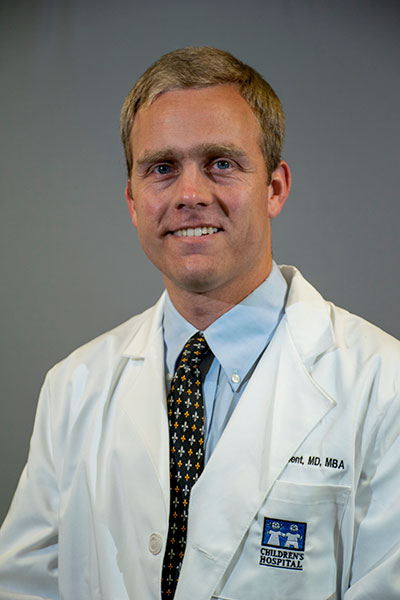 Associate Program Director: 
Clement, Carter, MD, MBA
Direct all inquiries to:  
Linda Flot, Residency Coordinator
Department of Orthopaedic Surgery
1542 Tulane Avenue, Box T6-7
New Orleans, LA 70112
lflot@lsuhsc.edu
(504) 568-4680, Voice
(504) 568-4466, Fax
Residents in program: 20
Residents appointed each year: 4
Residency begins: July 1
Orthopaedics Externships 
For more information on LSUHSC Department of Orthopaedics externships, please visit Student Affairs.
Student Services 
For more information on LSUHSC Student Services, please visit: www.lsuhsc.edu/no/students
---
Learn about life an LSU Orthopaedic Resident from some of our current residents!