What Our Residents Are Saying
Current LSU Orthopaedic Residents discussing their personal experiences with department staff, facilities and locations, early autonomy within the program, and more. Get to know these talented people and the school they call home!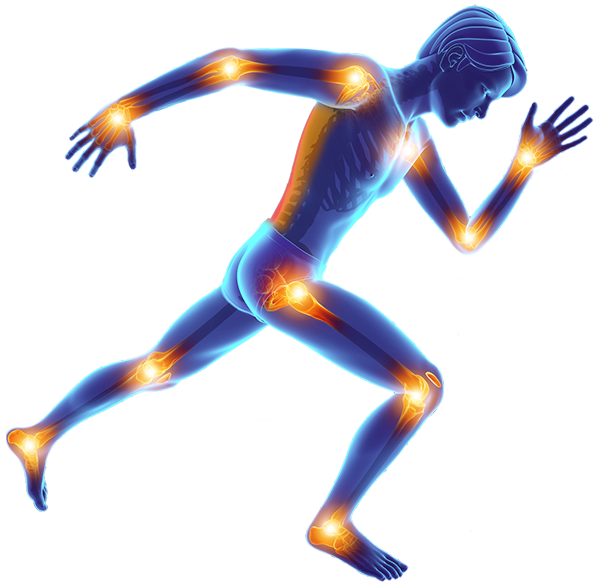 Find a Doctor
Click on a section of the figure to find a doctor for your condition.
Search By:
Name
Condition
Pediatric Orthopaedics
Learn More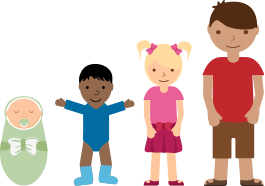 Our Residency Program
The LSU Orthopaedic Residency provides foundational skills in all subspecialties of orthopaedic medicine. Throughout the residency program, you will develop clinical and surgical skills, learn best practices in patient care and conduct research. Tools, resources and faculty will be available, but early operating autonomy, high-volume medical centers and extensive hands-on experience are the hallmark of our distinguished program.
Learn More